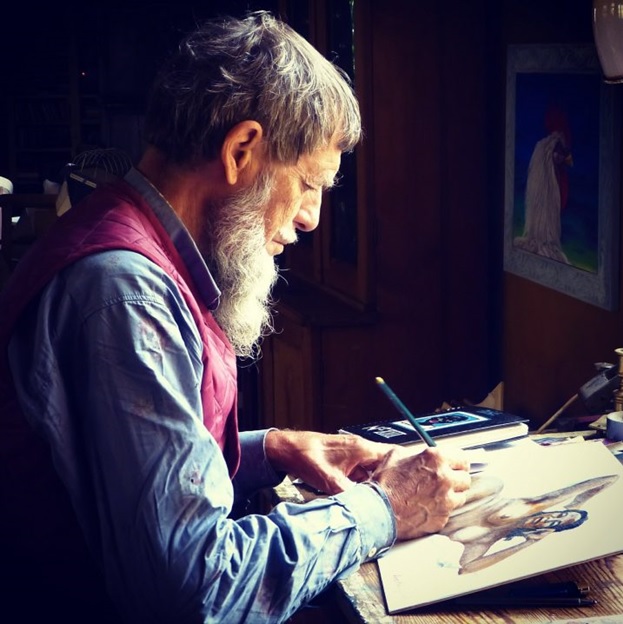 Many seniors and retirees dream of having time off to fill the days relaxing with loved ones, playing golf and vacationing. But when retire, we may actually find that we miss our jobs. And there are so many reasons to continue to work after retirement: it provides an additional source of income and helps you stay mentally and physically healthy. You may wish to find a job in your field with less stress, fewer hours and more flexibility, or you could start your own business. Check these job ideas that can allow you to pursue your interests and make your dreams come true.
Volunteering
There are so many zoos, churches, libraries, schools and hospitals in the world that and not nearly enough people to serve at them. However, the Peace Corps reported that 6% or their volunteers are over 50 years old. If vitality and work are more important to you than volunteering in one of the following organizations may be the right option for you:
The Peace Corps
Volunteer Match
Senior Corps Retired and Senior Volunteer Program
Senior Corps Foster Grandparent Program
Encore
Senior Corps
Volunteers in Parks Program, National Park Service
Volunteers of America
Enter a New Career
More than a half million people over 50 are part of full-time students in undergraduate and graduate programs in the US and many more people engage in training programs. When making a career switch think about the money and time the education will cost and what will be the benefit.
Consulting
As a retiree or senior, one of the biggest advantages is that you have a lot of experience. Therefore, consulting part or full time jobs can be ideal for you. You can start consulting in the same or another company in the industry. Consulting can give you a good salary as well as flexibility.
Start Your Own Business
From launching a new product to running a restaurant, nowadays retirees are more interested in starting their own businesses. The experience can give retirees the confidence and knowledge to successfully launch a business. Running a business means that you can set the schedule and pace of your work. Almost any work expertise could be turned into a business opportunity after retirement. However, it is important to understand the demands of running a business and be realistic about the financial prospects.
Travel Jobs
The travel industry offers many jobs opportunities for retirees and seniors.Most of the jobs only cover the travel expenses, but in some cases you can earn an income. Cruise ships often hire people or enable them to travel for free in exchange for taking photos, working in a gift shop or acting as a dance partner to other passengers. You could also join a travel company, work and travel with them as a guide. And how about teaching English abroad or maybe working in a beautiful national parks.