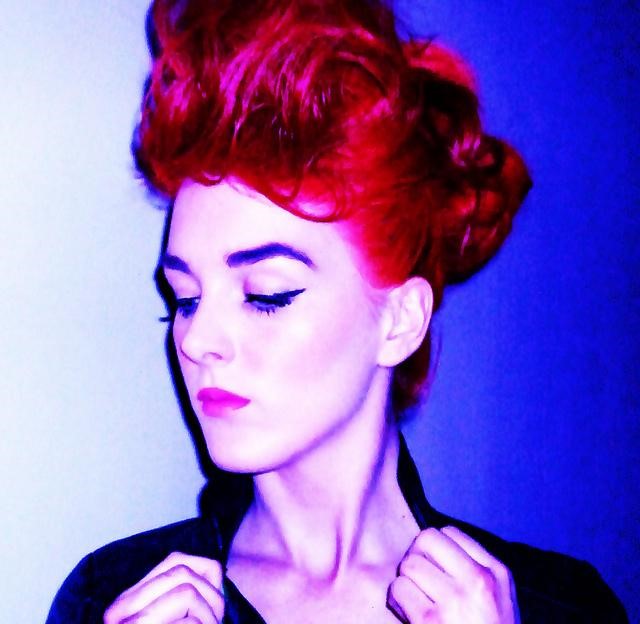 In a world full of procedures, there are plenty for your hair that affect your health. Coloring your hair is a popular one, and it can have an impact beyond how it turns out. Unless you're someone who pores over every detail of the hair care process, you might not know that there's more to it. The five points below will tell you how.
Bleaching products damage hair
No matter which coloring method you take, anything that bleaches the hair damages it. This includes dyes featuring some form of peroxide, and all bleaching agents strip protein from your hair to weaken it as the color lifts. Take care of your hair before and after to combat dryness and breakage.
There's a potential cancer risk
The data isn't clear-cut on this yet, but studies are ongoing to determine whether dyeing your hair could accelerate certain types of cancer. Certain types of dyes, like black dyes, may be riskier than others, but check the labels as you're picking a brand. Some common dyes feature potentially harmful ingredients, so watch out.
You could be allergic
Some people find themselves with an itchy scalp, rashes, and flaking after dyeing, which could be a sign of an allergic reaction. While there are hypoallergenic options available, doing a patch test on your skin will let you know for certain.
Coloring boosts self-esteem
Conversely, a great new color can work wonders for your self-image. You can look younger, enhance your other features, and feel more confident with a color your love. Your happiness and stress levels could also see a positive change.
Color can strengthen hair
This again depends on the dye, but many are made with ingredients like protein and aloe vera that moisturize and fortify the hair shaft as the color sinks in. If you have some damage from a prior treatment, these can help rebuild the protein that was lost. When you don't combine them with activators, you won't have to worry about further damage.
The next time you're ready to switch up your color, keep the above points in mind. When you take proper precautions and treat your hair with care, coloring it shouldn't be too disastrous. Though there are concerns to keep in mind, there's enough joy in hair dyeing to make it an enjoyable process.