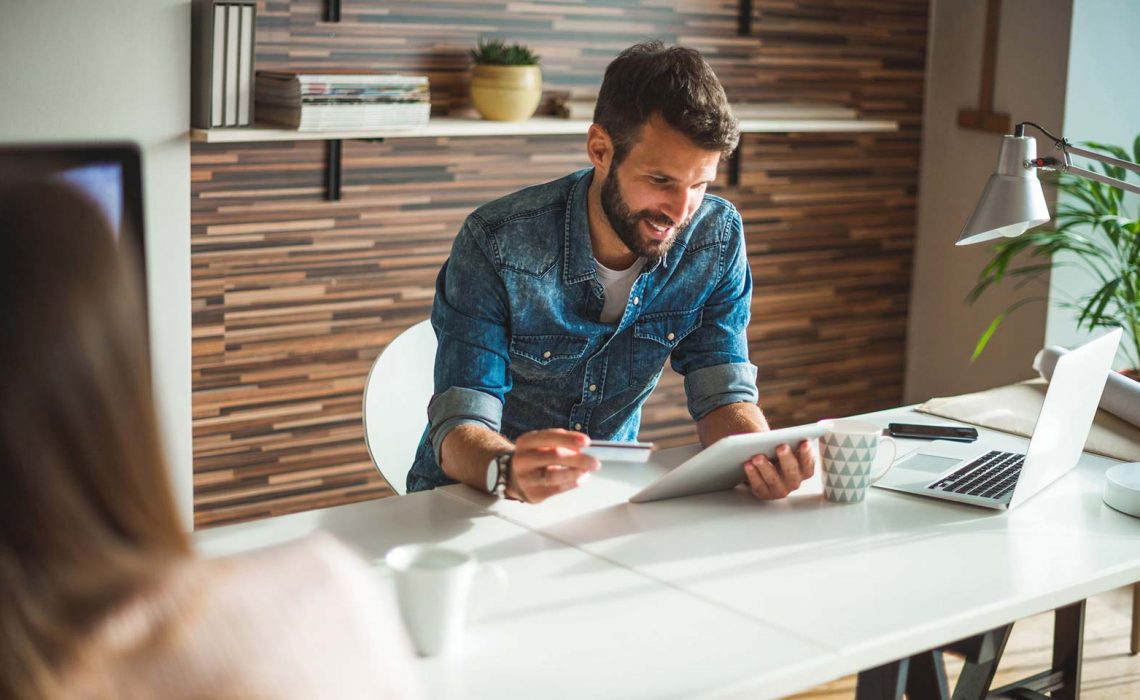 Being PCI compliant is not as simple as most people think. The process involves a lot of work and resources. Including but not limited to getting a PCI self-assessment questionnaire (SAQ) filled and went through a successful vulnerability scan every quarter of the year. A huge investment both financial and an effort is required to ensure that customer information is properly secured.
These are some of the things that give businesses a hard time budgeting for PCI compliance. Most of the time business set aside a very small budget that makes it difficult for PCI service providers to provide an up-to-date security mechanism to their systems.
Dependence of Cost of PCI Compliance
How many transactions a business makes per year is what determines the cost of compliance, entirely. Some businesses make millions of transactions per year and there those who only count thousands or even hundreds of transactions.
Factors that Affect PCI Costs
Compliance cost is affected by various factors. Apart from the business setup, the following also might also affect your compliance costs.
Irrespective of your role in the channel of business, each one of you has a different amount of cardholder data, environment structure as well as a set of requirements.
More established companies require more stringent security systems. This is because they have lots of computers, cardholder data, programs and processes that need extra protection and safety which equates to more costs.
The environment of business in its entirety can have a significant effect on PCI cost.
Having a dedicated PCI team does not mean that you handle your PCI needs on your own. Sometimes you will need to employ the expertise of an external agent to help you meet PCI standards.
Failure to comply with PCI requirements will result in you being charged a monthly non-compliance fee. Your acquiring bank often charges this fee and it varies with each bank. The good thing is that non-compliance fees can be waivered if you prove your compliance.
PCI Compliance Cost
A startup business' PCI cost should range somewhere from $300 annually based on the environment. Various cost is considered; see table.
Startup business cost of compliance
Medium and large business cost of compliance
Self-Assessment Questionnaire
$50-$200
Onsite audit
Over $40,000
Vulnerability scanning (per IP address)
$100-$150
Penetration testing
Over $5,000
Training and policy-making (per employee)
$70
Vulnerability Scans
Over $800
Remediation (based on relation of entity with compliance and security)
$100-$10,000
Training and policy making
Over $5,000
 
 
Remediation (differs due to relation of entity with compliance and security)
$10,000 to $500,000
Datainsure's PCI services bring peace of mind and security to your business and utilize robust security analysis for thousands of known vulnerabilities, and more are added every day.