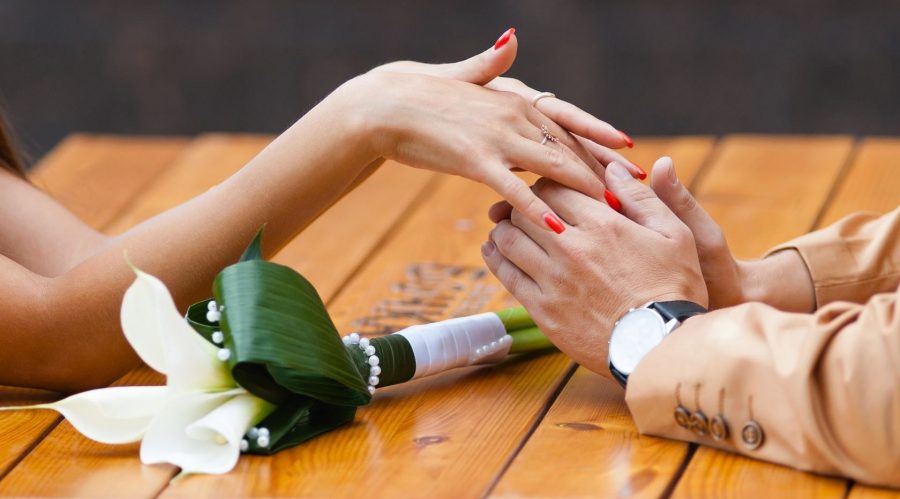 Although, there shouldn't be any day devoid of the expression of love. But Valentine's Day is one such day that adds a little extra to that expression. A day so fully dedicated to love harbors in us the new hopes and vigor to make a new positive start.
While you are already in love, Valentine's Day becomes the much 'Awaited Event' of the year. But after years of togetherness, as you have tried all the ways to make the day special and have no further ideas for celebration of Valentine's Day, we've got you covered with some amazing tips for the celebration. Take the guide:
In this era of simplified communication with emails and texts having taken over the real conversation, a handwritten love letter can do wonders. Even studies show that there are a majority of people who have not forgotten the conventional style of presents. Your sweetheart would get swooned by a handwritten letter rather than something extravagant and swanky.
Give An Alternative Bouquet
Roses are quite conventional and cliche. Go for a non traditional present. A bouquet of her favorite flowers or a bouquet of chocolates and cute little teddies would definitely make her fall in love with you all over again.
No matter you have shared a very long relationship and have passed the proposal phase, getting down on your knees and renewing your love story with some genuine words of love is sure to make her go 'Awww' in surprise.
Remember the place where you had your first date? Or the college canteen where you both have shared a thousand memories together. Relive those memories by revisiting the old places and revive the good old days of young romance.
The two of you going on a date is quite a known concept. So, decide to go on a date with other couple friends. A date of all your friends together is sure to add a lot of fun and laughter to the day.
Do Things With Your Partner That You Hate To Do
There might be many things that your partner loves doing but you don't. On Valentine's Day, do not complain and do not avoid. Whether it's the laundry or a particular movie that you find completely silly, do it together with your partner and give her a smile.
Last But Not The Least, The Gift
DO NOT forget the gift. Valentine gifts for wife or girlfriend with whom you have spent a significant number of years must be special. It could be a special promise ring, a DIY card or her favourite dress she had been longing to have since quite a time.
With these innovative Valentine's Day Celebration ideas, make her feel special and add memories to her day and she is sure to love you forever for your effort.