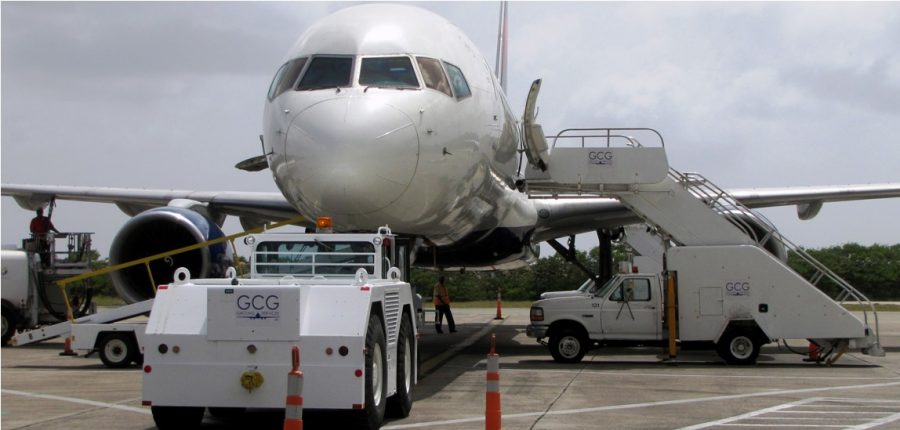 With consistent pressure to work with precision every time, without a chance, the airport staff has to be on its toes during operations. The main aim always remains to align everything so there is no room for error. Apart from that, airline industry is always supposed to give considerable importance to using only the best tech and this helps achieve the desired results.
It is a risky business where millions are at stake. An extra 5 minutes of aircraft ground time can cost the airlines up to a good $35 million. This comes from a plethora of challenges that the airlines or the airport ground staffs are met with on a regular basis and it is the job of the ground handling operations to look after managing these challenges.
Certain Challenges
It can be hard to list all persistent challenges faced by the airport ground handling. The challenges that matter are mostly major and need immediate attention. Challenges could be:
Inefficiencies related to multiple ground handlers
Lack of standardized procedures
Unforeseen aircraft ground damage
Ineffective resource management
Suboptimal airport designs
To address these challenges, most airport ground support handling companies are preferring to outsource ground handling to third parties.
It is surprising that the current numbers of ground handlers and the requirements are not consistent, as reported by the International Air Transport Association.
Tackling These Challenges
Airport / airline handling and operations management are taking some stringent actions to bring efficient solutions to these challenges. Some of these challenges are technical while others require manual training to the ground equipment handlers. Hence the airlines are now considering to make major investments in advanced technologies to tackle these challenges. Along with investing in technology, another solution to these challenges is to embark on a robust training module for each kind of aircraft ground support equipment.
The focus here is to spread awareness that airport ground handling services are core to the on-time performance of airport services. The operations management of these ground handling services are now focused on spreading awareness to make sure these services are not served as commodities but core services with heightened services.
The industry is now focused on optimizing ground handling services to serve solutions to the pervasive challenges faced by the airport ground handling industry.
To tackle these challenges, another aspect that needs to be considered is dealing in only high quality, advanced Aircraft​ ​Ground​ ​Support​ ​Equipment. This is in addition to the industry deciding to invest in the latest tech emerging in the industry along with provide more heightened training to ground support staff across airports operating under various airlines.