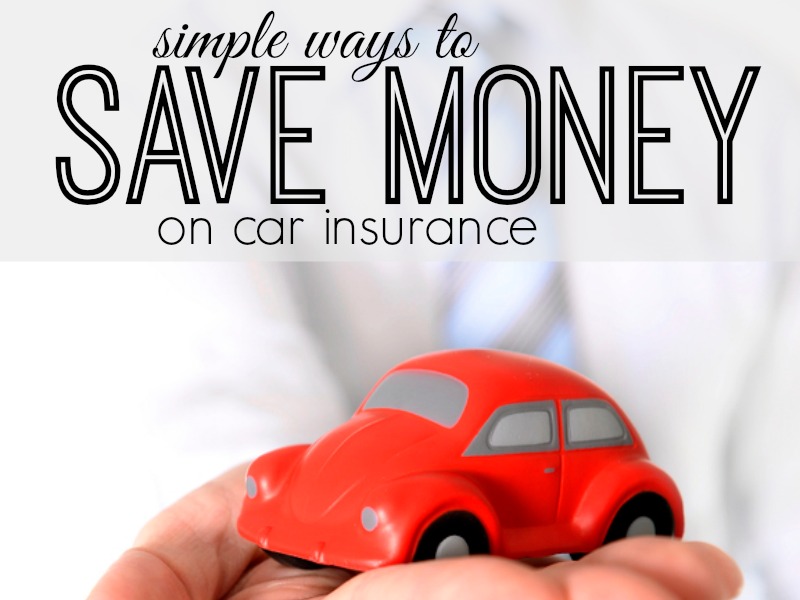 If your old car keeps breaking down and leaving you stranded, it may be time to consider buying a new car. New vehicles can be expensive; however, there are many ways to save on the purchase of a new car or truck. Here are four tips for saving money when you need another car.
Stick to Budget
Before going out to car lots or going online to search for a new vehicle, determine what you can afford to spend on one. List your expenses and subtract them from your take-home pay to get your discretionary income. Next, after finding out how much you can afford to spend, consider getting a preapproved loan before going car shopping.
Having approval for a loan will not only help you determine how much you can spend on a vehicle but when you find a car you like within your budget, you can pay for it immediately. You won't have to wait to buy the car until a loan approval is made. Having the approval in your hand also gives you leverage to negotiate a better price on the vehicle.
Avoid Dealer Financing
In most cases, getting a car loan through a dealer will cost more than taking out one from a bank or another lender. Many people who have credit issues may not be able to get car loans from a bank or other private lenders but they can usually get one through a dealer. However, this type of financing usually comes with higher interest rates, which make your payments higher too.
Consider Pre-Owned Vehicles
A good way to save money when purchasing a vehicle is to buy a pre-owned car. Some pre-owned cars were dealer demos and were kept in good condition as car models that people could take on test drives. Pre-owned vehicles can save you thousands of dollars without compromising on the type of car that you wish to own and its condition.
Shop for Loans
Don't accept the first loan offer you receive; instead, shop loans by looking for the lowest interest rate being offered with the terms you need. Since some new car loans are for as long as 72 months due to how expensive the vehicle is, make sure that you get terms that fit your budget for the car you want to buy. There are several NZ car finance options so don't settle for the first loan you are offered unless the terms and interest rate are exceptionally good.
If you're trading in a car or have a significant down payment, then you can reduce the number of payments that you'll have to make on a new vehicle. You can also negotiate the price of any car even if the dealership has priced it.