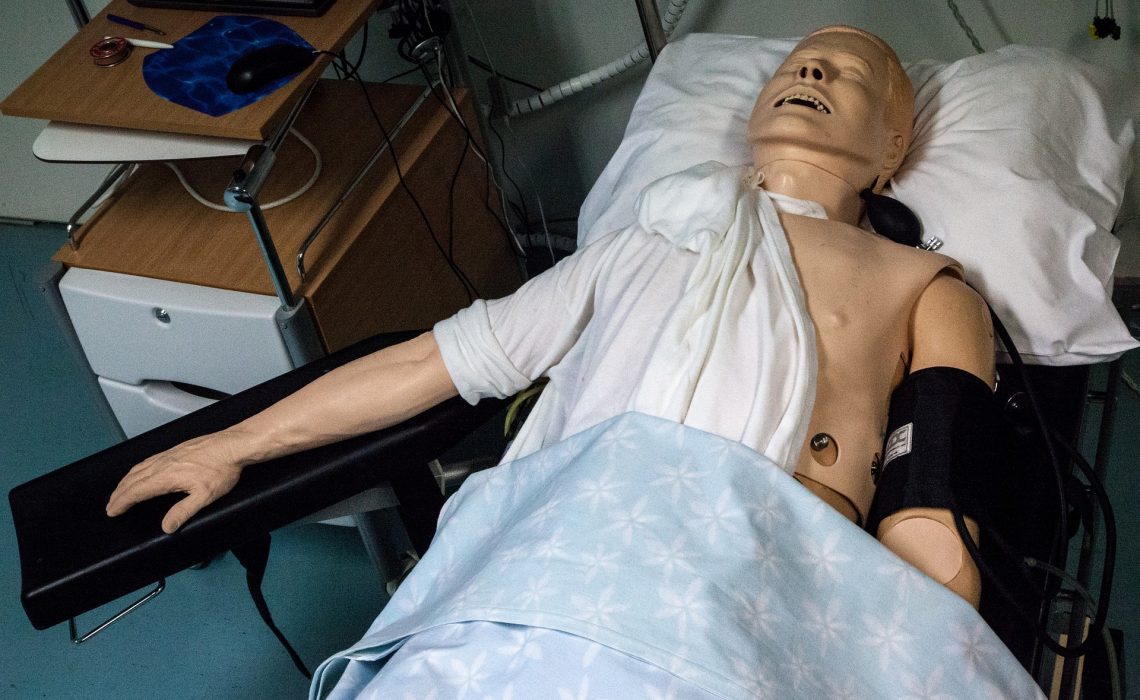 In order to prepare nurses for a demanding career in healthcare, nursing programs challenge students in both coursework and clinical work. While it can be difficult to navigate your way through a nursing program, remaining disciplined and making use of your peers will help you go far.
Work Closely with Professors
While studying for any degree, it is imperative that you get to know your professors on a personal level. Establishing a good rapport with them will show that you care about your education and you want to be successful. Professors are also more likely to help students who are enthusiastic and attentive. Gwynedd Mercy is a top nursing school in Philadelphia where the professors give you career advice and are willing to spend extra time helping you understand any concepts with which you might be struggling.
Learn From Classmates
Attending study sessions with your classmates will help you absorb information more quickly. Try to meet with a small group of classmates once per week to study for exams together and share notes. Watching your classmates' techniques during your clinical work will help you develop your own efficient routine while performing the same tasks.
Join a Professional Organization
Another way to learn more about the profession is to join a professional healthcare workers organization. Members of such groups can help you expand your knowledge, as well as network. They can also share their own experiences from medical school and offer indispensible advice.
Prepare for Clinical Work
The clinical aspect of your nursing program will be perhaps the most challenging because studying about patient care from a textbook is very different from treating real-life patients. However, even when you feel stressed and overwhelmed, just remember that you aren't supposed to know everything. You're a student, and struggling with or even failing at certain tasks the first time is natural.
The key is to not give up, and don't be afraid to ask for help from someone more experienced. Keep a notebook in your pocket and write down key information, then read over these notes after each shift to store them in long-term memory. Getting plenty of sleep, packing healthy snacks for your shift, and staying hydrated will also help you stay alert and ready to learn.
Conclusion
As a nursing student, you will undoubtedly face challenges in the classroom and in the healthcare setting. However, if you keep a positive attitude and make allies of your professors and classmates, you will graduate with flying colors.