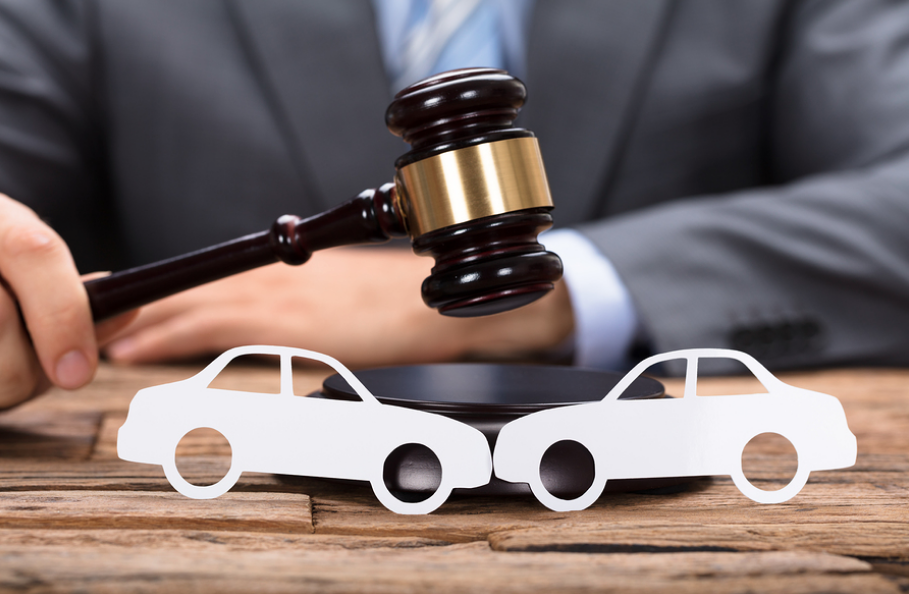 The difficult time following a car accident can be stressful and painful. Although your overall health and recovery should come first after a car accident, even financial issues can make focusing on the physical recovery harder. A personal injury or damages award can make you achieve a right measure of financial security after a car accident case.
When you are involved in a car accident, and after some time of the accident, it is tough to get clarity to know what should be the next crucial step. If you follow the right steps as soon as after a car accident, you can stop a small problem from turning into a big issue and ensure that the car insurance claim is paid out without any difficulty. Here is a list of a few important things which will be even more essential if you sustain an injury after a car accident.
1. Stay At The Accident Scene Till Appropriate
One of the essential parts of dealing with a car accident case is to stay at the accident scene until the situation is appropriate to leave. However, in case if you leave the accident spot, especially in the case that someone else (other drivers or passengers) involved was killed or injured, then you can face severe criminal charges and also can be labeled as a "hit and run" driver.
2. Get Medical Attention
If you experience any type of injury or pain after a car accident, you must seek proper medical care immediately after the accident. Some minor injuries may not reveal themselves right away. In case, if you don't visit the doctor for the first time until one month, the insurance may claim that the accident did not cause you injuries and pain. You should consult with your doctor as soon as after the accident happened.
3. Check On the Other Passengers And Drivers Involved.
This is also an important thing to do before seeking the vehicles involved is to make sure everyone is alright. Seek medical care immediately for anyone (whether passengers or drivers) who need it and, if someone is unconscious or feels painful, call the doctor in the car accident spot.
4. Consider Hiring A Lawyer
If you or anyone else was injured in a car accident, it's always the right move to consult a qualified and experienced car accident lawyer, as they can help you maximize the recovery if someone were defending or injured if you were at fault. Remember that without a good lawyer, you won't be treated fairly by an insurance carrier. If you or a loved one has been involved in a car accident, consider hiring a good lawyer today.
To sum up, there were four important things you should do after a car accident, to help yourself maximize the value of your car accident case.