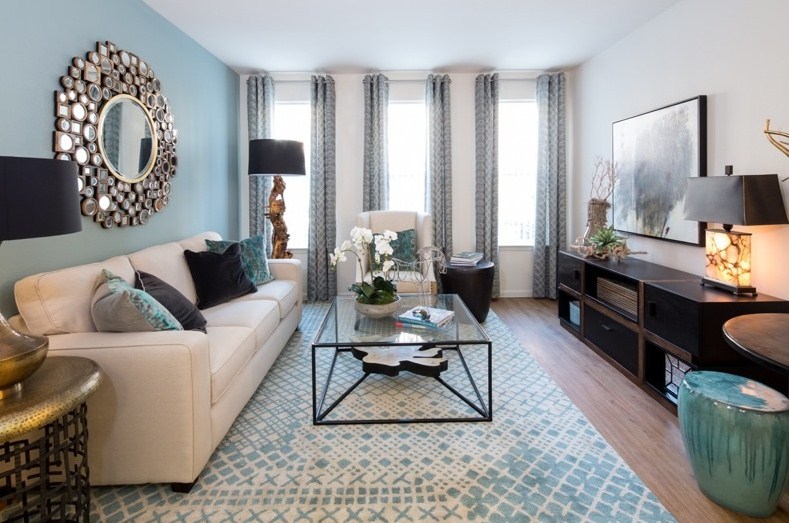 Whether you are a student or a professional individual, you can definitely relate to the fact that finding a rental home is extremely difficult and may even make it harder by conducting the search process without even planning. Before you head to a rental apartment, you need to first plan strategically. An effective pre-planned apartment search will help you own your ideal apartment in a short period of time.
If you have roamed a lot and still did not find a perfect apartment, you probably missed out the right method when searching. There are multiple aspects you need to consider before you head to apartment hunts such as budget, location, amenities and many more.
Here are some of the effective and efficient ways to find an ideal apartment.
1. Determine budget
Determining the budget is the first and foremost aspect in order to get the desired apartment. You will find various real estate companies that are offering apartments with multiple facilities and luxury wherein prices are fixed accordingly. You do not need to worry as you get a multitude of options according to your pocket statement. Another way to list out the some of the apartments according to your budget and then process for search.
2. Consider amenities
One of the essential aspects you need to consider is ensuring the amenities. When you are out of sightseeing, you need to give a proper attention to full-fledged amenities such as gardens, parking, gym and various sports clubs. An apartment with sufficient amenities will prove a comfortable and convenient lifestyle.
3. Inspect neighborhood
Before you rent the apartment, the one thing you need to conduct is neighborhood inspection as you are going to live in such area. You can thoroughly check for schools, hospitals, and nearby departmental stores. Also, it is necessary to talk with nearby local dwellers who can best describe the apartment that you are going to take.
4.Check for documentation
If you are satisfied with all the aspects such as location, neighborhood, amenities, and others, the next important step is to thoroughly check the documentation with their terms and conditions. It has been seen that many home seekers do not give much attention to terms and conditions that later on lead to huge troubles. Also, make sure that you are providing all the necessary documents from your end.
5.Check for rental insurance
Many Apartment owners provide the rental insurance policy in order to safeguard the properties and assets that belong to you for the specific period of time. Having a rental insurance is always beneficial as during a mishap, the insurers are liable to pay the debts not you.
Final words
Comprehensive and planned apartment hunt is pivotal in order to get your ideal apartment where you will spend your precious time. The above-mentioned ways are effective to get your desired apartment.