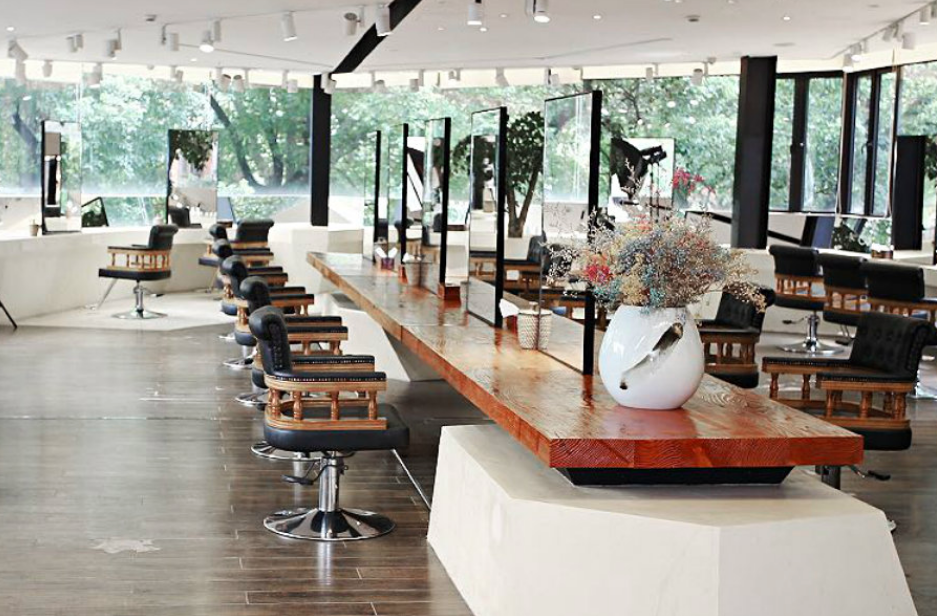 Did you recently move to Miami, or you are just looking for a change? If so, it can be a little troublesome to find a good hair salon that meets all your needs and requirements. Choosing the best hair salon will depend on trying a few of them to get the exact hair results you want. Before trying some salons, you should know it is worth the effort as once you have settled on a favorite hair salon, it will benefit you with a strong customer relationship hence you might continue going there. But make sure a salon that looks perfect for you and your needs, might not necessarily be great and in case you get a bad hairstyle or make-up, it can certainly affect your personality as well.
Here is the list of a few secrets to help you in choosing a right hair salon or hairstylist you can trust and build a strong relationship with.
REFERRALS
When it comes to change a hair salon, a quick check with close buddies, family members or colleague at work can help a lot in choosing a perfect hair salon. Your friends or family members can give you complete information with other essential details like other treatments offered in that salon, price lists and so on. A quick check on social media can also provide you with information about various top rated hair salons in your nearby area.
VISIT THE SALON
It's not always a bad idea to visit a salon without making an appointment. This is the best way to check the actual situation of the salon, services offered, types of clients visiting in, the tools they use and other important information you want to get. Also, this is one of the best time to check if clients visiting the salon is about your age and the results meet your expectations or not.
TAKE A LOOK AT THE STAFF MEMBERS
The salon staff should present themselves smartly and should also be respectful. This also counts for their overall personality and uniform. The staff members should be friendly, meet the standards of professionalism and are good to talk to.
CHECK OUT THE CLEANLINESS
It is important to take a look at the presentation of the hair salon. The whole place should be tidy and clean. Check whether the combs and brushes are kept clean. Notice the bench tops and salon floor to determine they are wiped and swept or not. Also, don't forget to check the cleanliness and neatness of staff aprons.
LOCATION ALSO MATTERS
When it comes to choosing a new hair salon, it is advisable to choose the one nearest to your workplace or home. It would be senseless to go for the one that will make you travel for an hour or more to reach there.
BOTTOM LINE
If you will keep all the above-mentioned secrets in mind while choosing a new hair salon, you will definitely come up with one of the best hair salons in Miami.