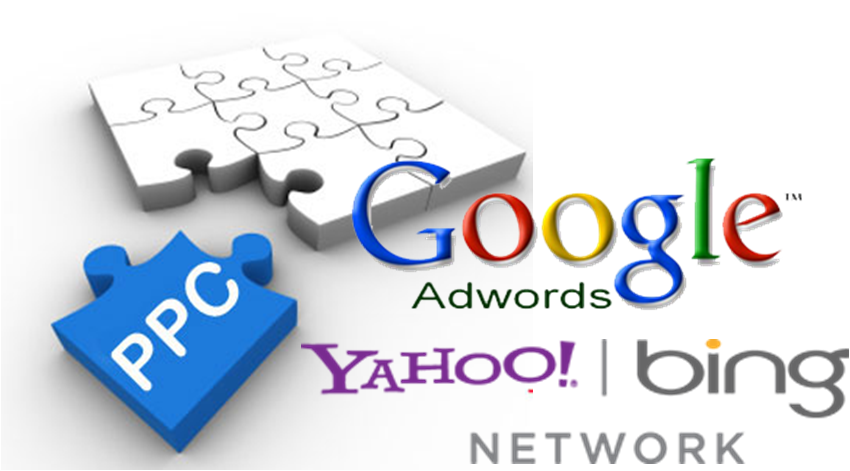 Pay-Per-Click (PPC) is one of the online marketing tools that helps in creating traffic for a website. In this marketing tool, a website owner has to pay for its each clicked- advertising to the search engines. This way, websites get the potential visitors and conversions. Managing the PPC is extremely important in order to ensure the good conversion rates and increased traffic.
Furthermore, there are various aspects in PPC to look after and keep on improving. These include keywords setting, writing clever ad copies and many more. These all should be smartly maintained in order to get constant conversions. In this everchanging digital marketing world, every marketing tool should be enhanced time-to-time and PPC is definitely one of them.
Here are some tips that can help you improve the P)PC performance.
Appraise keyword lists
You must know that using the right keywords is the key to get the maximum conversions. So, you should also keep in mind that it frequently needs to be enhanced. If you want to improve your PPC Campaign Management Services performance,. You need to concentrate on keywords that are getting maximum impressions and clicks. For instance, it is also important to choose the correct match. If you mostly use the phrase match and exact match keywords, you should use broad match keywords with modifiers to enhance your availability.
Revive Ad copy
Another important aspect in PPC is Ad copy, it enables you to attract the potential clients for your website. So, Ad copy is the work of creativity, you need to create a smart Ad copy that can be eye-catching for viewers. Also, you can create a strong "call to action". Also using mobile-centric Ads are also in the rage as most people are using mobile to search their queries.
Work on quality score
Quality score includes using keywords that are relevant to your website contents and landing page. So, it is important to improve the quality of keywords, ad copies and landing page. If you are running a good quality score, it ultimately lessen the cost and improve the search engine rankings. Also, search engines admire and give preference to your Ads that are most reasonable for users.
Select the appropriate Ad extensions
Ad extensions is highly recommended as it gives the visitors additional information and also holds them for a longer time on your website that ultimately beneficial for you. Providing sitelink is the great way to send the searcher to their concerned information. This way you are creating a great user experience.
To Sum It Up
There are various internet marketing tools but PPC provides you the instant and great conversions that simply helpful in getting a good Return O0n Investment. If you want this to work, keep on amending and enhancing your PPC tool.