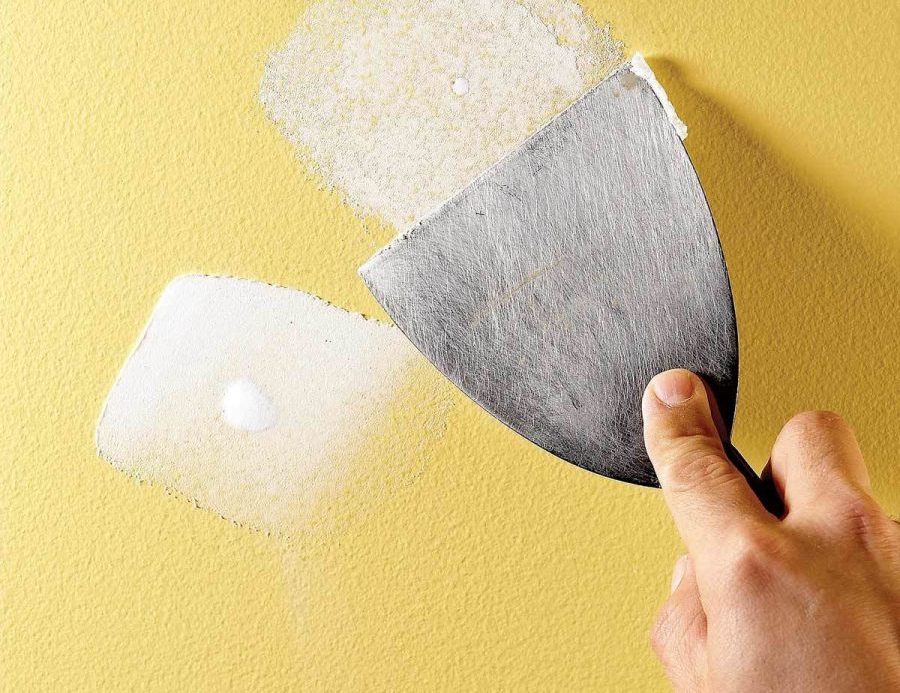 Are you planning to give a new coat to your house's wall? Have you checked the condition of your wall? Giving your the walls a new makeover with lavished painting is absolutely great idea. For instance, if your house walls are in a good condition, then, giving them a perfect and brand new coating can bring a gorgeous look. But, if you want the prolonged result, then analysing the condition of the walls is extremely important.
Also, if you have hired professional painters, then you can ask them to repair your drywall. Also, these walls and ceilings are more prone to many deformities such as cracks, moisture and molds. No matter what is the condition of the drywalls, it is necessary to get them repaired before the painting.
Here are some of the important reasons why drywall repairing is must before painting.
To check the holes
Before you head to paint your walls, it is necessary to conduct a proper spackling process in order to fill the holes around the walls and attached affected areas. If your walls consist of multiple holes, then it will be great to leave the task on experts. Otherwise, a small numbers of holes can be spackled by you also. Many homeowners do apply paint on affected walls that ultimately give an ugly look.
To check the water damages
If the walls of your house is affected with water damages or poor drainage system, repairing them is the priority before painting in order to get the long-lasting result. The water damage can be the reason of distorted walls such as destructured and uneven surface. To get them repaired is essential before painting. Treating the water damage, gives your house drywall a better look and a repaired drywall can easily accommodate with the brand new paint color to give an exact coloring.
To check the hairline cracks
Hairline cracks are the most common damage that walls go through,. If you are planning to paint your walls. Make sure you are repairing these hairline cracks. Applying acrylic latex caulk can be effective in displaying the hairline cracks in the walls.
To check the foundation
The all signs and damages ultimately indicates a damaged foundation that can be a major problem when you paint the walls. So, it is important to recognize this basic problem and get it repaired before painting.
Conclusion
Damage of drywall can be occured due to many problems and needs to be repaired before painting in order to ensure a long lasting and beautiful appearance of the house walls.