Looking beautiful and in shape is very essential in today's time to build a strong personality. But, there are a number of women that face issues with their breasts and wish to get them augmented using a breast augmentation treatment. Some of the major reasons why women get breast augmentation done or some reasons why probably you need breast augmentation are all mentioned in the blog.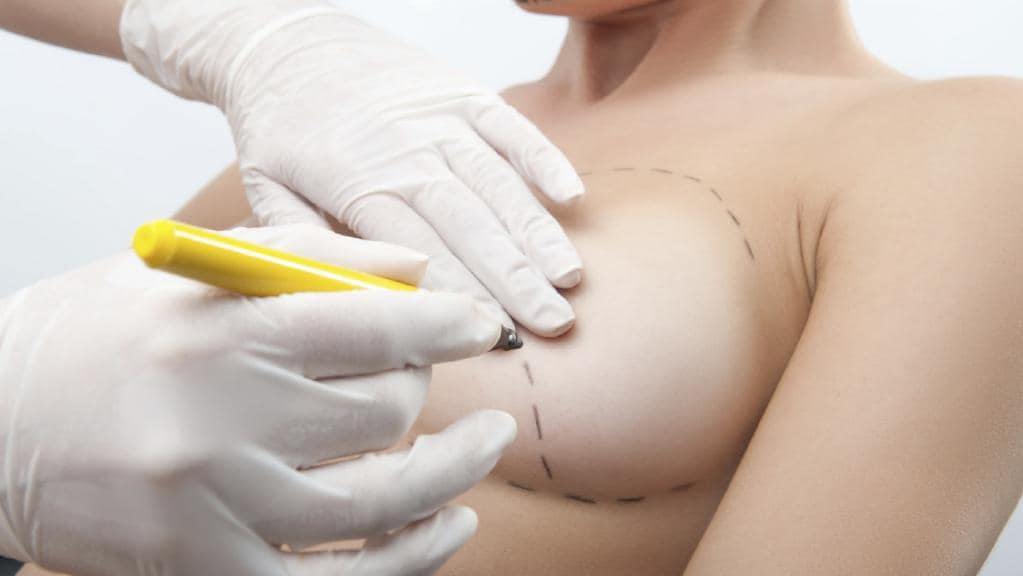 1. For getting rid of disproportionately small breast
A lot of women have disproportionate and small breasts that eventually interfere in their overall look and personality. By getting breast augmentation done, women of almost every age can get their breasts proportionate in a better way.
2.They have lost a lot of weight
Losing weight is a great feeling but oftentimes, women end up losing a lot of weight and fat from their breast area as well which in turn results in disfigured shape of the breasts. Also, after losing weight women often lose the perkiness of their breasts and therefore, they look out for breast augmentation surgeries.
3.They have undergone mastectomy
Women facing some serious breast related issues like breast cancer or other infection generally undergo mastectomy for removal of the hazardous cells. In such cases, the entire breast is removed from the body of the individual. A lot of women after undergoing mastectomy wish to regain the same look and shape of the body. Such women can go for breast reconstruction which is a better option than augmentation.
4.For making clothes fit better
Women who have minimal or small breasts often face problems in the fit of their clothing. Bad fitting can make any person look shabbily dressed no matter how expensive the dress may be. Therefore, breast augmentation is done in order to make clothes fit better.
5.For boosting self esteem
Being in a good shape helps in boosting the self esteem instantly. When you look good you start to feel good and you respond in a better way. A lot of women feel the opposite due to improper breast arrangement. Therefore, a lot of women go in for breast augmentation because they wish to boost their self esteem.
6.Both breasts are not same in size
In a lot of women, both of the breast sizes do not match each other, usually one is bigger than the other one. So to make both of the breasts equal in size, breast augmentation is needed.
7.They have undergone a delivery
After delivering a baby, women completely lose their body shape and figure. Breast augmentation serves as the saviour of women that undergo pregnancy as it helps in upliftment and restoration of their breasts.
A flawless body works as magic for restoring self esteem and self confidence. For a woman, youthful breasts are very important to look their best, which a lot of women lack. There are some of the best breast augmentation centres in Las Vegas and almost every woman who face such problem should get this done from there.