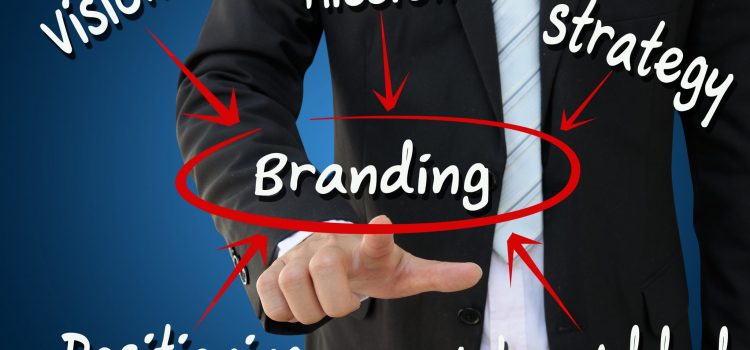 Implementing and building a strong branding strategy comes as an afterthought or not at all. Creating a strong brand identity involves a lot of hard work and creative thinking. A professional services brand is best considered as your organisation's visibility and it's reputation in the marketplace. Making a strong branding decision requires a thorough understanding of the mindset of customers and the latest marketing trends. Developing a brand is a must for every corporation, startup, small and partnership.
Here's look at 5 essentials for a successful brand building strategy!
1.Define Your Brand
The first and the most important step in brand building is defining your brand. Personal branding is not about getting noticed or published; it is all about being yourself and managing how your clients and customers see you.When defining your brand, it is essential to think about who you are, what value you offer and what your stand for also take the time to consider how your brand would like to be perceived by others. You should also create a checklist of the core strengths of your brand.
2.Conduct Effective Market Research
Before making some remarkable branding efforts, you will first have to answer these questions.Are customers aware of your brand? How are you perceived in the market? An Effective Market research can help you answer these questions and allow you to collect feedback from your customers about your brand. Your effective brand research is conducted by organizing focus groups and interviewing people.
3.Online presence
Having an online presence is also essential for your brand development. Thanks to social media your brand is in control of what people see about your brand when they search your brand name, what they know about your brand and your opinion. A blog is the best way of building your reputation, demonstrating your expertise online, and controlling your message. Alternatively, you can also use promotional channels, forums, and other social media platforms like Twitter, Facebook and LinkedIn to create a voice for your business brand.
4.Develop your brand positioning
Brand positioning is simply the position that your brand holds or wants to hold in the mind of your customer. A brand positioning statement is typically two to four sentences in length and captures the aspects of your brand positioning. Developing a brand position tells you what position your brand holds in the marketplace and how it is relative to the competitors, and what sets it different from the rest.
5.Building strong relationships
Connecting with your target audience and clients is the best way of building your business brand and getting your name known out there. When people know your brand, and what you offer, they become more interested to do business with you or also recommend your brand to other people.Always remember that networking is not only about selling or it is not about talking.Strong Networking is all about listening. The best networkers are those who are able to build strong relationships and invest their crucial time finding others.
Your brand strategy is an important tool to develop these elements so that they can work together in the minds of purchasers to give them confidence when they consider making a purchase. It is very essential to be very clear about building your branding strategies and how you are going to implement them.