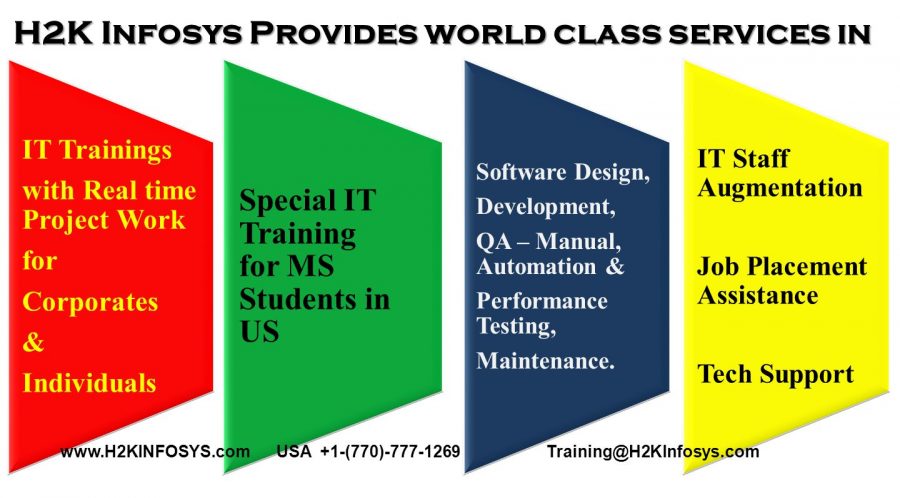 Handling Big Data is a gleaming issue faced by most businesses worldwide. The recent massive increase in the data collected by organisations big or small have made it difficult to analyze them. And without analyzing data and making proper sense of it, data is well…..just data.
Let's take Walmart for example. Walmart records nearly 1 million transactions per hour worldwide and sends it to their huge database on a regular basis. Now, analyzing all that data is important for Walmart to figure out customer preferences based on geographical location. specific product performance, likes and dislikes and many other customer oriented parameters.
Making sense of big heaps of data is the challenge here, a challenge Hadoop is ready to take by its horns! Hadoop is the perfect solution for handling the complexities of Big Data: High volume, velocity and variety of data. But what exactly is it?
Hadoop is a framework of open-source projects that deals and helps in making sense of Big Data. The software is developed by Apache based on HDFS and MapReduce and is used by the likes of Google, Facebook and Twitter. With the Big Data industry booming from a mere $3.2 billion (2010) to a expected $100 billion (2022), the industry is currently facing a massive shortage of data experts.
So, it makes sense to learn and master Hadoop as soon as possible because the demand of big data experts is only going to rise in the coming years. Give your career a boost by mastering Hadoop through these Top 5 free big data hadoop online training resources –
1.Udemy
With more than 40,000 different courses of anything you can imagine, Udemy hands down is the best resource for learning stuff online. Just type 'Hadoop Free' in it's search box and you'll be bombarded with some few free resources of Hadoop Training resources ranging from 5 to 40 lectures aimed at beginners.
2.Udacity
Built by Silicon Valley big shots like Facebook and Cadence, Udacity is most probably your best resource for free online training courses on data science, web development, software engineering and mobile operating systems.
3.Youtube
You can find videos for everything imaginable including Hadoop training videos on Youtube. Just type what you are looking for in the search box.
3.Big Data University
Big Data University has over 50 courses on Hadoop, HBase, Pig, big data analytics, SQL, IBM BLU, DB2 and more that you can view at your own pace for free.
4.Hortonworks
Hortonworks also hosts a ton of free Hadoop training and tutorials. You'll just need to download and install the Hortonworks Sandbox to make use of their free resources.
Couldn't find what you were looking for? Or didn't like the courses offered by the websites listed above? Try our own Big data online Hadoop training courses and resources.