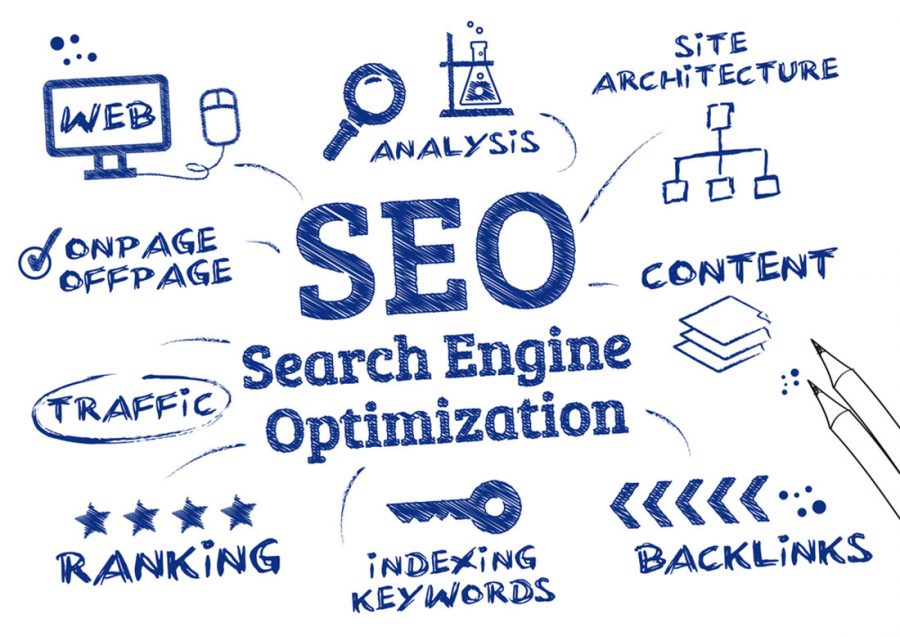 Online marketing is all about SEO, marketers of all over the globe spending their time and money in strengthening their SEO strategy.
We have seen how market is majorly leaning towards organic research. SEO have made easier for the people to find out the solution they are looking for. Sometimes it becomes difficult for the marketers to catch up with latest trend.
Google change its algorithm after every short interval to avoid the irrelevancy. It helps in preventing the spam websites from coming upwards in search engines.
Marketers need to stay updated in order to achieve the most accurate results. Trends kept changing which ultimately make things complicated.
Here is the list of 5 SEO trends that is going to dominate the market in 2018 :-
1. Visual search will improve
Earlier, our interaction with the target audience were used to be in written form. Now, the level of communication has been increased which developed into an visual representation as well. From big to small size companies everyone understood the importance of adding visuals such as images and videos in the content. Google also started promoting the website which are well optimized and providing the appropriate visuals in the same. This year, there are chances that google make visual a big thing for SEO based research positively.
2. Voice command based research
Google introduced this feature back in 2002, its been almost a decade since the feature is available for the users in the market. The voice command gained the market when smartphone user got increased drastically. Last year, we have seen a great amount of public conducting a research through voice command frequently. In 2018, this is going to be a very big thing and will affect the game of SEO majorly.
3. Long tail keywords
SEO is a bit longer process which takes time to build the market you aim for. One cannot generate traffic on website without understanding the whole process of it. We have seen how the mechanism of keywords has changed. The increase in number of competitors in digital market has become a great challenge for every single marketer. If you use keywords such as for example – " cloth" or " clothing" then the chances of getting a improvement in rankings is bit less. This year google will focus on long tail keywords as they help mid size businesses to show up in search engines more quickly than expected.
4. Personalization
SEO is all about providing the right answer to the right audience at right time. The purpose of optimizing the website is to get appeared in front when the audience is in need the most. So, google has been pushing its focus more and more towards personalization search. On the basis of their history, cookies and favourite bookmarks google provide relevant suggestion as per their previous searches. This make easier for the target public to find what they are looking for on time.
Conclusion
Marketers in a web world make efforts to become visible on search engines in order to gain the traffic. SEO is the key through which you can achieve the same results in limited period of time. For that, you need stay updated with the technology and follow the trend to stay ahead in the competition as well as on google engine.