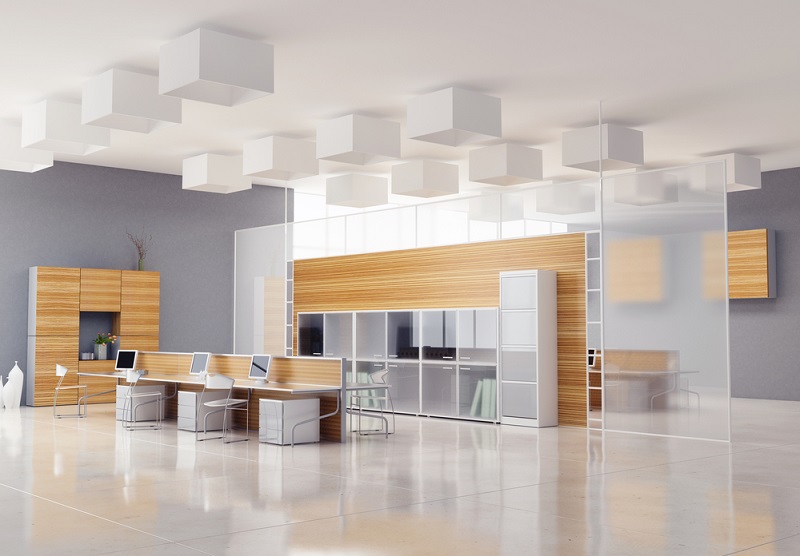 People, often do not put in much thought when it comes to purchasing office fitouts. This is precisely because of the fact that they do not consider there is a relationship between creativity and the surrounding decoration. Design does have a creative vibe of its own. One has to spend a great amount of time in the office. Therefore, the surrounding aspects bound to affect his or her productivity and creativity.
This is why one need to be careful while choosing the Office Fitout. In case, you are thinking of changing the looks of your office, try to remember that this is also a part of the investment. Therefore, one has to be very careful. Here are some basic tips on selecting the best office fitouts.
Points to remember when choosing office fitout
Selecting the deciding team leaders from office: This is the most important decision that you have to take before starting the project. The leaders of the various teams need to be calm, composed, and intelligent enough to come to a mutual decision, regarding the selection. The team leaders have to be from different departments of the office.
Doing good research: In order to select the top quality products, good research is extremely important. While conducting a research try to consider the following things: the practical aspects of the project such as, how much budget you can pull off, how many members are there, how many meeting or conference rooms you need, and so on. In addition, also keep in mind the atmosphere of the place, the kind of the job is performed (whether corporate, semi-corporate, or casual) and what is the size of the spot.
Selecting the interior designer: In order to decorate your office with the best Office Fitout, you need to hire a professional interior designer. The professional person critically analyse the property from architectural, electrical, and of course, aesthetical perspectives. Since it's his/her job, he's/she's bound to provide a professional outlook.
Design: If your office is a semi-corporate or corporate office, it needs to give out that kind of vibe. You can add a solid coloured wall to your list and smart light finish. If it's a media house or something more casual, you can keep a wall where the employees can put up sticky notes, pictures from events celebrated in the office, or the graffiti. You can create a fun poll event in the office and ask your employees to vote for their own choices. You can decide among those.
Fixing your budget: This is a vital decision. Since everything depends on the budget of the project, be sure to fix it beforehand without any delay. While fixing the budget, try to settle on something, which is not so much a burden and can be affordable by all office management easily. Be sure to consult your designer team members for their valuable opinions and then opt for the most voted ones.
Where to look for: Where to look for things and how to find the best things are quite serious concerns. In this regard, the internet can be a great source of help. You can input your locality, things that you are looking for, and the internet will be able to inform you about the prime market areas you have nearby. You can select and place your order for the Office Fitout too, particularly when they offer great discounts.
The whole job seems to be a bit overwhelming, but everything will turn out to be great, eventually. Just follow these tips and coordinate with the rest of your team members and you will be able to get the best results for your workplace.