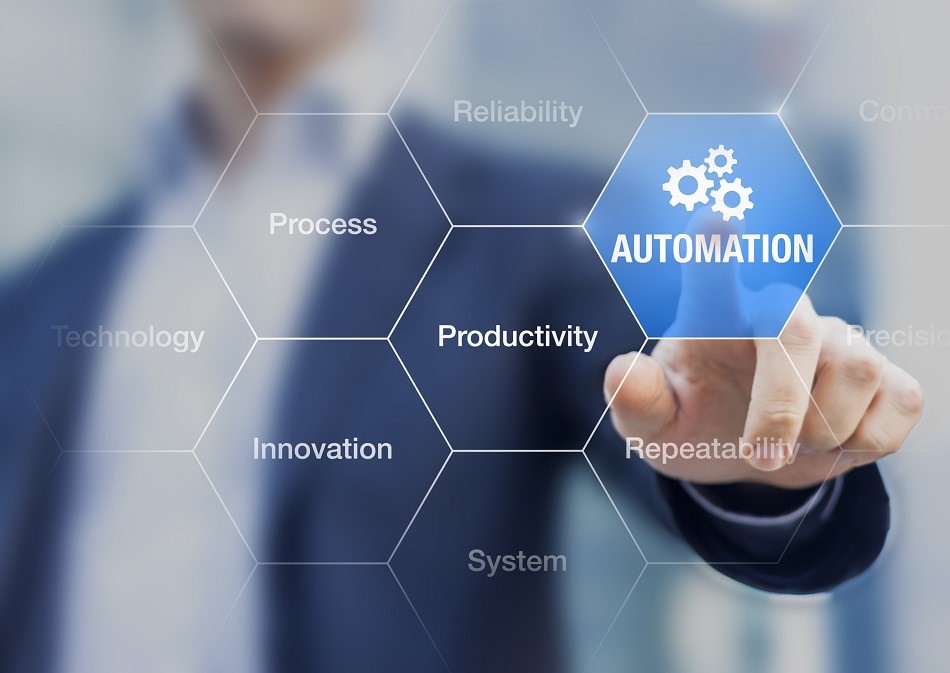 Business process management is frequently compared to "the oil, which lubricates corporate machinery". And this parallel is absolutely reasonable, as BPM software automates the company's repeated tasks, improves its business processes, increases the level of customer satisfaction, and cuts budget spending. Today's market offers enterprises a wide choice of such platforms – both cloud-based and on-premise, human-centric and document-oriented, etc. Therefore, it has become extremely difficult for modern companies to find the best BPM system for their individual purposes and needs. In this article, we will discuss the types of CRM and BPM tools and the way you can choose the optimal solution for your enterprise.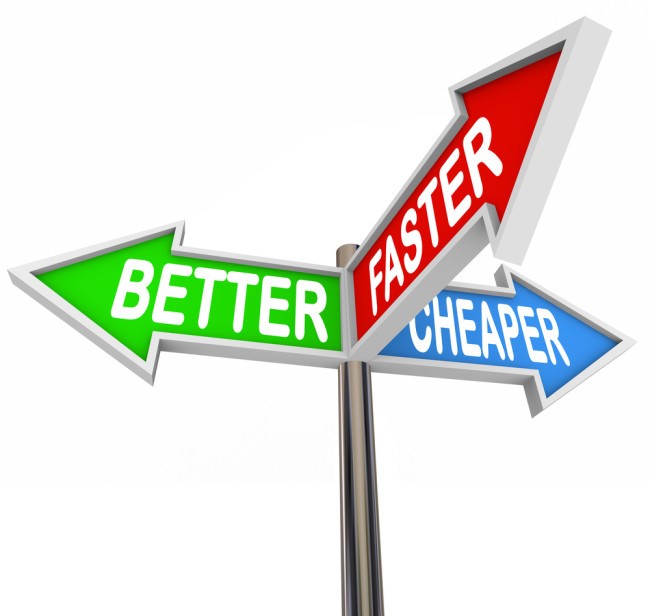 As an example of cloud-based business process management software with client-centric tools, let's have a look at bpm'online. The system is aimed at the improvement of management, sales, and client service processes within the borders of a given company. Its out-of-the-box tools and solutions help enterprises efficiently manage their internal and external projects, increase the volume of sales, and create efficient multichannel campaigns. BPM'online CRM is a perfect solution for workflow improvement designed to meet the needs of companies of all sizes and from all industry areas. The software has received a number of world-recognized awards, and it is widely used in all countries, including the USA, Russia, China etc. You can read about this platform at https://www.bpmonline.com/crm/best-BPM-software.
Types of BPM
Specialists distinguish the following types of business process management systems:
Human-Centric
The platforms of the kind imply lots of communication with people at all levels of BPM software implementation. The users are expected to interact with other employees and departments, potential and existing customers. Human-centric BPM requires good sense and intuition for appropriate decision-making at different stages of a business process. The key objective of these systems is to help enterprises monitor the way their staff deals with the routine of daily tasks from one individual to another and support the employees in the process of interaction with that piece of work. It is the best BPM system for you if you are eager to monitor the volume and productivity of your workflows, make correct decisions regarding the performers and stake holders, and help the team cope with their missions as effectively as possible.
System/Integration-Centric
These systems help companies perform millions of transactions every day. They are aimed at interaction with packaged apps, custom apps, external apps, and other types of applications. Human interactions take a backseat in such BPM online systems. System/integration-centric solutions are widely used by the companies with a high volume of transactions, a high degree of straight-through processing, and limited human interactions. For better visualization of these systems, you may think about trade reconciliations, supply chains, and line provisioning in the telecom market.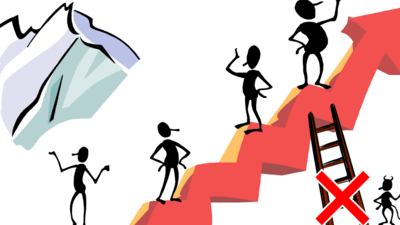 Decision/Rule-Centric
These are the best BPM systems for enterprises focused on managing lots of paperwork. The software of the kind will help your stuff review the documents for approval, introduce essential information from those papers into the back-office software, and make correct decisions on different issues. These BPM solutions are able to carry out company's workflows using the data from the scanned images, computer-generated forms, Microsoft Word documents, and other tools. It is an optimal alternative for firms that are in a strong need of forms processing and records management.
Document-Centric
A business process management software of this type helps employees review documents for approval, introduce the data from those papers into the back-office system, and pass numerous resolutions. The list of document intensive processes triggered by these tools includes opening of new accounts, invoice processing, case prosecution, mortgage origination, approval of loans, etc. BPM platforms of this type help companies improve response time, cut back on spending, increase the level of efficiency, and minimize possible risks.
How to Select the Best BPM Solution
Today's market offers a wide choice of online BPM platforms, and frequently the choice of the most suitable solution turns into a real problem. In order to avoid possible mistakes, companies should begin the selection process with defining their business and technical demands. Think about what your enterprise needs at the moment and what requirements may arise in the future, while reviewing the vendor's offers should be your last step.
Let us consider the most important aspects, which will put you on the right track and help you pick up the best BPM system for your organization:
1. Problem
Distinguish the key process problem you are to resolve. Do you need to automate simple workflows within your enterprise? Or are you going to implement a comprehensive system, which will be integrated with the software that is already in use for long? For instance, some firms apply to the data stored in their workflow platforms and transfer it to their ERPs.
2. Budget
Ultimately, for many companies it is the only factor influencing their decision. You should know the maximum budget, which can be allocated for the purchase of a BPM solution. Taking into account this, the best variant is to consider the average cost of ownership, not the immediate price of the software. It is important to remember that certain costs remain hidden and they can appear later, when you start implementing the platform. Make sure, you understand how much money you will need for the best BPM system.
3. Deployment
Today's business process solutions can be cloud-based or on-premise. More and more companies give preference to the first type of software. Even large, slow-moving firms follow this trend. Nowadays, vendors can guarantee safe storage of the company's data outside its local database, help them avoid cost escalations, as well as migration nightmares in case of moving to another vendor. All this makes cloud-based platforms more preferable, but your organization may have a different opinion.
4. Implementation Chronicle
Find out what timelines you will have in the process of BPM implementation. Make sure, it will not continue for years to come, until you start losing your sanity. The time of implementation may depend on the workflows you are going to automate and the volume of customization the system will need. For some companies, it is better to devote much time to the BPM implementation, as the system will execute more things automatically. Others may prefer short-time, cyclic implementations, as they have many requirements, which tend to change.
5. Product Features
The characteristics of your BPM banking system are important in the context of its capability to solve certain problems. It is clear and simple. The chosen solution may possess a variety of bells and whistles, but they will never resolve the issues of your enterprise. Remember, that if the chosen system fails to handle the client's requests effectively, there is no need in wasting time and money on it. If you choose the software that doesn't have the features you need, you may be sure – the very idea of the product will go down the drain.
6. Software Support
Find some time to talk to the vendor's support team. Do not forget that you will rely on these people after you've bought their best BPM system, and it is important to get along with them in due time, before you become one of their clients. In some cases, the experience of communicating with customer support specialists becomes extremely stressful. Make sure you understand how to register trouble tickets and how much it will cost you to get an appropriate customer support.
7. Vendor Reliability
Is the company you've chosen reliable enough? Isn't it a startup trying to gain the upper hand with its doubtful products? Isn't it a shell company, which will disappear as soon as you purchase its software? Do your best to choose a good vendor and make sure it's a reliable one, especially if you decide on a small company. Talk to its top management and develop trust-based relations before buying the product. If you've chosen the established players of the market, try to learn the BPM system's roadmap, look through other clients' reviews, and read recent press releases about the company.
8. Customer References
When you see recent examples of customer success, your faith in the chosen BPM program strengthens and grows. It is like an additional adrenalin push, which will help you justify the faith in the customer management software you have shortlisted. Besides, after reading other client's stories about implementing the system within their organizations, you can understand the details of the implementation process and other aspects of the product, which might not be noted by the vendor.
9. Implementation Model
This is another feature that can determine the total cost of the project. The process of the software implementation is driven, in some cases, through third-party partners. This has no relevance to smaller implementations, which are driven generally by the vendor's team. But greater processes that regard all the aspects of the company's performance, may have a serious impact on the total cost and timelines of BPM implementation.
Features and Advantages of Bpm'online
For all that, let us consider bpm'online – the system we've mentioned at the beginning of the article. Now that we've discussed the key types of business process management solutions and the way they should be selected in view of the company's needs, it's high time to give a thought to this software.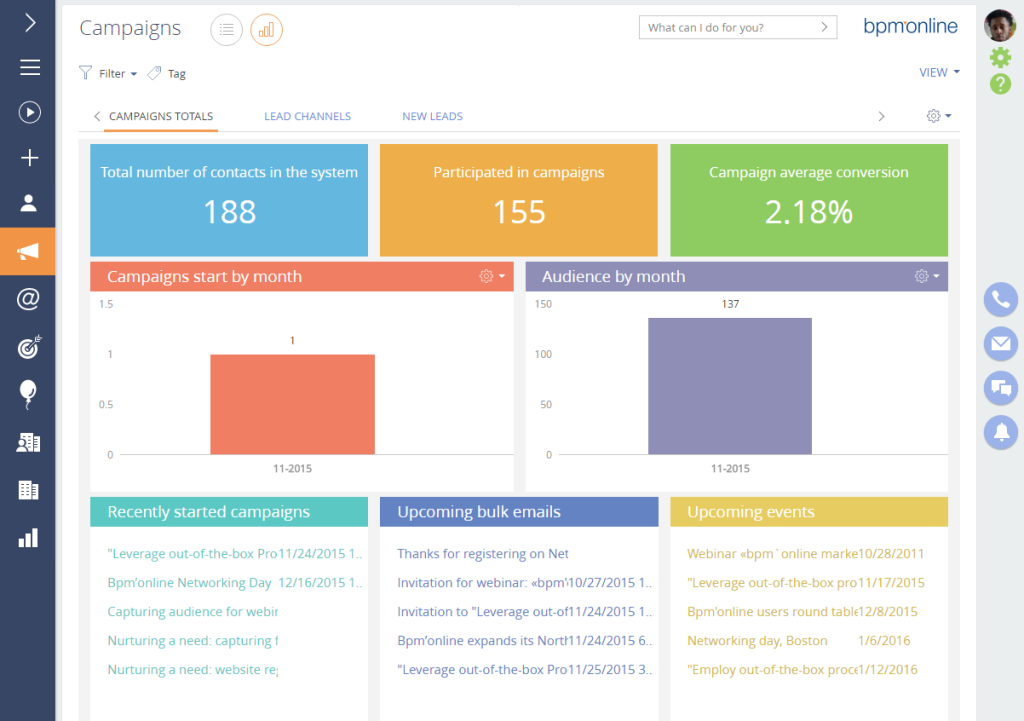 In general, bpm'online is a cloud-based human-centric system with a number of tools aimed at closing the gap between an enterprise and its clients. It helps organizations streamline and automate their repeated tasks, so that their employees could devote more time to the real-world interaction with leads and existing customers. The platform lets companies develop efficient campaigns, monitor their performance, evaluate their success, and make amendments when necessary. It improves the work of client support specialists: they get the opportunity to handle requests as quickly as possible and meet the needs of every single buyer. All this increases the level of customer satisfaction and lets firms reach new frontiers with minimum efforts.