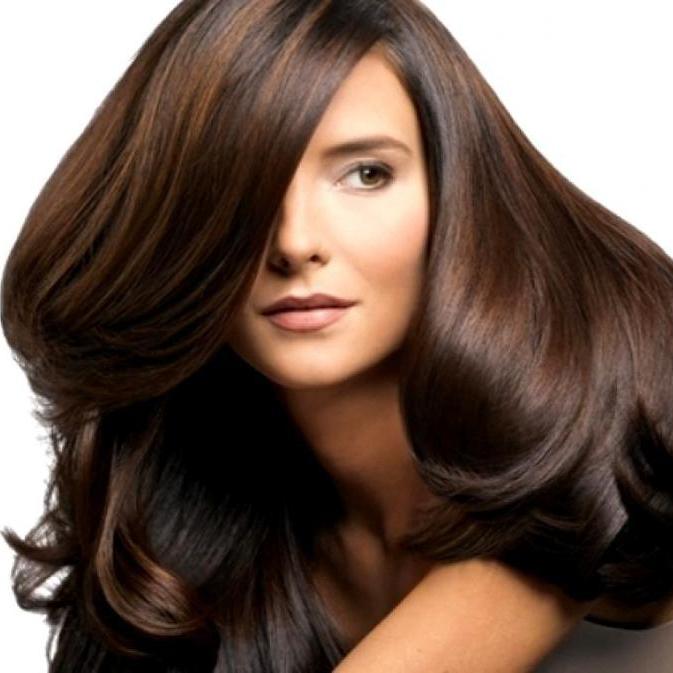 Curly hair looks amazing, but the question is can they be maintained? Curly hair deserves a lot more care and maintenance than straight hair, as it gets easily affected by changes in the atmosphere, split ends is a big problem and, one can never be far away from rough hair. How you care for your hair depends on the type of curly hair you have. Are you blessed with curls? Though they are greatest of all hair textures, they are the hardest to handle and take care of too.
If you are blessed with curls and want to know the best ways to care for it.Below are a few tips on how to take care of curly hair.
FIND A GOOD HAIRDRESSER
Out of all curly hair care tips, the most recommended one is to find a good hair stylist. Remember that not everyone is pro at styling curls, so ensure you find a reputed hair salon for spa and haircuts treatments. They should know their job and must be able to handle your hair with proper care. If you want a haircut, make sure that it suits your face cut. A great manageable haircut makes life good.It is important to keep this in mind else you could make a big fool of yourself.
QUALITY HAIR ACCESSORIES
If you have natural curly hairs you can use good and attractive hair accessories to your advantage. Most of the girls with curls use hair clips, headbands, ribbons that are available in a million colors and designs. You can use these accessories as much as you can. They make you look more stylish and hold your hair under control.
SAY NO TO MOUSSE AND HAIRSPRAYS
Avoid using mousse and hair sprays if you have curly hairs. Say a big no to these two products, not only can they make your hair frizzy, these are also the ones that contain the highest amount of alcohol, which can damage your hair.
A WIDE TOOTHED COMB
Another great tip on how to care for your curls is to avoid brushing your hair, as this separates the curls and results in creating your hair more frizzy. It is advisable to use a wide-toothed comb to detangle the hair.
DON'T HURT YOUR CURLS
Professional hair stylists always advise going easy with styling products with curly hair. Avoid using the flat iron on your hair. Try to dry your curly strands naturally, ironing, blow drying or other exposure to high temperatures can severely damage your hair. You should not use heat styling equipment unless it is quite necessary. Don't forget to use a thermal protectant before using heat stylising appliances.
USE A HAIR MASK
Applying a hair mask twice a week helps in keeping curly hair in healthy condition. The good masks for curls are those that contain a high amount of keratin, that helps to prevent hair damage and keep the moisture inside the hair.
So, how many of you are blessed with curly hair? Stay happy ! Because now you are also blessed with all the best tips to take care of your curls.