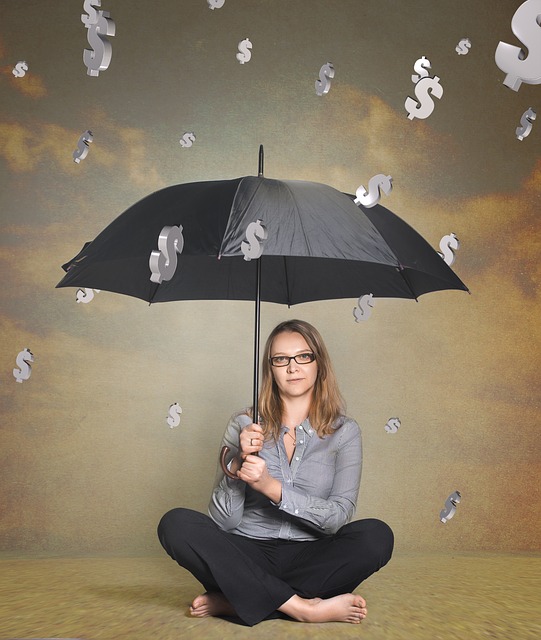 Nowadays, a career in accounting and finance is very demanding and fruitful career option. It offers huge scope and bright future to young candidates. The finance industry is multifaceted, offering a variety of positions catering to a number of different skills and interest. You can choose one which is right for you. The finance industry is very much helpful in the Indian economy as well as job prospects is quite high in this field. It is a challenging and lucrative career option with lots of opportunities.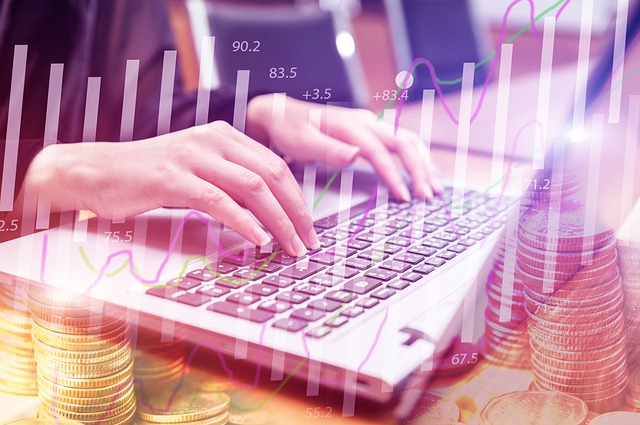 The financial world is very large. This means that there are Finance jobs to be found in nearly every city around the world. Competition among both fresher and experienced candidates is so high for getting the position in finance industry. Use the best resource for searching a job or for grabbing the best opportunity.
Anyone can work in the financial department, banking sector, financial market, investment banking etc. Many of these careers offer a high pay.
Education Requirement for Entering in this Field:
The minimum education requirement for making a career in finance is a bachelor degree with a particular stream. There are a number of finance and management colleges in India which provide complete 3-year degree certificate. After that, one need to pursue a Master's degree MBA or one can also do specialization in any area.  Additionally, employers typically prefer applicants with professional certification. Licensure might be required.
Courses which may cover in bachelor degree are managerial finance, Investment banking, Statistics, Financial markets, International Business, Accounting, marketing, Business law & ethics etc. One also needs to be trained with every software and program which is used the different corporations to handle their financial services.
The Top Designation which One can get in Finance:
Financial Analyst: The people who work as a financial analyst are examining the financial data and also help the companies in taking big business decisions. They usually deal with investing. They do full research about microeconomic and macroeconomic conditions along with the company fundamentals to make predictions about business. Financial analyst career can be started by doing work in a bank, insurance companies or in a securities firm.
An entry level financial analyst can easily earn up to 327, 070 per year. After gaining some experience one can easily achieve a higher position with a higher package.
Chief Officer: Another career option in finance is a chief financial officer. This care considered as the highly paid job in this sector. They are responsible for taking all the big decisions for their organization and also manage a large team. They handle financial risks, do full planning, and helpful in making financial reporting. A chief officer can easily earn an average salary of Rs. 4,012,942 per year which is the highest salary as compared to other position.
Advisor: As a financial advisor you are responsible to advise your clients and team members in order to maintain and managing all the financial data of the company. You need to help your clients to set their financial goals, investment strategies, risk analysis, and manage their taxes and so on. One can easily earn up to Rs. 362,193 per year at this job post.
Other than these, one can get the position of Account Manager, Risk Management, financial controller, financial evaluations director and many more.
It is always wise to analyze the market direction before choosing any career option.