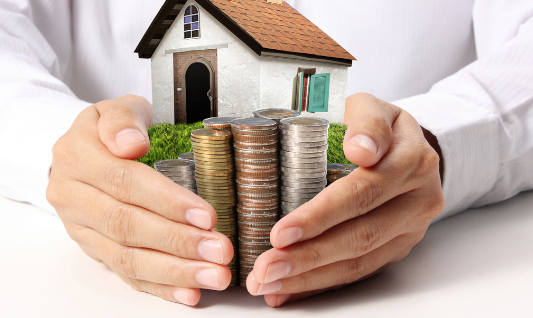 Asset protection is not just for the riches, it is important for anyone with money, investments, property or even a business. These assets are mainly your hard earned money that you have been saving for your children or grandchildren. But, this can all go down the drain if you get sued for any reason.
Once you get involved into a lawsuit, there is a high chance of you losing all your assets at once. The reasons of the lawsuits can vary depending upon the crime. These can be anything from an accident that you were found guilty of, to a financial predator using a legal system to deprive you of your assets,etc. You need to be prepared before you and your family suffers bankruptcy.
Why is asset protection important?
Asset protection is basically nothing, but making a plan to protect your assets from the danger of being taken away after you lose a lawsuit. An asset protection plan needs to be integrated according to the goals that you have in life. With the help of a qualified asset protection attorney, set up a plan which talks about your net worth and the assets you might accommodate in the future.
Asset protection tips:
Maximizing contributions to IRAs
Moving funds to an irrevocable trust
Retitling assets
Using limited liability companies
Using family limited partnerships
If you are already facing a lawsuit, any asset that you recently made would be reversed by the court preventing it from the creditors. This is why you would need an asset protection attorney and to put up the plan before it is too late.
Important rules to keep in mind
First and foremost you need to start planning as soon as possible. You would want to hire a professional asset protection lawyer before it gets too late and your plans to protect your assets are put to a halt at once. Start planning ahead of time.
After the lawsuit arrives it would be risky to start securing your assets. It can only make your situation even worse than it already was. The judge might declare the transfer as fraudulent or use the same asset as a fee for the attorney of the creditor.
You need to ensure that the assets that are in the list of protection are not a substitute for an insurance. An asset can never be used as a substitute for a liability, but it can be a supplement.
Why should you hire an asset protection lawyer?
There a lot of complications that you might face while asset protection planning. A reliable and experienced asset protection attorney can guide you through the process while keeping your best interests in mind. At the time of arrival of the lawsuit for one of your assets, you'll be prepared to resolve the matter without losing any of the assets.
Now that you know all about asset protection and planning, all you need to do is look for an asset protection lawyer for your assistance. Don't waste your time, start right away!