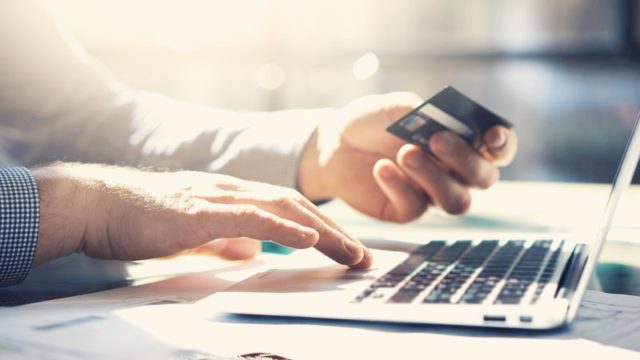 There are many things in life that can get you down and it is important to take steps to improve your life or at least be aware of what is bringing you down. At this time of year, there is a lot to be optimistic about but if you have money worries on your mind, you need to make changes that will give you breathing space in the short term and a much brighter future in the long term. If you current have debt, you need to think about clearing debt in spring to provide you with the best way to move forward in life.
While there is never a bad time in life to take control of your finances, right now is always the best time. There are always reasons and excuses in life to put something off or deal with it later but this can make problems worse. When people deal with financial issues, they rarely get better until you take action so you should take action and try and deal with the situation you are in.
Be honest when it comes to your finances
You'll find that most people aren't too keen on examining their finances or being honest with themselves over their spending. However, without taking a close look at finances, life can become very difficult. You will also be unable to clear your debt unless you take this action so why not allocate some time over spring to review your finances. It may be that you will have time off over the Easter period or you can allocate other time to focus on your finances. Starting the process is the most important step so the sooner you begin, the easier it should become.
When you are in debt, it is easy to not focus on the actual amount. A lot of people feel embarrassed by their debt or they may want to ignore or overlook the full extent of the issue. This is human nature and you can see why many people would feel that way but this won't help you move forward. If you can be honest with yourself about your finances, you'll find that things are a lot easier.
Of course, not everyone is comfortable about dealing with numbers or working on their finances. This means that there is a lot to be said for calling on the help of professionals. There are many finance experts who can help people pull together plans and understand the true extent of the situation. It may be that there is assistance for people who are in your situation that you don't know about. One of the best reasons for calling on the services of an expert is the fact that you get great advice from people who deal with debt and help people improve their finances for a living. It stands to reason that these people will be able to advise you properly and can put you in touch with other people who can give you support and ensure that you make the right decisions.
Know what steps you can take to improve your finances
In the short term, you should be looking at making changes in two key areas. If you can bring in more income and spend less money, you will see your finances move in the right direction. It is easy to say this and often a lot harder to do it, but if you can always keep this in mind, you should find that you can move in the right direction. It may also be that there are ways to get help in the short term that will allow you to find breathing space to make bigger changes in the longer term.
One of the biggest issues that many people suffer from is that they are continually dealing with short term problems and this means they never get to make changes that will impact on the long term issues that they face. This is why finding a helping hand that can break up the problems and give you a chance to take control of your finances is a smart move.
If you are looking to take advantage of the rise in optimism that comes in spring, you'll find that focusing on your finances is a smart step. There are many ways you can provide yourself with a springboard to financial success in the year ahead.
Andrew Reilly is a freelance writer with a focus on news stories and consumer interest articles. He has been writing professionally for 9 years but has been writing for as long as he can care to remember. When Andrew isn't sat behind a laptop or researching a story, he will be found watching a gig or a game of football.