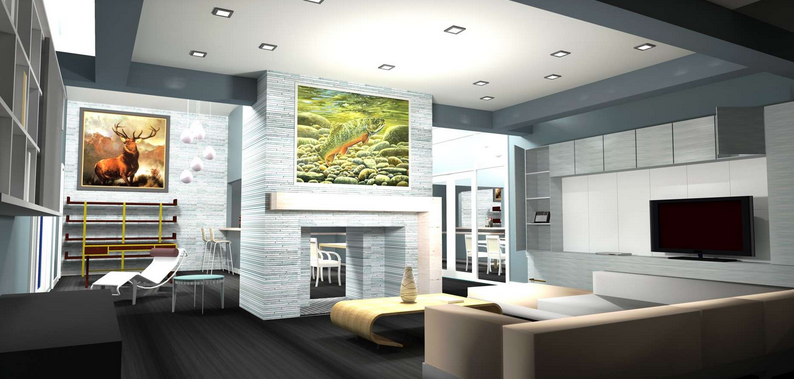 Interior Designer spans both art and science use in knowing people's reaction to create functional space within a building with designs that make the building more fashionable and elegance in space management.
Interior designer and architectural designer are different in roles performed during building project and execution. While one is in the business of turning your home internally unique, the other build you a house with breathtaking architectural designs.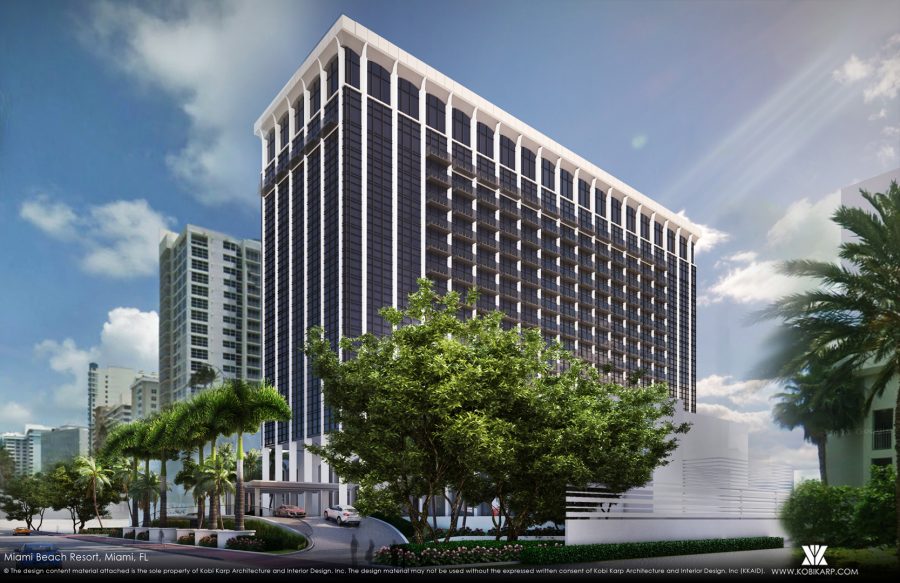 First, Let Look Into What An Architect Does That Is Different From An Interior Designer
What Do Architects Do?
It is significant to know what each profession does before you hire any. especially what an architect is majored on.
Architects are involved in all kinds of building and are not limited to homes, hospitals, hotels, churches or all sort of building projects on their list.
After all consultations and references made, architect sit and draws the design for your building projects to commence with a computer-aided model.
Architects watch closely and are present to supervise as the construction firm awarded for the contract takes over to build and design the project.
Their designs incorporate functionalities, form, safety, and need of the prescribed owners of the building for their satisfaction.
Architect ensures that their designs incorporate both the beauty and functionality of the building.
Most architects have a strong mathematical and logical thinking which helps them to ensure good calculations to enable a stable sound structure.
Architects are, therefore, unique and sound minded individuals or professional who works with images and thoughts from their minds, putting all details to creativity. Whereas, inside an architect, mind lies numbers, lines, and angles with superfluous creativity made possible that other individuals find impossible.
What Do Interior Designers Do
Many people center the work of an interior designer to be a single-minded skill set that only revolves around, by making things attractive. But here are some outlines key functions an interior designer covers.
Interior designers are highly skilled in space planning management. They can manage space of all types of building to create more units within the building such as hotels space, homes, office spaces and hospital space.
After the consultation with their clients or building owners, interior designers are able to create rendering and drawings of designs that are both functional and aesthetic for the interior space.
Soon as the designs are been approved by the clients, the designers then move in with their team to create the spaces needed.
Their designs also incorporate both beauty and functionality, with all safety regulations been adhered to satisfy their client's demands.
Interior designers and architect are also endowed with strong spatial skills along with a myriad of aesthetic design skills which enable them to faction and rationalize building space to enable more office space or units, depending on the type of structure the design project is required.
Therefore, interior designers are most appropriately the ones you should hire if you desire a beautiful space, inline with beautiful furniture design with space to suit your building designs.