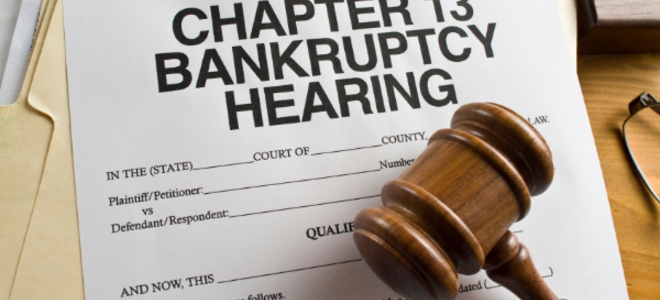 It is common for debtors to be overwhelmed by the sheer magnitude of work and stress that is cut out for them while filing for bankruptcy. However, filing for bankruptcy will allow you to gain a sense of relief from your creditors, thus paving way for a new start in life. Filing for bankruptcy is an important decision and should only be taken after due consideration and introspection- preferably under the guidance of a lawyer.
How Filing Bankruptcy helps you?
The most immediate effect of filing for bankruptcy is that most of your creditors will stop bothering you. This will help you to think clearly and look for workarounds.
People usually tend to file for bankruptcy when they have exhausted all their means of repayment. There is only so much one can do to stave off creditors for a set period of time, beyond with they will begin harassing you, even threatening you if the dues are not paid. This may even go as far as foreclosure and repossession of your property. Filing for bankruptcy will help ease the situation quite a bit.
Legal Protection
Bankruptcy can also help stop foreclosure, legally. This will ensure that your home, car and other assets are frozen until further notice, thus protecting your possessions from creditors. In some cases, this can also protect you from parting with your wages till the case has reached a formidable conclusion.
Depending on your case, your Colorado bankruptcy lawyer will work towards easing your financial situation till the bankruptcy claim comes through in the law of court.
The Two Types of Bankruptcy
Filing for personal bankruptcy falls into two categories- Chapter 7 & Chapter 13, each with its own pre-requisites and guidelines.
Chapter 7 is one of the most common types of bankruptcy in the USA. It is essentially a liquidation bankruptcy that enables the debtor to write off all debts by parting with all of their possessions.
Chapter 13 is used by those debtors who want to keep a part of their possessions, and is usually preferred by those who earn a living wage. Chapter 13 sets up a repayment plan, that enables the debtor to pay off his debts owed to the creditors, either partially or fully.
Last words
Filing for bankruptcy should always be seen as a last resort, and only after all other repayment options have been exhausted.