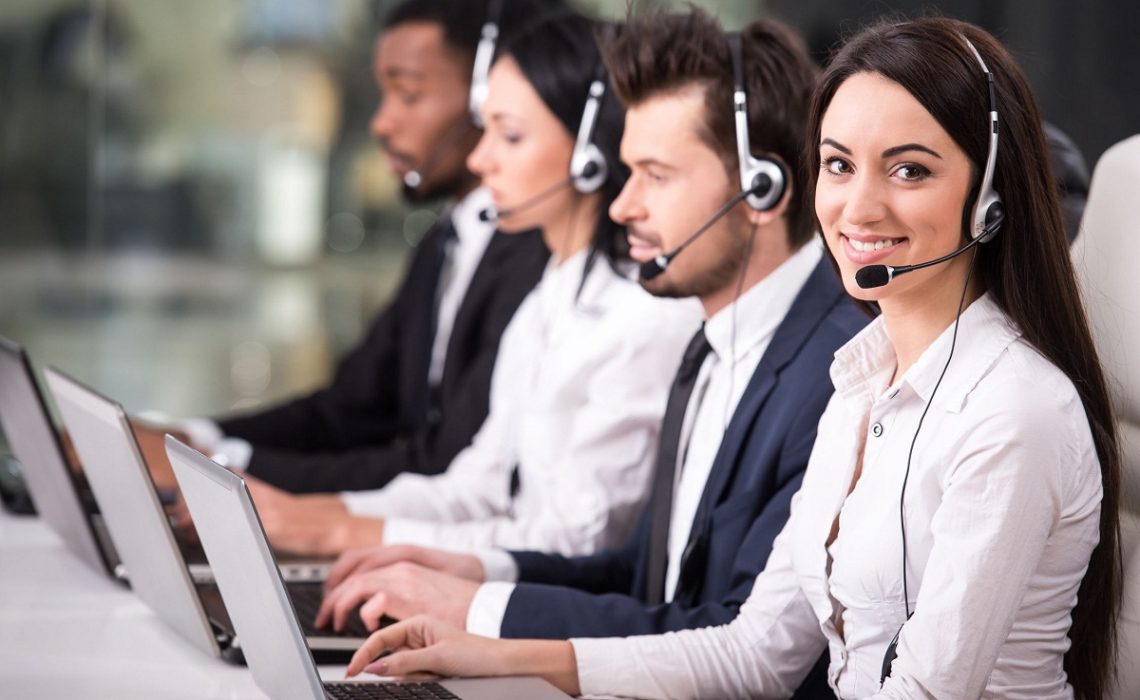 Knowledge of customers is a pre-requisite to any business. All the information which a company serves at customers' disposal is with the whole and sole reason towards expanding the customers' knowledge base regarding the brand and its products. It is extremely vital for an organization to keep its customers well acquainted with all of the information released by them because when customers follow the news regarding the brand, it makes customers more knowledgeable.  Importantly, when a customer knows about your brand more than that of your competitor's, there is a higher chance that he/she will be loyal towards your brand more. There are various ways in which companies can infuse this information in customers' minds.
A few of these are mentioned below:
Call Centres:Most of the businesses these days are understanding the importance of result driven call centres services and are leaving no stone unturned in providing the best- in- class service to their customers. With the help of this, customers are able to contact the company without any time or geographical restriction. Companies are facing tough competition in today's world and therefore leaving a mark on customers' minds is of utmost importance. Call centre services enables companies to be deployed at the customers' service all-round the clock and without any terrestrial constraints. So if a customer wants to gain any information then call centres are the one-stop destination.
Press Releases: One way of imparting your customers with the information about products, new launches or any other thing related to the brand is through press releases. Mostly a part of the public relations department of the organization, press releases are a way of making an announcement or statement on a mass level which gets floated publicly. These enable in providing exact, crisp information regarding an event or happening and are usually designed to be quite informative. Press releases are an official intimation from the company's side and therefore the credibility of these are much higher than any other medium.
Company Websites: Another method with which companies can increase their customers' knowledge is by making their websites more informative and interactive. Whenever a customer has any query, he/she tends to drift towards the website to find out more and try to resolve the issue. But unlike call centres services, a customer isn't able to get a resolution to the problem immediately when he/she visits the website. In today's world when everyone is using internet widely, it is essential for companies to keep up with the pace and provide its customers the facility of contacting them whenever they want. There are various reasons for which a customer might want to contact a company and the website is the best way to do that.
Annual Reports:An annual report is a very informative and explanatory document which is sent from the company's end to its shareholders. Mostly comprising of the financial data and details, this report is a bundle of information which is given to customers stating to them the various pecuniary details. An annual report includes the profit or loss earned by the company, various investments been made and other related details. Right from a company's balance sheet to the cash flow statements, every minute detail pertaining to the monetary front is duly given in this report. Annual report is the most reliable financial document which gives all the necessary details to the customers.
All these four points highlighted in the article contribute towards one thing and that is how a business can maximize the knowledge of its customers. It is vital for companies to deliver information to its customers and in a way which is easily understood. There is no point of creating bundles of information, and it would be so unfortunate if customers, the people for whom this material was initially gathered, aren't able to comprehend it. There are a few key points which should be kept in mind while dispersing information. First is that the details should be drafted in the language which is easily understood by the target customers. In addition to that, there should be a clear communication in which the true intention is clearly stated. Secondly, this process of sending and receiving information should be as interactive as possible. Two way communication is always the best form of communication, as it happens in case of providing a helping hand through call centres services. All in all, it is pivotal for an organization to keep its customers engaged by providing them with all the necessary information through the most convenient channels.