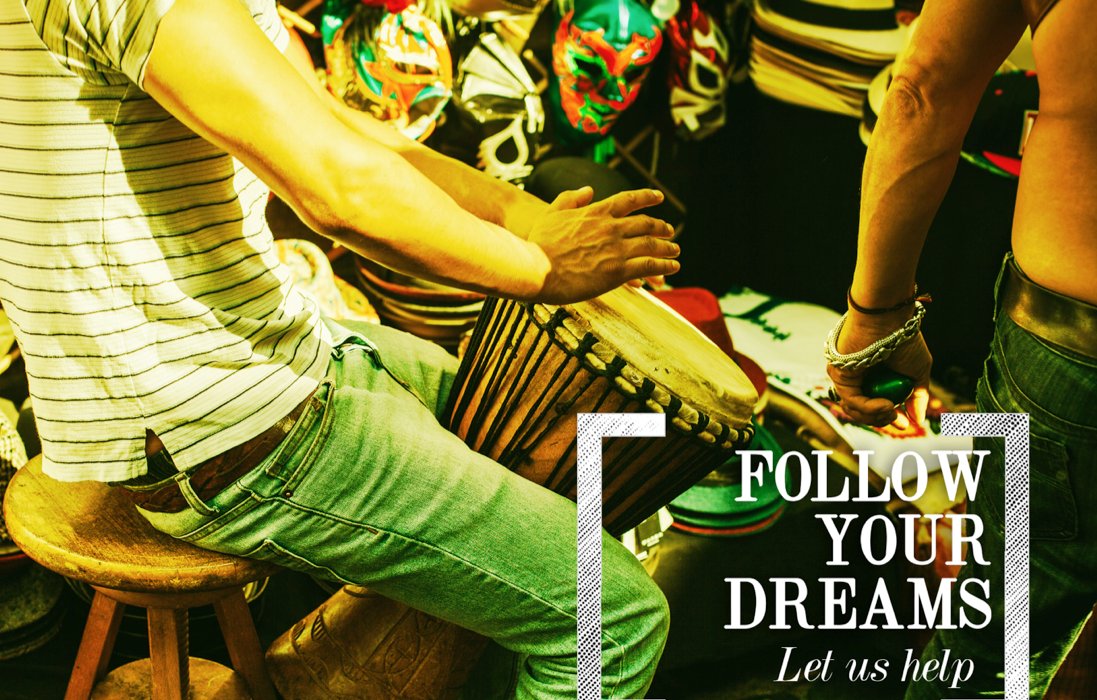 Design Moves LLC is a boutique hybrid marketing agency based in Oakland Park that chooses its clients based on its cause. Cause relative to its expertise in particular fields. They have been in business for more than 7 years and continues to innovate so that it is able to provide the most insight possible for the clients they cater to. They test all of their new services before entering the market and move forward to make some real changes in building small to medium sized businesses, the "underdogs".
You can have the most genuine intentions, businesses are a tough cookie to crack. At every level carries some sort of risk and situational analysis.
"Numbers are fascinating. They mean something and once you find its nature you are able to measure its outcome against your goals. No we are not experts on marketing research however we love the correlations and work with analytics most often in our fields."
"We focus on about 3 new certifications each new year so that we are consistently on the ball"
What makes a successful advertising agency?
In interviewing the Design Moves LLC team, most of them commented whereas they explained it just depends on the people within the ad agencies organization. Most can offer experience but many to care for the client like the business were their own are two very different things. At times these account reps forget that these businesses depend on their marketing efforts in order to grow and sometimes even stay afloat. For some larger companies, it would be considered a luxury item to spend when necessary.
Marketing is a necessity to some and luxury to others from which involves a variety of mediums. The marketing expert's job is to find the correct channel for their needs.
"We are truly blessed to have had the ability to help many of the clients we served and continued to service."
For more information about the Design Moves LLC please visit: Http://dmoves.com