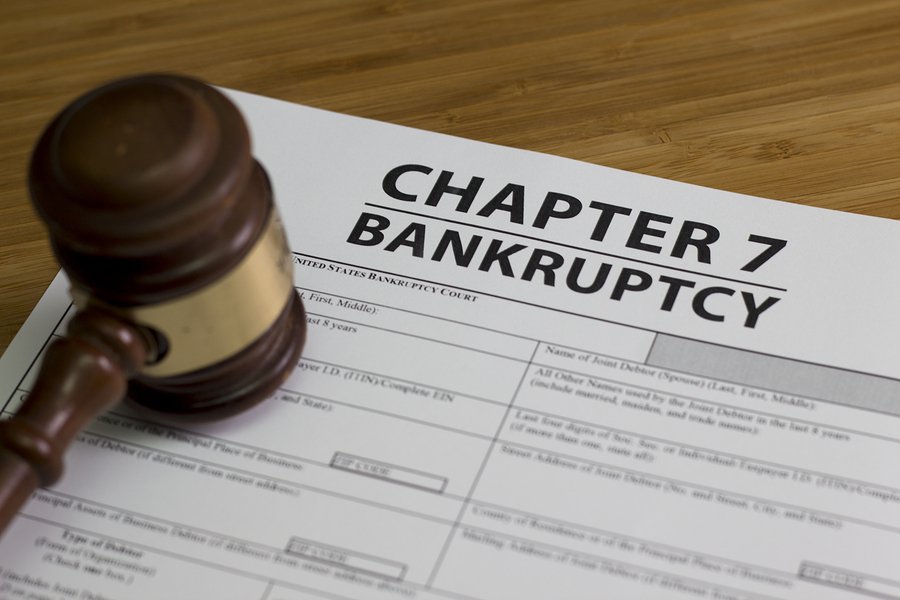 If you thought that reckless spending is the only reason for filing for bankruptcy, then you need to think again. Yes, the stigma attached to the word bankruptcy makes people really uncomfortable, but you will be surprised to know that filing for bankruptcy may be the right decision and is beneficial in you starting all over again. Let us discuss a few reasons of filing for bankruptcy.
Reasons to File for Bankruptcy
– According to a National Survey, almost 62% of the people filing for bankruptcy cited medical debt from a major illness as the main reason. Agreed, majority of the people do have medical insurance, but the problem is that the coverage they chose may not have included the situation they are in, or that their deductible is so high that they cannot pay it. In both cases, the result is huge amount of medical bills.
– In today's day and age, is you lose your job, it can really hit you hard. It can happen without any warning, and you might have to relocate or undergo fresh training while looking for another job. Yes, it could take some time and this time period will definitely eat into your emergency funds. Well, creditors won't wait and will start harassing you with phone calls to make your payments.
– Another major reason for bankruptcy is "Divorce". Yes, if your marriage breaks up then it becomes very difficult for you to maintain the same lifestyle with just half the amount of money, not to forget the alimony, child care payments and legal fees for the lawyers that you hire for your divorce proceedings.
How often can you file for Bankruptcy?
-You must be wondering as to how often or how many times you can file for bankruptcy? Well, if you have filed for bankruptcy in the recent past and received a discharge for it, then you may have to for a certain time before filing for another bankruptcy. But, if you have not received any discharge in your first bankruptcy case then you can file again without any time limits for your second discharge.
– If you have received a discharge after filing for bankruptcy under chapter 7, then you will have to for a minimum period of eight years before filing for another bankruptcy case.
– Under the bankruptcy chapter 13 law, if you have received a discharge in your first case, then you will have to wait for a minimum of two years before filing for another bankruptcy.
Important thing to remember is that, the time limits apply only if you have received discharges for your bankruptcy case; otherwise there is no time limit for filing a bankruptcy case. Seek the advice of an experienced bankruptcy lawyer who will tell you the right way to do things.