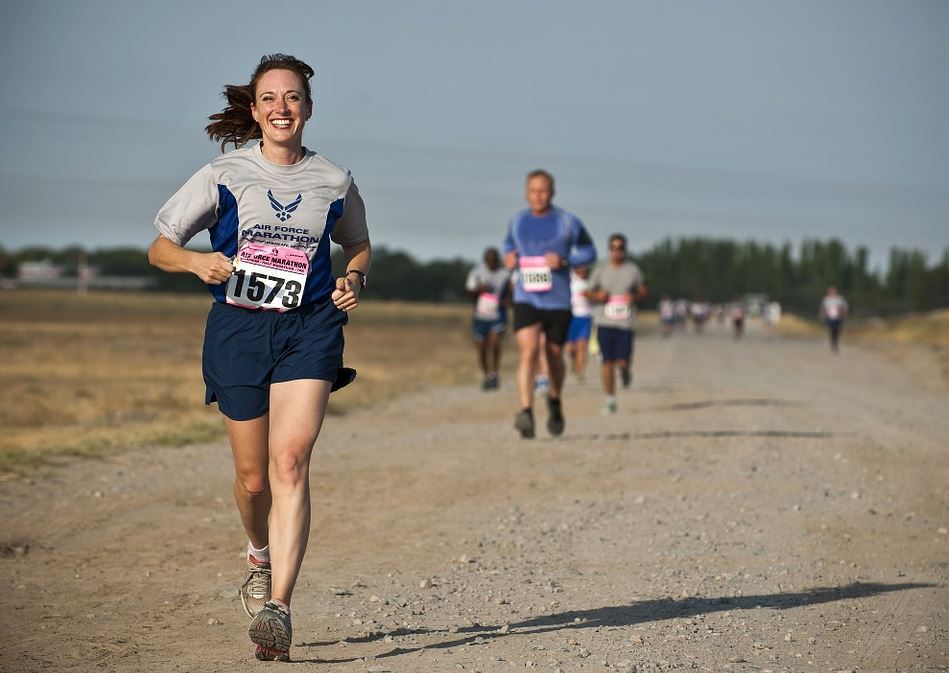 There are few areas of life that technology is not invading, if not enhancing, and the fitness world is no exception. Today's fitness gear is smaller, lighter, more portable and doing away with bulky cables and cords. Whether you are a gym rat, a runner or a hiker, climber or lover of all things outdoors, here are 5 gadgets you need to enhance your fitness routine.
1. Fitness Tracker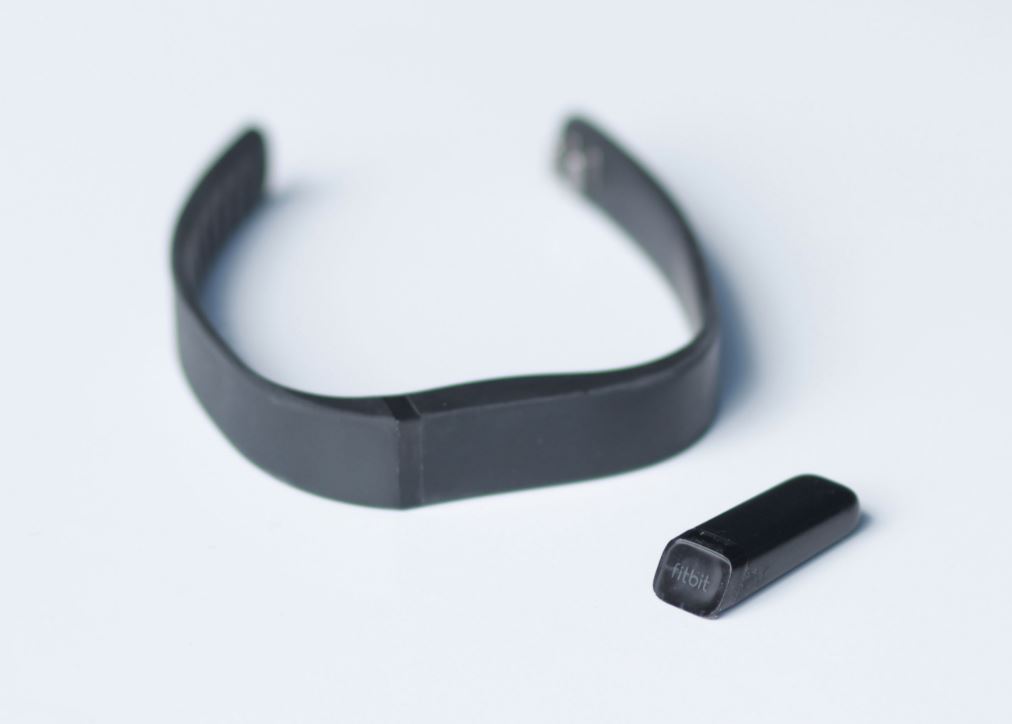 Whether you want to count the miles you've logged, the laps you've swum or how many feet you've climbed, there is a fitness tracker to help you do it. Today's fitness trackers range from the very basic that do little more than count your steps each day, to the highest tech options that will map out trails for you and even help you be rescued if you get lost.
2. Smart Socks
For runners, optimizing their stride for maximum performance is a never-ending venture. Smart socks have sensors that connect to a smart phone to tell you where you are putting the most weight and pressure when you run, so you can adjust your stride accordingly. While not specifically designed for other sports, they may potentially be able to show tennis players where their weight is and even help walkers develop a stride that will help them avoid long term injuries.
3. Sleep Monitor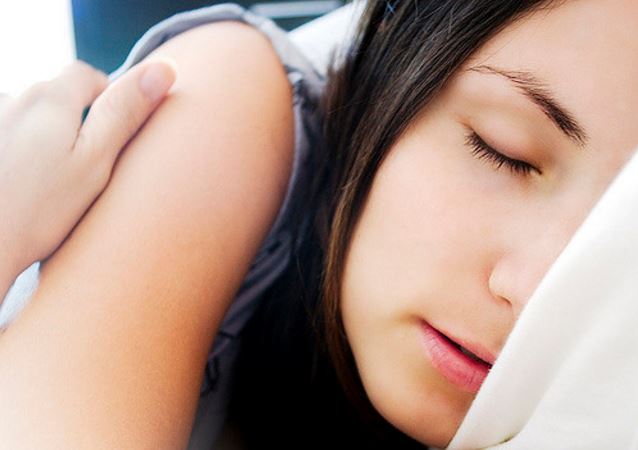 One of the worst enemies of activity is lethargy. It's hard to work up the energy for a good, hard workout when you're sleep deprived and tired all the time. Sleep monitors can help determine if you're getting enough deep, sound sleep to maintain your healthy and active lifestyle.
4. Bluetooth Earbuds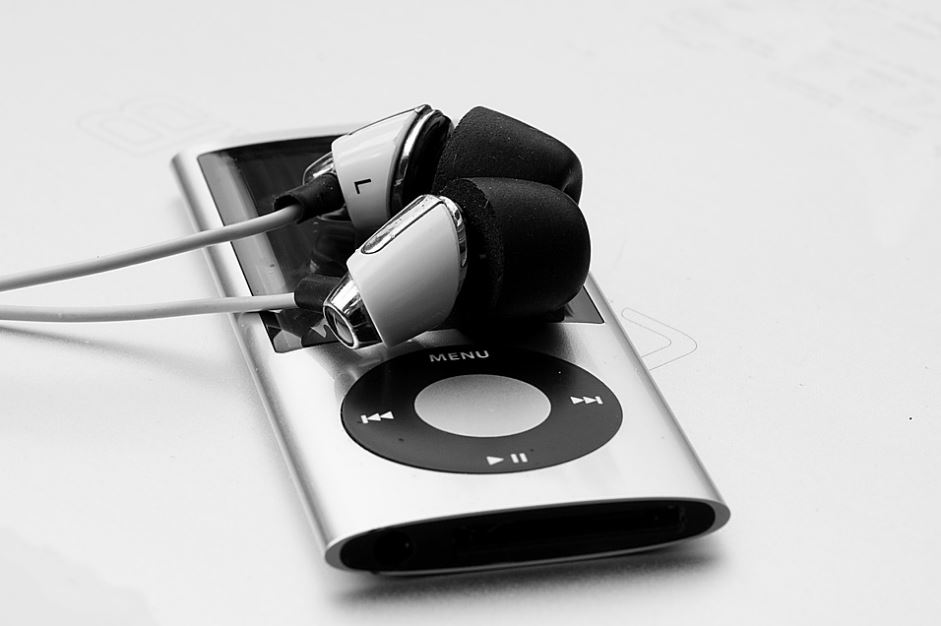 Whether it's listening to the latest high-octane beats to push you to your limits or your favorite podcast to pass the time on the elliptical, sound can play an important role in fitness. Bluetooth earbuds specially designed for sports or sport wireless bluetooth headphones are specifically designed for athletic activity and will stay firmly in place no matter how much you move or how hard you pound the pavement.
5. Smart Water Bottle
Staying hydrated is a crucial part of any good fitness regimen. Smart water bottles will actually remind you to take a drink, helping you stay hydrated and healthy.
Technology has made working out and staying in shape easier than ever before. From yoga videos you can watch at home to watches that measure your heart rate, there are a wide range of products and apps that help keep you in shape and live the healthy lifestyle you want most.