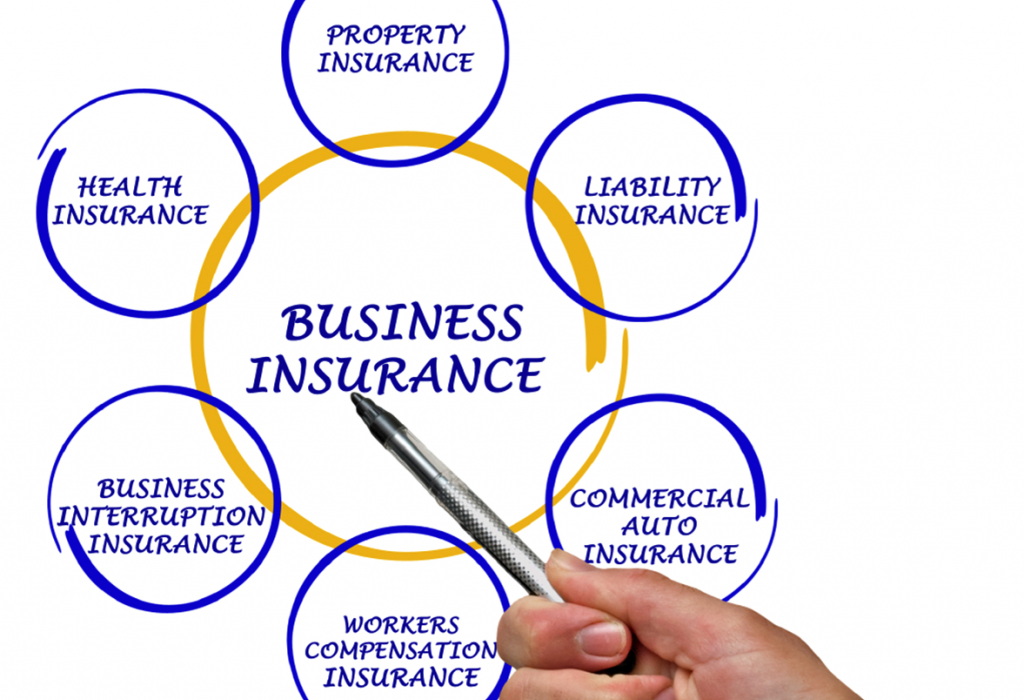 Any business is always at risk. Some are inherent risks but others can be mitigated or insured. So it is imperative for a business owner to have a proper insurance policy in place. Where it takes years to build a business, it takes one catastrophe or lawsuit to raze the same business to the ground.
In this article, we have gathered a list of business insurances that will enable you to guard well against any unforeseen events.
1.     Professional Liability Insurance
Aka E&O (errors and omissions) insurance, it seeks to protect you against negligence claims. By negligence, we mean, failure to comply with business standards or simple inability to perform by an employee. The mistakes resulting from negligence can cost businesses a fortune.
This form of insurance is not a one-size-fits-all. As per the type of business and industry, the E&O policy will be tailored. Therein it will be listed where and when a mistake is considered a form of negligence and another set of rules that apply.
2.     Property Insurance
Be it a lease or ownership, a property insurance should be your priority. This form of insurance takes into account coverage for equipment, inventory, and furniture against fire, storm or theft. No natural catastrophes are, however, covered under this policy.
If your business is situated in an area which is vulnerable to earthquakes, floods or other natural disasters, you should seek a different form of insurance policy which covers region-prone damages.
3.     Worker's Compensation Insurance
When a business is made of workers, it becomes a necessity that worker's compensation insurance is in order. This is to ensure that coverage for medical treatments, disability and death benefits are there, in the case of employee injury or death due to the nature of work.
No matter if the work is not of risky nature, a mere slip and fall or medical condition can land a business in hot water. Therefore, a cushion should be available for the business to lean on.
4.     'Home-Based Business' Insurance
Well, there is no such thing as 'home-based business' insurance but it can be arranged. Ask your insurance company to add a clause to your existing policy which can cover equipment and/or inventory in the case of damage. Additional coverage will yield additional premium, mind you.
5.     Product Liability Insurance
If you are in the manufacturing business then product liability insurance is a good idea. When it comes to selling in the general market the risk due to damages by the product is always there. The lawsuit emancipating from any such case can become difficult to cope up with.
Hence, product liability insurance will rush to aid/cater the claim. Also, this form of insurance can be customized to the type of product you're dealing in.
6.     Vehicle Insurance
If the business has any number of vehicles that it employs for transportation of the produce, parts etc. they need to be insured. No argument there! Businesses tend to insure against third-party damage but a complete coverage is more beneficial as it also accounts for vehicle accidents.
Point to note here is that if the employees are using their own vehicles for business-related work, and any accident occurs, it will not be covered under vehicle insurance. That would be attributed to their personal insurance policies.
7.     Business Interruption Insurance
In the case of any unfortunate event, business operations are likely to be interrupted. In the meantime, your business will suffer because employees will not be able to come to the office to work, be it on the production floor or making sales calls. So, business interruption insurance will come to rescue.
This insurance can make up for business's lost income to prevent it from going bankrupt.
Hope the above insurance forms help you to curtail risk and minimize losses, should a time arrive.
About Writer: Scarlett Erin is Sales Manager at AssignmentStar.co.uk. She has served in the capacity of back office operations and sales division. She writes to lend insights of the insurance industry to the readers.