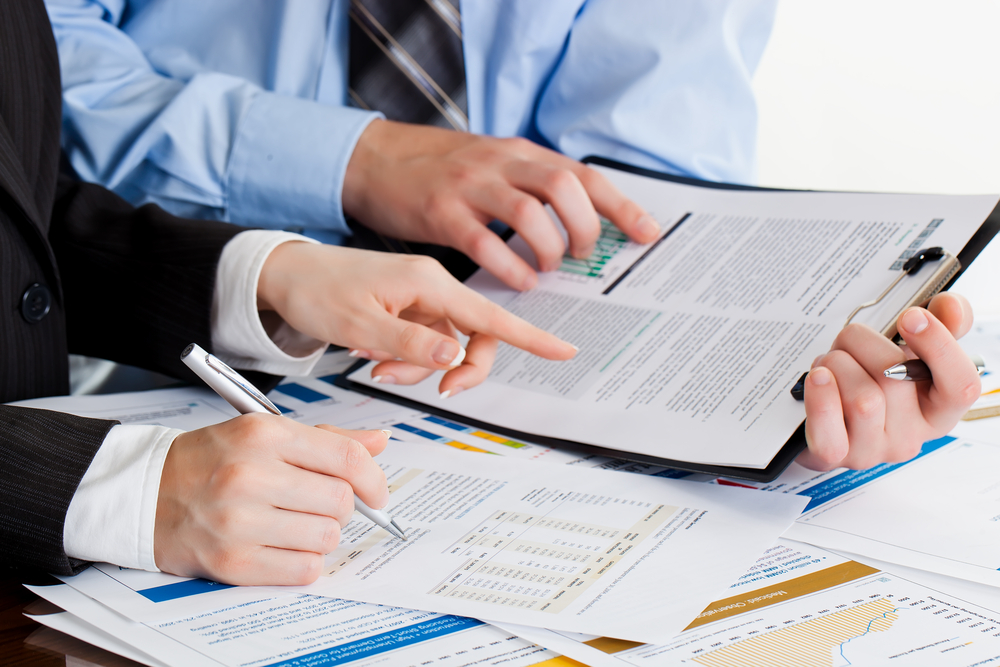 A certified public accountant is the most reliable person whom you can go to for your business requirements.Every company has its own business needs and with each passing year the introduction of the twisting and tweaking tax laws are leaving the citizens to hire CPA firms. The basic work of these firms is to take care of your business accounts, help you in dealing with new tax laws, offer financial advice and help you develop a financial goal.
But the challenge comes when there are a lot of CPA firms available and you get confused as to which firm to choose for your requirements. To help you meet this challenging end, we have listed  few points which will guide you in making the right choice.
Experience and Service
These are the first and most important thing that you should be looking for in an accounting firm. If you run several businesses and require to prepare several tax returns for various entities, then it is very essential that the firm is experienced in this field and offer quality service. The firm should have good expertise in tax planning, payroll, audits, business valuation, reviews and compilation. Also look for reviews on the company you are approaching to make sure that they are not providing any limited service.
The Price
From the begining, be clear about the price or fees they will be charging you. The charge depends from company to company. Whereas most companies charge for each task, some even charge per hour or per phone call they make. Be clear to avoid any future pain.
The Advice
Some companies offers good advice understanding your interests and needs. Good reputed companies offers you advice on purchasing the right financial equipment and manage the financial reports properly, offering good feedbacks. Always choose a firm that offers a comprehensive financial counseling.
Availability
Remember that your accounting firm is important for you as he has the key to your finances. The accountant should be always available for your needs, should be just a call away. Whereas many entrepreneurs need to meet the accountant once a year or once in six months, for small business owners, they have a lot of questions that needs to be answered. When IRS audits suddenly pops up, you wish your accounting firm to be by your side, which is quite justifiable too. Hence, your firm's availability should be taken into consideration before hiring them.
The Firm must be Certified
Before giving your accounts in the hands of the firm, just ensure that it is a certified company. Nowadays many companies are emerging which are not certified and hiring such ones can land you up in legalities. Therefore, only go for a reputed company that has already earned a name in itself, to be always on the safe side.Keeping these few things in mind, now it becomes easy for you to choose the right CPA firm for your requirements.