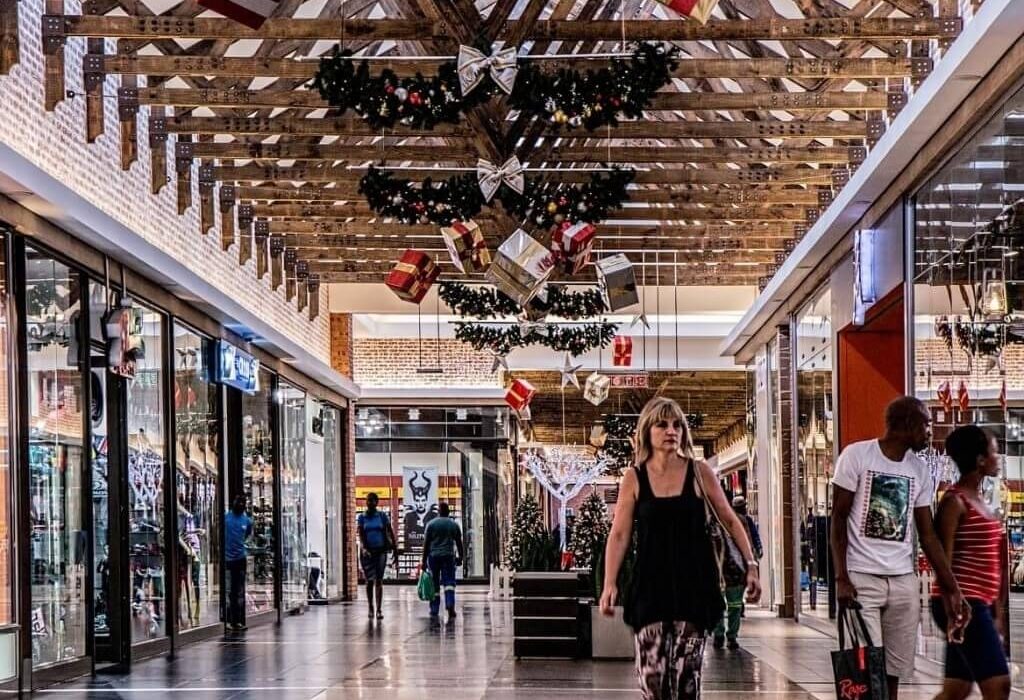 For many people, holidays are the biggest spending season. Buying gifts, decorations, and baking goods can add up to unforeseen extra cash expenditures. There are several tips you can follow to keep yourself on budget, or even gather some extra cash for your upcoming shopping trip. If you're using personal savings and looking for budget-friendly tips, then keep reading! The following list of tips will help you minimize spending so you can allocate more items onto your shopping lists.
Spend in Small Bursts and Track your Buying
Budgeting is extremely important if you want to keep yourself from going overboard on holiday spending. It's easy at the beginning of the season to write down an amount you plan to spend. But sticking to that amount can be tough. With sales and products promoted daily, it can be easy to get overwhelmed and go above budget. Simply trying to stick to a dollar amount isn't always effective.
Instead of setting a number and then focusing on shopping, break your spending trips down. Commit to only spending a certain amount each week, or each time you visit your favorite retailer or website. By shopping in spurts, you will be able to better track and visualize what you've already purchased, which can help you plan the rest of your shopping. Making purchases in this manner can also keep you from feeling too overwhelmed and stressed during the holidays.
Team Up with Others to Cover All your Gift Needs
Your gift list may be long, depending on your circumstances. Some of us have extended family, friends, and co-workers that we would like to get a gift for this year. Instead of shopping for them alone, consider teaming up efforts. Organize a "Secret Santa" or other gift exchange to make sure everyone will have something to unwrap.
Another strategy is to team up with relatives to split the cost. If you have someone eyeing a new TV or other pricey electronic, you can divide the cost with one or more people. That way, you can give a nicer, more expensive gift at a significantly reduced cost to your wallet. Teaming up is also a great way to bounce ideas off each other. When you shop in teams, you can compare prices at the store and even combine coupons, so you'll always get the best deals.
Take an Inventory of What you Already Have
Holiday spending isn't just limited to filling up your home with gifts for loved ones. Other costs include wrapping paper, ribbons, cards, and decor that bring holiday spirit to your home and gifts.
Before you run to the store, make sure to do a thorough inventory of last year's leftovers. You'll probably be surprised by how many supplies you didn't use, which will help you cut down on what you buy for this year.
Aside from gift giving, baking is also a big part of holiday expenses. Ingredients for cookies, brownies, pies, and candies can add up to much more than expected. Before you go to the grocery store, check your cupboards and closets for any useable ingredients. Many spices, like nutmeg, cinnamon, and baking powder have a long shelf life. By making an inventory of what you still have, you can better determine what it is you actually need. In the long run, a little extra time to make a list can save you a lot of money.
Create New, Low Cost Traditions
What really makes the holidays memorable aren't just gifts, but also traditions. Some families travel every year or visit a holiday attraction, which can push seasonal budgets over the top. Instead of focusing on these pricey activities, look for creative and budget-friendly ways to celebrate the season with loved ones. Baking, creating homemade décor, hosting a potluck, and making your own gift wrap are just a couple of simple ideas. Get creative and come up with your own unique ways to make holiday memories.
Depending on your local weather, you can find a range of outdoor activities that are cheap—or free! Sledding and building snowmen are great for colder months. If the weather is still a bit warm, consider touring the neighborhood to find impressive holiday lights. You can also gather your friends and family to watch your favorite holiday movies with cocoa. Consider hosting an outdoor movie screening with a projector and blankets—it might just end up becoming a new tradition.
A successful holiday season doesn't have to involve a lot of money to be meaningful. These activities can still incorporate the spirit of the holidays and family bonding, without being overly expensive.
Make your Holidays Great and Stress-free
To keep your budget flexible, you should consider applying for a payday loan from certified direct lenders, such as Cashback Loans.This is probably the easiest way to get the money you need and cover all holiday expenses.
With constant marketing campaigns and advertisements, it's easy to feel like you have to overspend to get into the spirit of holidays. Create a strategy, identify what is most important about the holidays to you, and find a low cost alternatives. A little careful planning and thought is all it takes for you to enjoy the holidays without having to worry about your bank account in January.