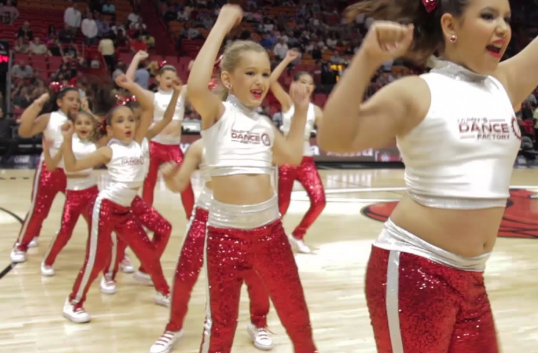 Your kids happiness is your happiness or better still, one way to make your kids happy is to be happy for them. For that, summer is approaching you can think of no better way to make your kids other than embarking on a summer holiday with your family. For the best experience, you might want to choose the right summer camp. Consider the following tips:
Do your Homework First
Beforehand, get along with your kids or everyone who is embarking on a summer holiday with you to discuss how you will all want to spend the holiday. Don't be uneasy here– take your kid's interest into account. If you don't like their ideas, employ some tricks to talk them out of it. Make certain that every body is part of the arrangement– working hand in gloves.
Find The Summer Camp
To choose the right camp, you have to find the right one. In search for what is right for the cause, you probably will find a handful of camps and resorts. To determine which is suitable, you need to consider the kind of things which excites your kids the most. Remember if something gets your kids excited it's stronger than any drug. Choose a camp that puts such things in place. Say your kids a pretty much fond of soccer– choose one which incorporates essential sports interests. If you have kids who pretend to be a little mature than their ages, you might want to choose a camp which incorporates the adult daily life such as banking, fitness, law, medical practices, science and lots more.
Choose a Safe Camp
Choosing right is unconnected with choosing a safe camp. Choose a right summer camp where onsite safety and security measures are put in place. Make certain that the camp has well trained standby first aiders. The protection of kids, counselors are made available at campsites to provide the kids guides and details of how to make the best use of facilities safely to not only prevent injuries but also damage to the facilities. The camp you are choosing should have well trained counselors who at your arrival will break your kids into safety tips.
Choose a Convenient Summer Camp
Different camps have different operating policies. Opening and closing hours are also different. When choosing a summer camp, make sure you look for one which operation would fit into not just your routine but also, your family routine. Earlier, we talked about doing a homework before selecting a camp. Looking for a convenient camp is part of your home work.