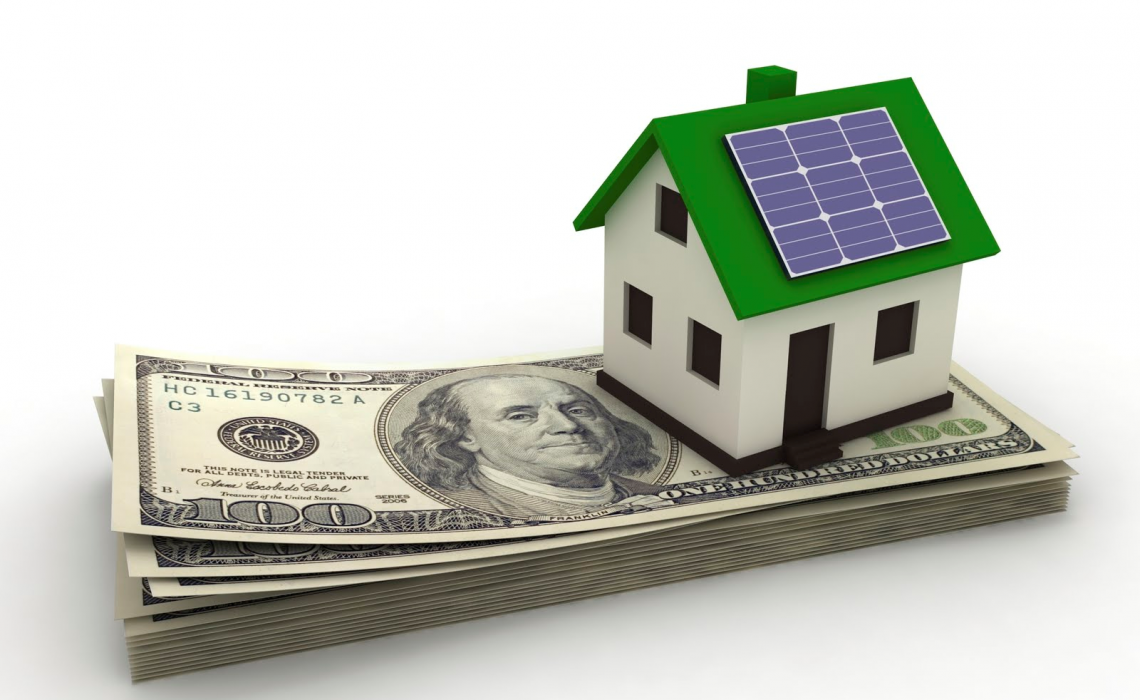 Real estate is a booming business in the world. Today, international investors and realtors are taking a keen interest in putting their money in real estate with the hope of a higher return on investment (ROI). However, when it comes buying a real estate property in a foreign country, you need to keep tabs on plenty of factors, ranging from the share of property tax and interests rates to economic stability and scope of the market.
Considering all these factors, we present here the best countries where you can invest in real estate market to get ROI of your money:
Panama
One of the most exquisite locations in the South America, Panama is one real estate market that can get you a property in as low as $200,000. The country is particularly a safe haven for foreign expatriates who want to make a good investment. Panama is located between North American and South America which makes it a secure market for investors. It has a higher GDP rate and it is likely to stay stable in years to come.
Canada
One of the largest countries in the world, Canada offers some of the lucrative investment opportunities for the investors. Being a neighbor to the United States of America, it is a primary financial interest of many Americans as the laws and language in the country are similar to their homeland.
However, the value of the real estate is a bit higher compared to other countries. But it will likely increase the ROI of your business 2-3 times.
Spain
Spain is going through some economic troubles for the last couple of years but that does not pose any menace to its real estate market which continues to thrive. Considering the recent debacle of Brexit, it is likely that the Spanish economy will soon be back on track and it will certainly attract more investors and realtors around the world.
There are many investment hotspots in Spain that you can consider for a profitable deal. Some of them include Madrid, Barcelona, and Granada.
Australia
Australia is known for its pristine beaches and lush green surroundings. The country is a major tourist attraction that attracts millions of people every year to visit this wonderful land. All these attributes are what make Australia a market that is worthy of each of your penny.
Melbourne, Sydney, and Canberra are the best places to find a property in the Australian region.
Costa Rica
Costa Rica is a paradise for foreign realtors and investors as it offers a range of property options for investment. The surrounding of this beautiful land is very much contemporary and urban, making it a hotspot for international tourists.
Costa Rica does not require you to be a citizen to buy a property. So you do not have to pay hefty fees to legal firms to make your case for citizenship. Costa Rica has some of the wonderful weathers around the world.
Mexico
Mexico is yet another viable option for the investors who are looking for real estate investments on a budget. This oil-producing country is a center of attraction for foreign investors, particularly the North Americans who are among the neighboring residents of the country.
Though Mexico does not ask for a citizenship status to buy a real estate property, it does require you to apply as a real estate trust to invest as a foreigner.  The prices are competitive to North American market but you can also find cheaper properties in certain cities of the country.
Italy
Italy is a good option to start your career as a realtor in the European market. The laws are lenient and the prices are much cheaper than the rest of the European countries. You can buy a property in as low as $45,000. For its lucrative location and foods, it is one of the favorite places for investors around the world.
Real estate is a billion-dollar business and a smart investment in this sector can earn you thousands of dollars in a short period of time. As a newbie realtor or investor, you can consider these countries for safe investment of your money.
Author Bio
Salina Kate is a realtor and real estate investor at a Dissertation Help Firm. She is also a blogging geek and uses this online podium to inform the people about trends in real estate market, best markets for realtors and future of property business.