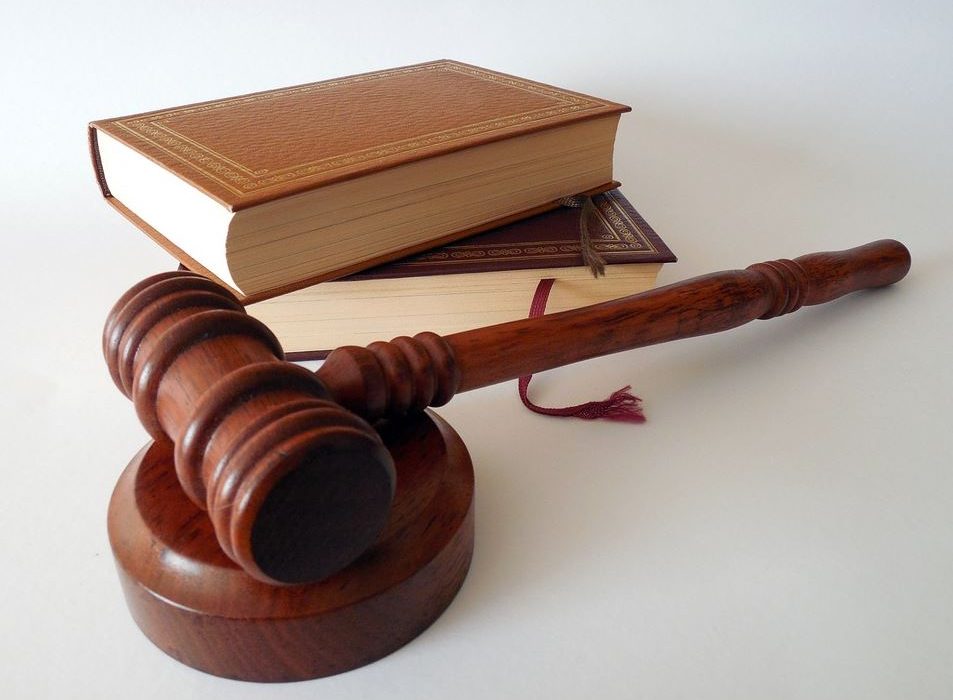 Class action lawsuits happen more often than you think. With companies constantly competing with one another, some use illegal tactics to keep themselves on top. These make it into the top 5, and some you may even already know.
Walmart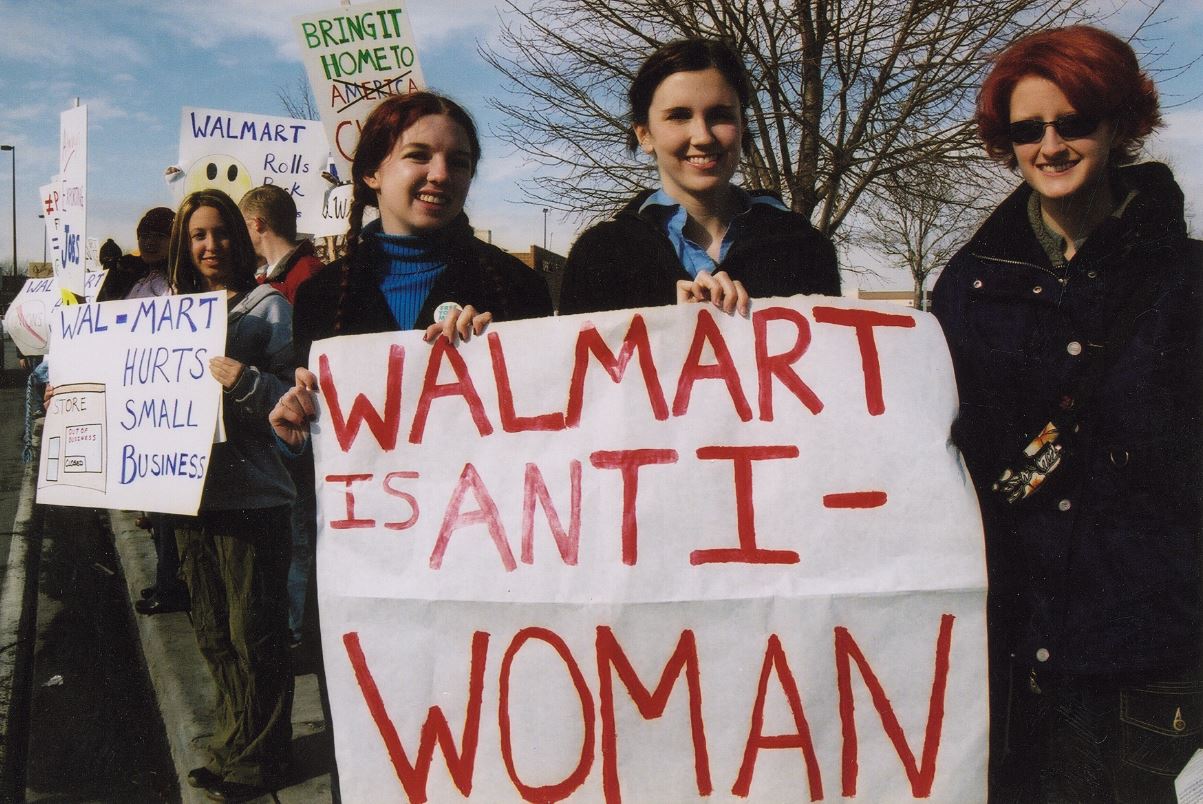 Walmart was accused of gender discrimination when a woman came forward saying she had been denied a promotion based on her gender, as well as her getting less pay than a man in her same position. Thousands of claims filed in with women suffering the same treatment. Unfortunately, only a few years later, Walmart had another class action lawsuit on their hands when they forced workers in Pennsylvania to work on their meal breaks when they weren't on the clock, and through their regular breaks. The total they were ordered to pay? 151 million dollars.
Dow Corning, Bristol-Myers Squibb, and Baxter International
Don't recognize the name? They make breast implants, and clients that used their implants suffered increasing illnesses as a result, such as lupus and scleroderma. Over 10,000 patients joined the claim, and the payout was $4.75 billion dollars.
RJ Reynolds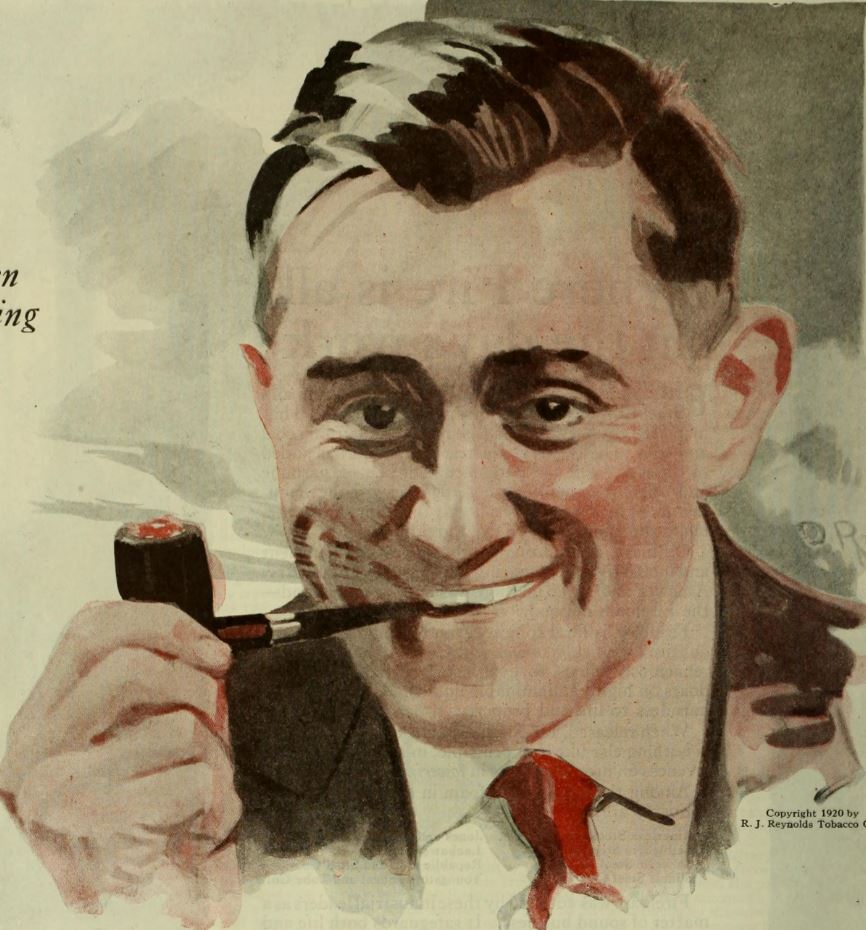 This is a leading tobacco company. Over 700,000 plaintiffs came forward in a class action lawsuit, accusing the business of hiding the health risks of smoking and saying that they had tobacco-related diseases. There was a substantial reward of $144 billion, but it was revoked three years later. Unfortunately for RJ Reynolds, they had a $21 million payout due to a widow in a wrongful death suit after her husband, a long-time smoker, passed away. They're often targeted in class action lawsuits and resulted in one of the largest class-action lawsuits in history.
Georgine v. Amchem, Inc
Have you seen all of the mesothelioma and asbestos commercials over the past few years? A growing number of people found they were working in areas with asbestos often enough that they suffer from mesothelioma. Thousands of these class action lawsuits have settled for millions of dollars, though as of now they are mostly separate trials.
American, Delta, United, and USA Airlines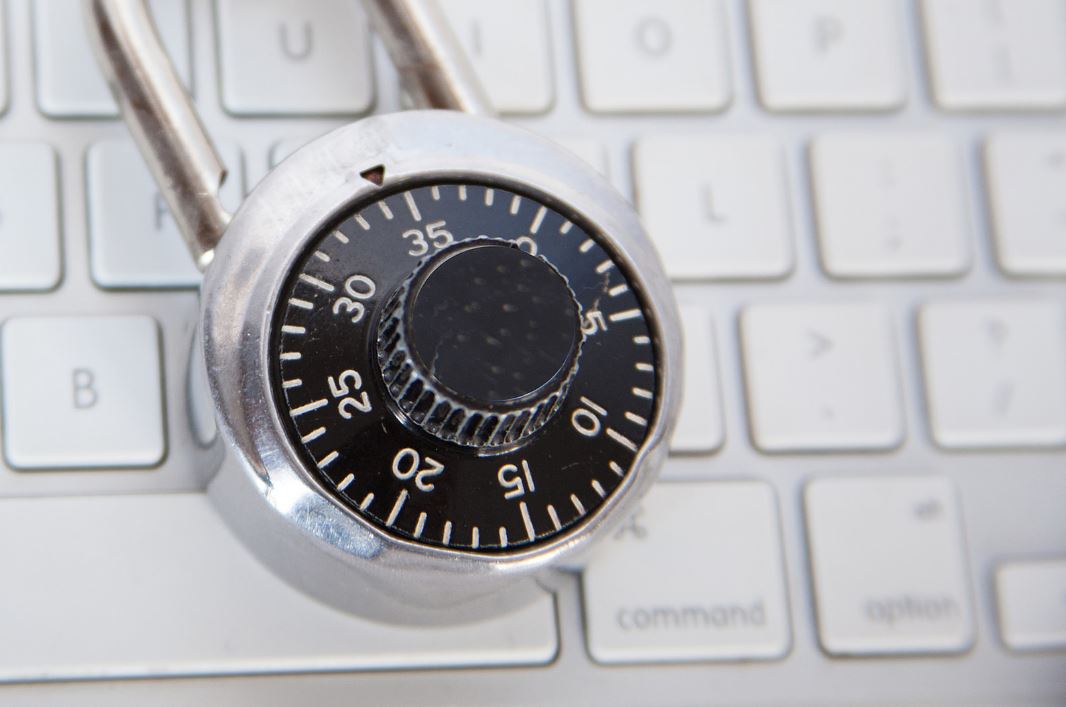 A massive class action lawsuit came about when these four airline companies exploited the lack of privacy and security in technology. Using a website called Airline Tariff Publishing Co, they conspired to fix ticket price tickets out of 34 different airports across the world. With 12.5 frustrated clients, this was one of the largest class action lawsuits in 1992. The payout was $410 million dollars total, and it was an enormous scandal at the time.
These are only the top 5 class action lawsuits, but there are many more that are up on these levels as well. While some are less well-known, others are some of the more popular names that we hear everyday. Unfortunately, after many of these lawsuits, the business value goes down, and with such large payouts, they either go bankrupt or close with the decreased clientele.
References
https://www.eeoc.gov
http://www.nytimes.com/1994/03/24/us/3-companies-in-landmark-accord-on-lawsuits-over-breast-implants.html
http://www.usatoday.com/story/money/business/2014/08/03/rj-reynolds-fights-236-billion-settlement/13509587/