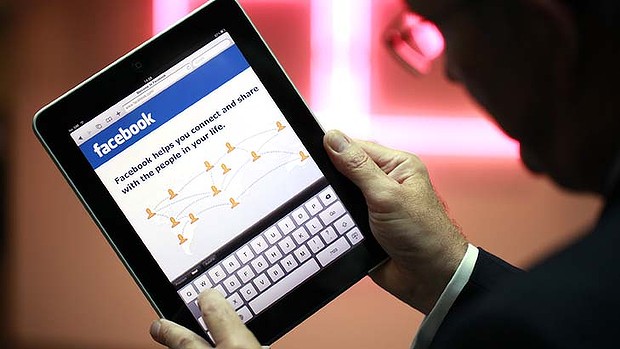 There are so many people who are out to find ways on how to use twitter Facebook and YouTube when planning a holiday so that the holiday can be more interesting. Social media sites are increasingly becoming important in the lives of various people due to the fact that there is so much information that one can get from them.
Social media plays a vibrant role when it comes to travelling in the current generation. Through such sites one can be able to find the best vacation destination including places of accommodation. One aspect that I noted about a social site like twitter is that if you post something interesting then it can go viral.
How to use Twitter, Facebook and YouTube when Planning a Holiday
There are various ways in which one can use either twitter or Facebook when planning a holiday. YouTube too comes in handy and you can be able to share videos of your experience in the holiday destination. Be careful of spammers who buy twitter followers and trick them into vacation scams through social media. Stick to companies and websites that are well known. The main uses of such social sites in planning are:
Prices
Probably you want to take your loved ones to a place where they have never been before and you can't seem to find enough information on search engines. You can go to any social site and share information then let people air their views. Through that you will be able to get prices of different destinations and do a comparison thereafter.
Accommodation
The most important thing is the place where you will stay. You definitely need comfort and a way in which you will move around once you arrive there. There are so many hotels and tour companies which have Facebook accounts and twitter handles where one can get information on various accommodation options and car hire or cab uses.
Places to Visit
YouTube has some really nice videos on fascinating tourist destinations. A holiday cannot be interesting if there are no attractive places to visit. Social media sites have been found to be very relevant when it comes to this.
One of the best aspects of social media sites is the fact that they can be used anywhere and at anytime. All you have to do is to have sufficient internet. After planning they also come in handy when you want to share experiences.
Individuals can use Facebook and twitter to share their photos on location and include short messages of the experience while YouTube is much more interesting. Through it you can be able to create short 15 minute videos and share with the world. These videos can be very helpful as they may serve as marketing tools to the places and hotels you visited while on holiday.