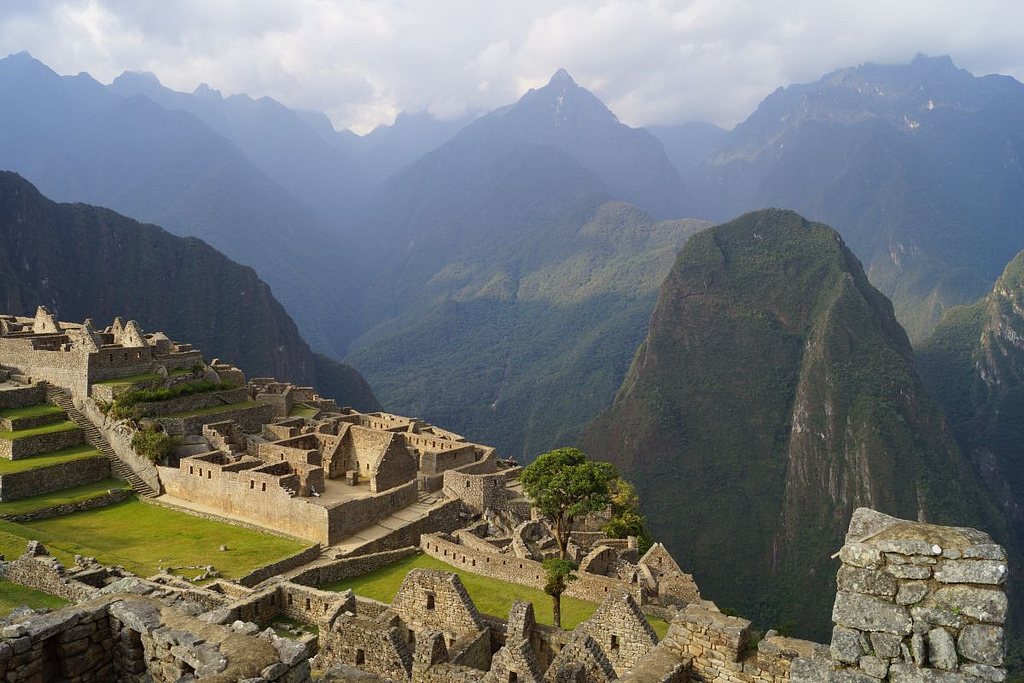 Before going to Peru, you first need to decide what type of experience you are looking for.  There are many types of Peruvian adventures ranging from spiritual retreats to breath-taking sight-seeing tours. Experienced travelers may try to weave the experiences together.
Geographical Diversity
Peru is very geographically diverse and includes coastal habitats, rainforest jungles, and the highest mountain peak, which sits over 22,000 feet above sea level. With such a diverse landscape, there are many possible places to explore in Peru. Thus, researching what parts of the country to visit will help you in knowing what clothing to pack. Altitude sickness is also a factor in Peruvian sites with higher altitudes. So, packing your medicines accordingly will be beneficial.
Cultural Diversity
If you are only planning a trip to Machu Picchu, then you may not enjoy some other, more relevant and current, aspects of Peruvian culture. A consideration your Peru trip is to visit during the time of a festival, or a celebration of Peruvian culture. Some tourism companies offer spending time with local families in the jungles or in rural areas. There are several companies that specialize in offering experiences in Peru such as living with locals, eating what they eat, and helping them with what they do. Other tourism bureaus provide guided trips into the Andes with shamanic experiences.
Customs
It is helpful to know beforehand how Peruvian customs differ from our American customs. If a family invites you to their home, for example, then they are expecting you to bring a gift.
Also, tips are generally not expected in restaurants except for at high-end restaurants. Higher-end restaurants typically expect tipping of around 10 percent. Next, foods served in Peru include guinea pigs, ceviche, and alpaca! Lastly, before swallowing a drink in Peru, you should know that drinking in Peru is not for those with germ phobias. The custom in Peru is to pass the glass around and have everyone take a drink. Drinking is common during festivals and in bars.
Facts to Remember
Drinking tap water in Peru is not a good idea. Water purification is inconsistent; unseen disease-causing agents possibly lurking in water make bottled water, or filtering one's own water, essential.
Since the official language of Peru is Spanish, rather than English, you may consider hiring a guide for part of the trip to help you to have the best possible experience. There are many places to see and a person familiar with the area can keep you from wasting valuable vacation time.
Bartering is part of the culture. Expect to make deals instead of paying asking prices in markets.
Drug laws in Peru are not the same as in other countries. Peru was the first country to make marijuana legal. Though some laws are different, others may not be. Some foreigners have faced jail time for getting into situations where it appeared as though they were smuggling drugs. The prisons in Peru are overcrowded and many people are detained for a long time while awaiting the trial. Avoid any such inconveniences by learning and follow the local laws.
Byline
Dennis Tomlinson thoroughly enjoys south-of-the-border travel, whether it be to Peru, El Salvador or Mexico. For those set on visiting Mexico Dennis recommends that travelers consider the Cabo San Lucas villas offered by Del Mar Escapes.
Image credit goes to _Lucian_.