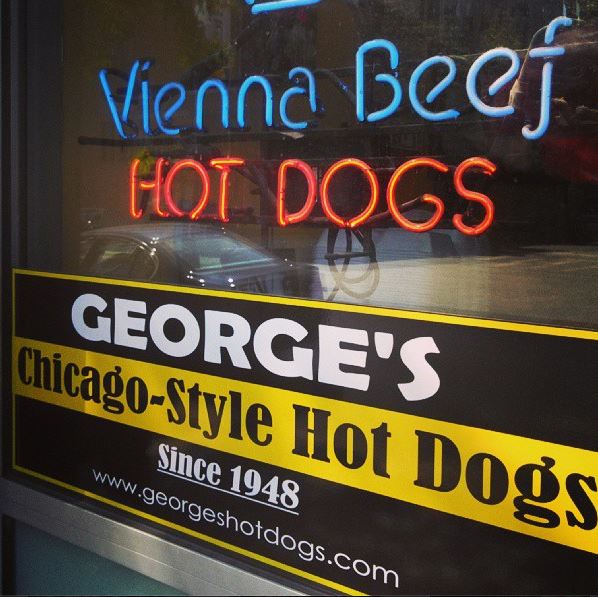 Whether you claim the coveted "foodie" title for yourself or not, you know two things: You love good food, and you're going to visit Chicago sometime soon. Chicago foodie events are legion, but there are also a number of things to taste in the city at any time of the year. Keep reading for some ideas on how to plan an exciting Windy City foodie adventure!
Take a Tour or Two
Chicago Food Plant Food Tours takes you on an adventure through Gold Coast, Bucktown or Chinatown. Each walking tour lasts around three hours, and provides enough food for a heavy lunch. You won't always be in a restaurant, though. Some tours go through candy shops, spice stores and bakeries. Tours run from $47-$60 depending on the area you're exploring, and there are discounted rates for children. Tour guides offer history lessons as well as interesting facts as you walk, making it an unforgettable experience.
Quiz yourself while you Drink
Sommeliers and wine consultants guide you through the process of picking your new favorite wine at The Tasting Room on Randolph Street. Boasting some of the most knowledgeable staff who are also some of the least judgmental, they can help you even if you regularly pick your wine based on the label design. If you already know what tannins are and why you shouldn't swirl white wine, they'll still be able to add to your knowledge base. Think you're beyond all that? Order a blind flight, and they'll let you quiz yourself on which wines you've been served.
Visit a Farmer's Market
Sure, you may not want to stock up on produce that you'll just have to lug back to the hotel (and then back to your home), but the Chicago French Market is more than just produce. The market is open year-round in the Metra Train Station's lower level. Over 30 vendors offer everything from Belgian Frites to handcrafted soaps. Don't be fooled by the name — there are Korean, Vietnamese, Mexican and Indian booths, along with many other international fares. The French Market is the perfect place to spend an afternoon soaking up culture, food and gelato. It's open year-round and operates Monday-Saturday. Keep an eye out for special events to make your trip even more fun.
Beef up on BBQ
Often referred to as the "gold standard" for Chicago barbecue, Smoque is a grilling masterpiece in a city full of sub-par sauce. Smoque starts their meat off with a dry rub, and then adds their sauce, which contains Coca-Cola for a richer flavor. The restaurant operates on a BYOB policy that adds to the relaxed atmosphere. Sometimes the wait is up to 45 minutes, but it's usually around 10 or 15. Either way, grab a couple of beers and be prepared for the best barbeque Chicago has to offer.
Chicago's appeal is as diverse as its population, but the food is an undeniable draw. Come taste for yourself!