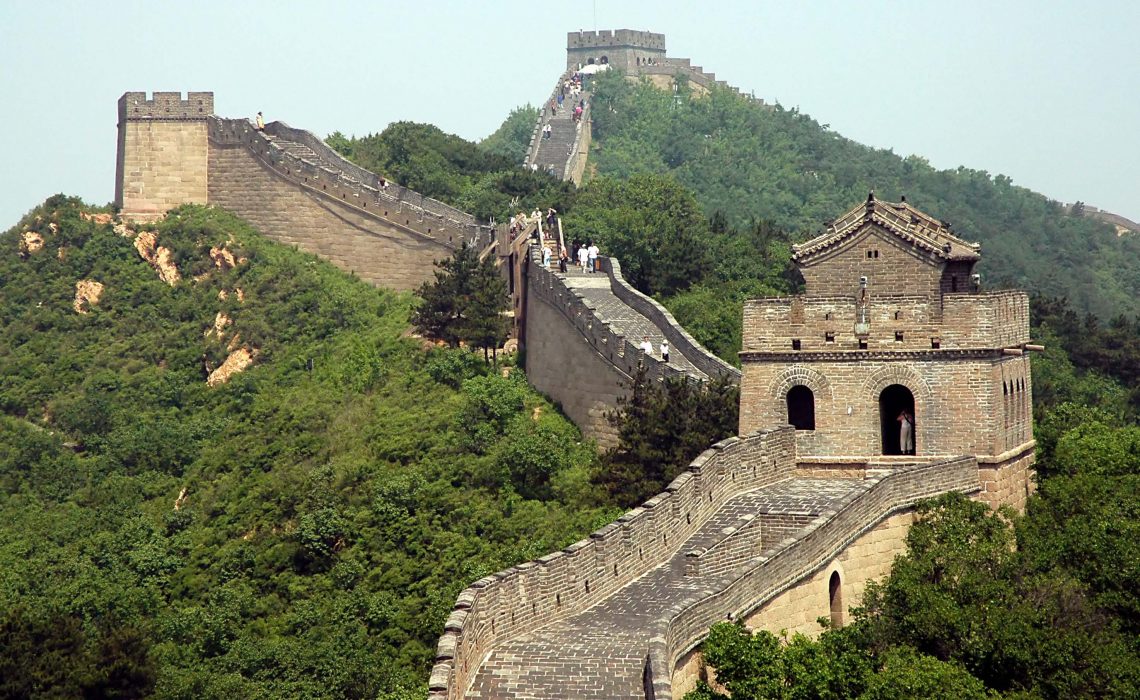 There are many beautiful places to be seen in China. It has got such reputation as it has different customs and attractive beauty of nature. So, as we do not know what these places are and how to go there, there are many tours websites, which helps us to reach those places. These tours and travel websites, gives us an idea and guides us to have memorable china private tour.
Here is the List of Websites:
1) On the go tours.com:
This website has good Graphical User Interface. It has special packages for every place. It even provides customers the facility to choose places based on price, duration, region, style and dates. You can schedule based on your free time. It provides tours to Yunnan, Silk Road, Victoria Harbour and many more. It has prices which are of less cost and can be affordable by middle class.  This website also allows for china group tours, so that you can travel in groups with others. This increases socialization. Visit the website here http://www.onthegotours.com/China/Private-Tours for more details.
2) China Tours tailors.com:
It has got some important place in china tours and travels department. It has been working for 20 years providing many facilities. All this is possible due to their hard work and dedication. It always believes in future and not in past. It provides packages based on places. You can search on the basis of place in china. It mainly concentrates on overseas travels. It includes customers from all over the world mainly from USA, Bulgaria, Australia and many more. It has tours based on days separately. So, you can plan a place for example to Victoria harbor for some days. Important thing about chinatourstailor.com is they provide you one guide who takes care of showing every place you need. For more information, visit the website here http://chinatourstailor.com/index.htm.
3) Etours.cn:
It is one of the china private tours website which is famous for it's low prices. They take special care of tourists from the starting to ending of the trip. They give you information about the place which you visit. They even appoint a guide who helps you in showing the beauty of China. They provide an option to book the tour you want online and can even call the customer support to clear problems you have.  Visit the website here http://www.etours.cn/.
 
After 2008 Olympics, number of tourists visiting China has increased by a great margin.  So, if you are planning to have China private tours visit these websites and have a safe tour to China.