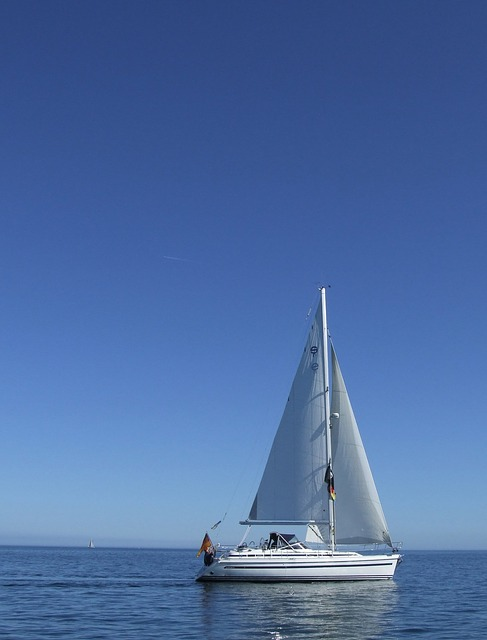 Travelling across the world by boat offers a lot of vantages: avoid the crowd on the streets, no noises, get completely in touch with the landscapes and discover the submarine life, seeing the fishes swam in the sea, relax and take a bath where the sea water is cleaner and higher.
 Planning a trip by boat is different from planning a traditional holiday: you have to take some precautions before and during the trip in order to spend a perfect holiday without unexpected.
 First of all, before starting a trip it is important to check all the boat steering systems and boat engines: wheel, brakes, the sail if it is a sailing boat… . It is also important to have got on board a stock of food and potable water. Also the essential medicines should be taken on board.
 If you are renting a boat, it is advisable to rent it in a renting agency that owns different types of boat and where you can easily found the best ship for your needs.
 If it is your first trip with a boat, a short holiday is better than a long one because you need to get in touch with the different style of life.
 The life on the boat requires the minimisation on the use of some good (water and electricity in particular). For this reason, it is important to use potablewater as less as possible (using only a glass of water when cleaning the teeth, using special soaps that can be used with marine water … ) and also to keep on board only the chargers for mobile phones and other electronic devices that have got a low voltage. In some boat there are car chargers that can be used for the charging of mobile phones and other devices.
 It is advisable to use only a small hand bag because the baggages are difficult to put in the hold. Elegant clothes, trousers, jewels … generally are left on the baggage during a boat trip so it is advisable to keep only sunglasses, swimwear, an hat, sneakers, shorts, t-shirts and a windbreaker. You should remember to keep with you also the solar protection , if possible not oil based).
 Also the waste must be minimised because it could remain on board for many days. If you like to smoke, the butts of cigarettes shouldn't be thrown in the sea because they are not degradable.
 Finally, you should remember always that you are on a ship and that you should be responsible during all the trip in order to avoid any possible danger for you and for all the people on board.
 After having taken these simple advices you are ready to get on board and to direction the marine steering wheel of your boat.