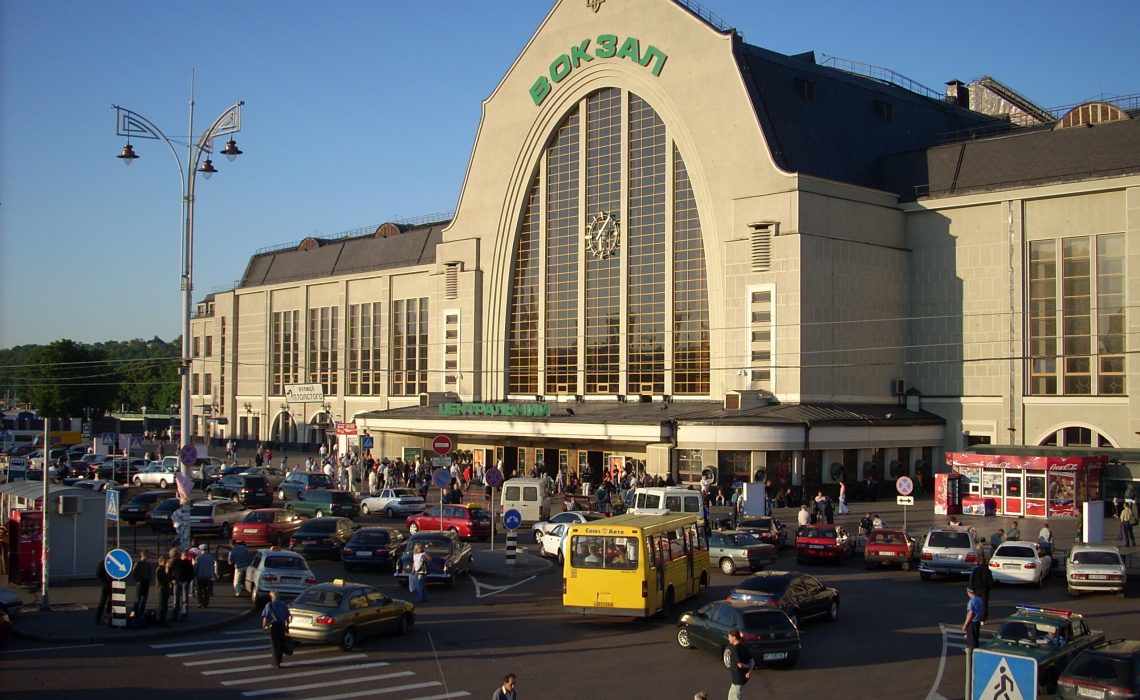 Are you travelling in Ukraine in the near future? Well, read along for a list of some of the things to do in your visit. In Ukraine there is a plethora of activities to keep visitors busy and occupied as they enjoy their holidays and vacations. Apart from visiting the top tourist destinations in Ukraine, you can also create time to do other things that will make your visit juicier and more fulfilling. Did you know some of the best places are usually hidden away from average tourists' eyes? The most amazing monuments and charming things are sometimes off the tourist maps, guide books as well as travel routes.
Shopping
If you love shopping then Odessa in Ukraine is the place to be. This city has almost everything you need to meet your travel expectations. Deribasovskaya Street is a place you get all manner of things you would love to carry from Ukraine; it is virtually the heart of all things shopping. Other places that you can shop for amazing things are Athena shopping mall and Grecheskaya Ploschad. Privoz Market is another great place that you can do your shopping but this market is specifically for the rich and mighty because the goods are sold at a premium. The ambience of the market is also great. It is a place you can spend several hours browsing through because it is an extensive market with valuable goods that you can carry back to your mother land.
Have a Traditional Meal with the Locals
Instead of going to a fancy restaurant for dinner, you can opt to have a traditional Ukrainian food with the locals. Nothing can be as good as having a steaming and hot plate of home made Ukrainian traditional staple dish (borshch). Very few restaurants if any can cook the borshch and other traditional Ukraine delicacies the way a Ukrainian housewife can do. Ukrainian people are very hospitable and friendly and once you bond with them well; you will have a great opportunity to have home made traditional dishes an experience you can never get anywhere else. You can even learn how to make these types of dishes by your own.
Learn How to Make Traditional Ukrainian Crafts
When you visit Ukraine, you can plan to spare few hours to just learn how to make traditional Ukrainian crafts. Within one to two hours, you can learn how to make a gorgeous doll all by your self. They use natural materials which are in plenty in various parts of Ukraine. It will be an awesome experience learning how to make traditional Ukrainian crafts relaxing in the beautiful parks of Ukraine. You can make a plethora of things ranging from dolls to decorated eggs and much more.
Cycling in National Parks
Be adventurous and go for an exhilarating off-road cycle tour in National Parks. For instance, you are staying in Kyiv then you can be cycling in the Golosiyivsky National Park which is located within the city limits.  You can have these cycling trails early in the morning or in the evening. The onus is on you to choose what works best for you. Even though it will be a daily thing just create time and get an exciting off-road cycle in the woods of beautiful National Parks.
A Walk in the Park
If you are not a cycling enthusiast, a walk in the park can be a great experience. Spend time exploring the untouched nature away from bustling cities and towns of Ukraine. It is a worth course just taking a walk in the park as you behold beautiful lakes, incredible natural spots, rare birds and much more. To add spice to your walk in the park, you can have some nature specialist to guide you through the park's eco-trails.
Take Photos
In the various place you visit ranging from the beautiful town of Kyiv to magnificent National parks, to the gorgeous city of Lviv and so forth take as many photos as possible. These will be the beautiful memories that you will share with your friends and family.
Explore Ukraine Rural Countryside
A visit in Ukraine cannot be complete without going to the Ukraine rural countryside. In the countryside, the locals grow different types foods and usually spend most of the afternoons just relaxing and enjoying the serenity and quietness of Mother Nature. There are a plethora of activities that go on the countryside and you can learn several things from them.
Ukraine is an exciting and amazing destination and it is almost impossible to explore it in several days or even weeks. Discussed above are just several things you can do when you are visiting Ukraine.
Bio:
Melisa is credible travel writer. She has worked with Ukraine travel tours and has gained extensive experience dealing with various visitors who flock Ukraine all year round. She really loves travelling and as such she writes from her own experience. Last time she visited Ukraine via traveling agency Porta Travel Group and gather good experience from there.