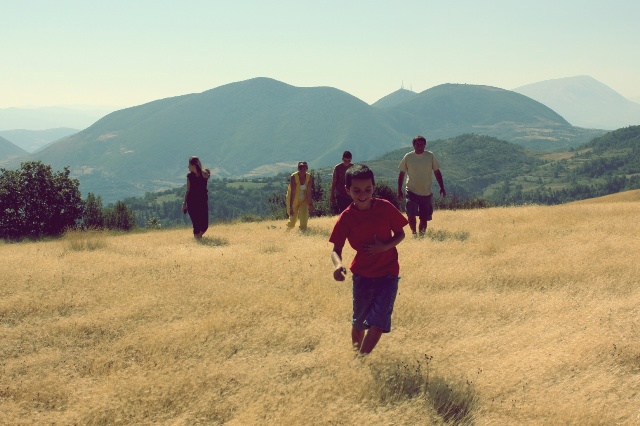 Going on a vacation can be a magnificent thing and especially if you are able to plan it properly. There are many things closely related to a vacation and knowing how to handle each one of these aspects will go a long way in ensuring that you are safe and are able to enjoy every single moment of your holiday. Below are some helpful tips to consider if you want to enjoy your daily tours and especially if you are visiting a busy and unfamiliar city.
Know your Hotel Name and Street
Have you ever travelled to a place and you found yourself stranded not knowing the street or the way to the taxi bay or railway station? Well, if you have ever been in such a situation, then you appreciate this tip more than anyone else does. When leaving your hotel, always make sure that you have something that reminds you of the name and the street where the hotel is located. This is especially important if you are in a country or city whose names are hard to pronounce. Doing this will help you trace your way back or direct your taxi driver to your hotel.
Carry with you some Liquid Cash
When on your local excursions, it is always advisable to carry with you some money and especially the local currency. This is especially important since you might be travelling to a place where using the credit card is not possible and you might need to take care of some few things. Avoid carrying huge amounts when leaving your hotel but instead carry your credit card per adventure you might need to use it.
Consider Travelling in a Group
Although you might have travelled alone, it is always advisable to consider touring the countryside or other sites with others. There is safety in numbers and knowing that you are not alone helps you to enjoy the peace of mind. This is especially important if you are touring some attractions situated in remote places which enjoy a huge number of visitors. It will also be better if you are able to work with your local hotel when hiring a taxi or any other travel agency. This allows them to only hire people they can trust and someone with whom they have a working relationship.
Carry your Cell Phone
Emergency cases do arise during any vacation excursions and having your mobile phone with you goes a long way in aiding your communication in case of such a situation. You can buy a local SIM card that helps you to communicate easily and when necessary. Additionally, make sure that you have the contacts in your hotel or host, as these are the people that you might need to get in touch with when anything arises. You should also have your local embassy's contacts to make communication easier in case there is a need.
Avoid Flashy Dressing and Ornaments
During your excursions, it will be important if you wear something that does not draw attention to yourself. You should leave your expensive jewelry in your hotel safe and instead travel simple.
You should also avoid overcrowding your schedule and only visit the places according to your priorities. The truth of the matter is that you cannot be able to visit every single attraction within a single day and therefore you shouldn't overdo things. Plan in simplicity but try to maximize on your visit. Learn more family reunion ideas from best-family-beach-vacations.com