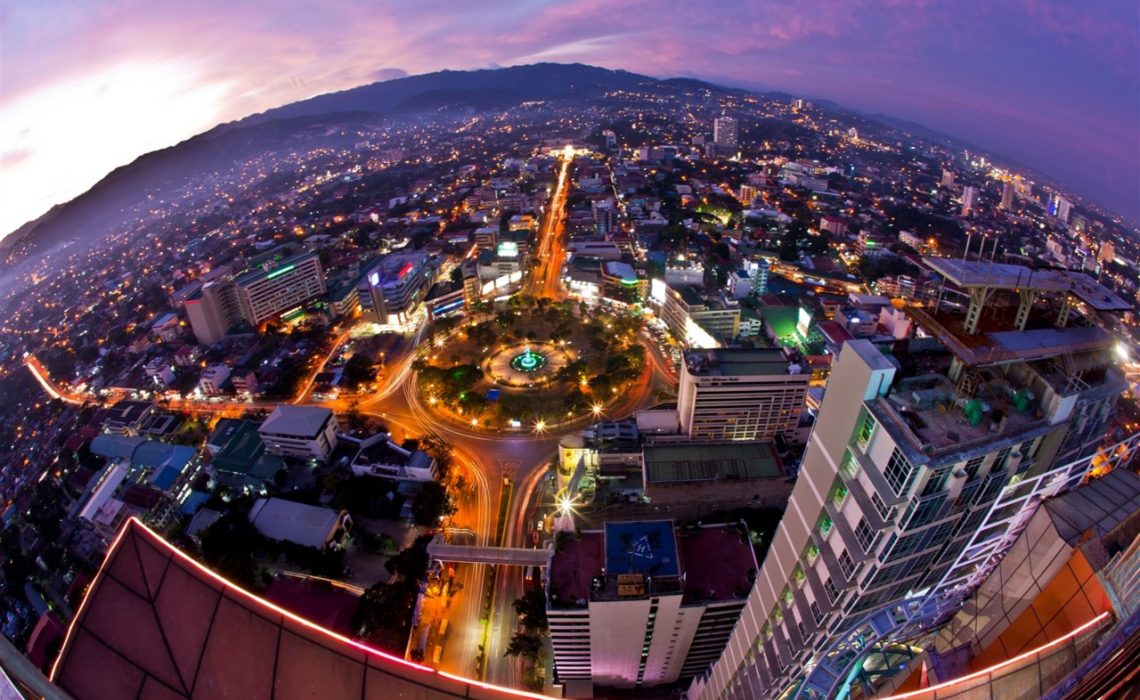 Cebu is what you would expect from a vacation in a tropical country like Philippines. The white beaches and sun made even more beautiful by the mango and coconut trees is what this paradise has to offer. Everything is so close by, that travelling will never be a hassle in this city.
Places to See
Cebu has some of the best monuments and shrines to offer. Mactan Shrine is the monument to commemorate the first Filipino to resist Spanish rule. The wooden cross carried by Magellan will be found in the center of the city. The Taoist Temple on top of the hills is where you can go to meditate on Lao-Tse's teachings.
Cebu has a lot of Catholics so there are a lot of beautiful, old churches that you can visit. Some of the popular ones are Basilica Minor Del Santo Nino, Carcar Church, Argao Church, Pardo Church to name a few. Celestial Garden is a memorial park and cemetery that presents the life of Christ.
To understand the culture and lifestyle in Cebu, visit the many monuments that the city has to offer like Cebu City Musuem, Casa Gorordo Museum and Museo Sugbo. You can also take your family to Crocolandia to see the endangered species or Jumalon Butterfly Sanctuary for the enthralling flying objects.
Enjoy the beaches around Mactan. You can island hop; there are many Virgin Islands in Cebu. You can indulge in diving, snorkeling, bird watching or parasailing wherever you go. You can also visit Tops which is very popular for the many kisses, hugs and marriage proposals.
Shopping is another indulgence in Cebu. Everything's cheap and you can get almost anything. Though all types of cuisines are available in Cebu, try the Philippine delicacies which you will find on the streets at extremely cheap prices. Be brave, and take the plunge when you're thinking about what to eat. Remember that you only live once, so have a taste of anything local that you've not seen before.
If you are interested in music, then visit the guitar factories. Cebuanos are natural singers and musicians.
After your stay in Cebu, you will undoubtedly crave to go back again. You definitely won't be the first or the last person to fall in love with the island, so you will be forgiven for making another trip some time later on. When you do, go out and see some of the things that you may have missed the first time around, and then get back to us and share what you saw. Your heart will always reserve a little room for Cebu!
Read more about Cebu and other destinations around the Philippines and the world on Trip Tipping. You'll find lots of recommendations made by locals and experienced travellers.