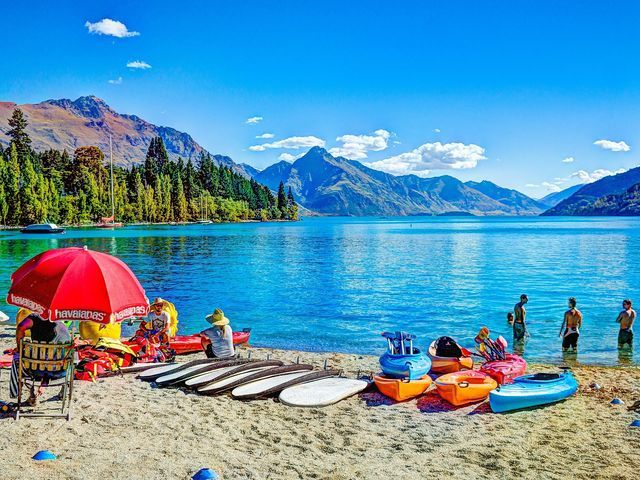 The tourism trade in New Zealand continues to grow year after year, and there doesn't seem to be any downfall in that. The reason for this is the amazing beauty on offer which is unlike any other country in the entire world, the wonderful mix of cultures, and the constant excitement of something to do. No matter how you like to spend your holidays, you will be able to enjoy New Zealand – it's all about planning the right itinerary for you!
But if you've never been before, it can be a little overwhelming to know where to even begin with planning where you're going to go and what you're going to do.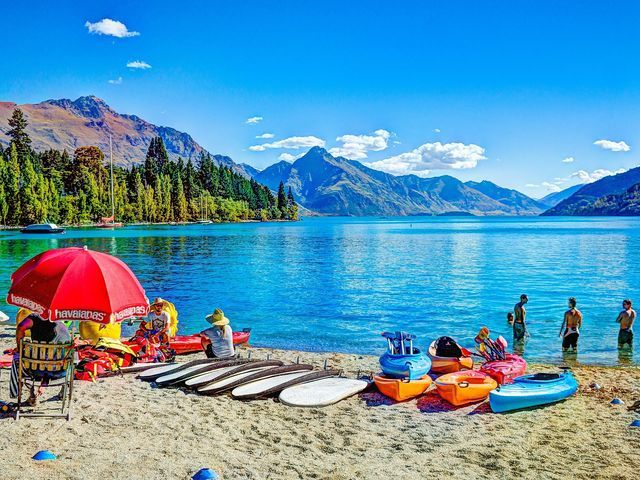 Here is some Tips For A Fun New Zealand Adventure:
Love Food and Wine? 
New Zealand is filled with award winning wineries, jam packed farmers markets, and food based events to keep you happy. A great example of this is the amazing wine tasting event on offer at Waiheke Island. Explore where the grapes are grown, and see the wine creating process for yourself, before having a taste of some of New Zealand's finest.
Want An Adventure?
New Zealand has mountains to climb, lakes to raft on, and all kinds of sports to partake in. Want to try skiing? Want to ride on a jet boat? Or simply want to hike? It's all here for you! For a crazy white rafting adventure, try Lake Taupo in the Northern island.
Soak Up the Culture 
New Zealand is home to a lot of Maori culture, including the pre-European Maori village and learn how to cook their food using traditional methods, and the words to some of their songs. The best place to learn more details about these tribes is on the Marae – Maori meeting grounds. A marae is a fenced-in complex of carved buildings and grounds that belongs to a particular tribe.
Learn About Geothermal Phenomena 
In the Pacific Ring Of Fire in Rotorua, experience geysers, boiling mud pools & huge volcanic craters to name just a few. These experiences are very rare and really enjoyable, so don't miss out.
Experience the Movies 
Lord of the Rings was filmed in New Zealand, and because of the popularity of these movies, the hills of Matamatahave remained a shrine to them, so you can peek through Hobbit holes and pretend you're in The Shire.