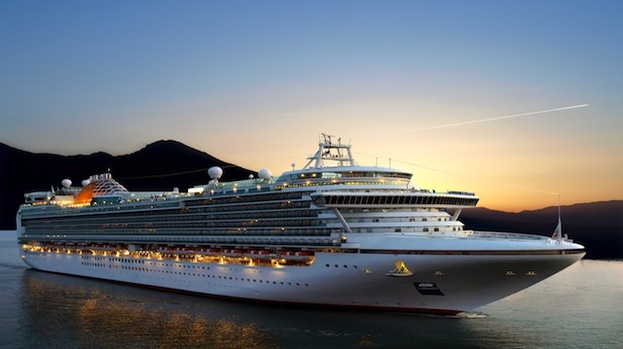 It is rare that you step onto a cruise ship knowing an accident is about to occur. Unlike a regular holiday, which might require only a short plane ride or a day of driving, any delay to a cruise can ruin half the trip. When delays keep you from making your flight, a few hours wait and a bit of frustration are your only worries. Oversleeping and leaving later than you planned by car only means getting in a bit later than hoped. If you miss a ship's scheduled departure, however, you'll miss out on an entire portion of the voyage.
In addition, your health is at greater risk when out at sea. Though cruise liners are always equipped with a sick bay and medical staff, any life-threatening emergencies would require a swift return to shore. Medical evacuation from a ship is extremely expensive, and medical bills alone can turn what would have been a pleasant holiday into a terrible misfortune. In order to avoid such unexpected costs, it is in your best interest to find a cruise coverage that ensures these costs are covered in full.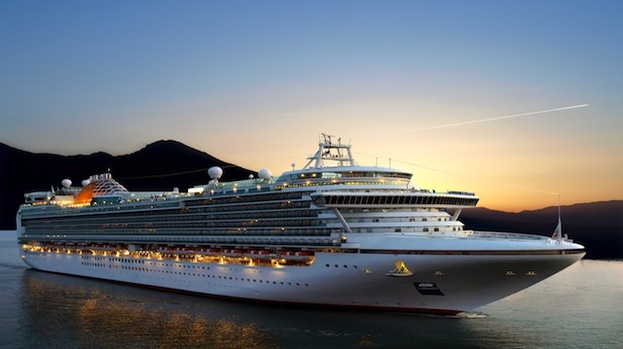 Various Levels Of Coverage Exist
Any reputable cruise holiday insurance company offers multiple levels of insurance in order to best fit their customer's needs. You may simply wish to insure your personal luggage and protect against trip cancellation, curtailment, and interruption, while other levels would cover any unforeseen medical expenses and missed connections. In order to find the policy that best fits your needs, it is imperative that you research the incidents that occur most often as well as pricing for each level of coverage.
Why Insuring Your Holiday Is So Important
The cost of basic coverage is always within an affordable range, and this alone makes the choice an easy one. Many people that go on cruises frequently have seen at least one person suddenly evacuated via helicopter from the ship or carted away by ambulance on shore. If you or any of your loved ones happen to be that person, it is the patient and their family that are saddled with the cost. A helicopter evacuation alone can cost thousands before you or your loved one has even been given a bed in the hospital, and the costs only increase the farther you are from home. Your holiday insurance would cover all of this without batting an eye.
Some pre-existing conditions are covered as well, but it is important to communicate with your insurance provider in order to determine what exactly is covered. Insurance companies vary exponentially in the amount of time you must be symptom-free in order to consider your condition covered. Few insurance companies, for example, will cover a serious heart condition, as the chances of emergency evacuation are higher in this case.
Emergencies can happen, however, before your holiday even occurs, which is why making sure you are covered for trip cancellation is another must. There is no such thing as being too careful on holiday.