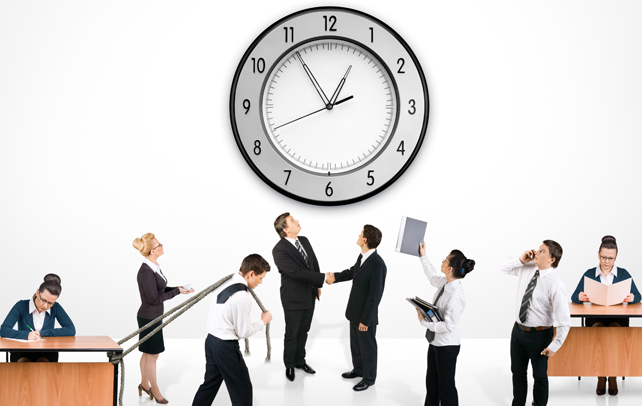 A good manager needs to be a visionary and leader. He should have the ability to foresee the future and ensure resources are optimized to the maximum extent. The manager should be compassionate and an excellent team player to involve everyone in the success of a company. History has given us many examples of such managers who have really taken their organizations to new heights. There are many modern day managers who have followed their predecessors and been leading their companies to newer heights.
One such manager that has really been a great asset to his company is William Lauder. He is the grandson of Mrs Estee Lauder, the founder of The Estee Lauder Corporation, one of the most famous beauty and cosmetic companies in the USA. The Company had very humble beginnings. Mrs Estee Lauder founded her company with just four simple products. Her hard work and integrity paid off and these four products became immensely popular throughout the nation. The Estee Lauder Corporation entered its foray into the international arena but it strongly established its unwavering presence under her grandson William Lauder.
William Lauder had the key skills of a leader and inspirational motivator. He was in charge of nine premium brands of The Estee Lauder Corporation and all of them became international best sellers under his control. He devised innovative and strategic business and marketing policies that actually took the Company to the next levels not only in terms of business but also customer loyalty. Customers began loving the brands and William Lauder decided to give them a personal touch when he engaged them with online activities of the Company. He oversaw the digital operations of The Estee Lauder Corporation and he managed to retain existing and attract potential customers to the Company.
William Lauder looked after the retail and the distribution channels of The Estee Lauder Company. This too was a major success for the organization. William Lauder is well loved and respected for the significant contributions he has made to the growth and development of The Estee Lauder Corporation. He is an icon not only in the Company but across the beauty and cosmetic industry in the USA. He was the pioneer behind the strong global presence of The Estee Lauder Corporation and remembered for his hard work, dedication to the Company and exemplary inspirational skills fit for everyone in the beauty and cosmetic industry in the world to follow!