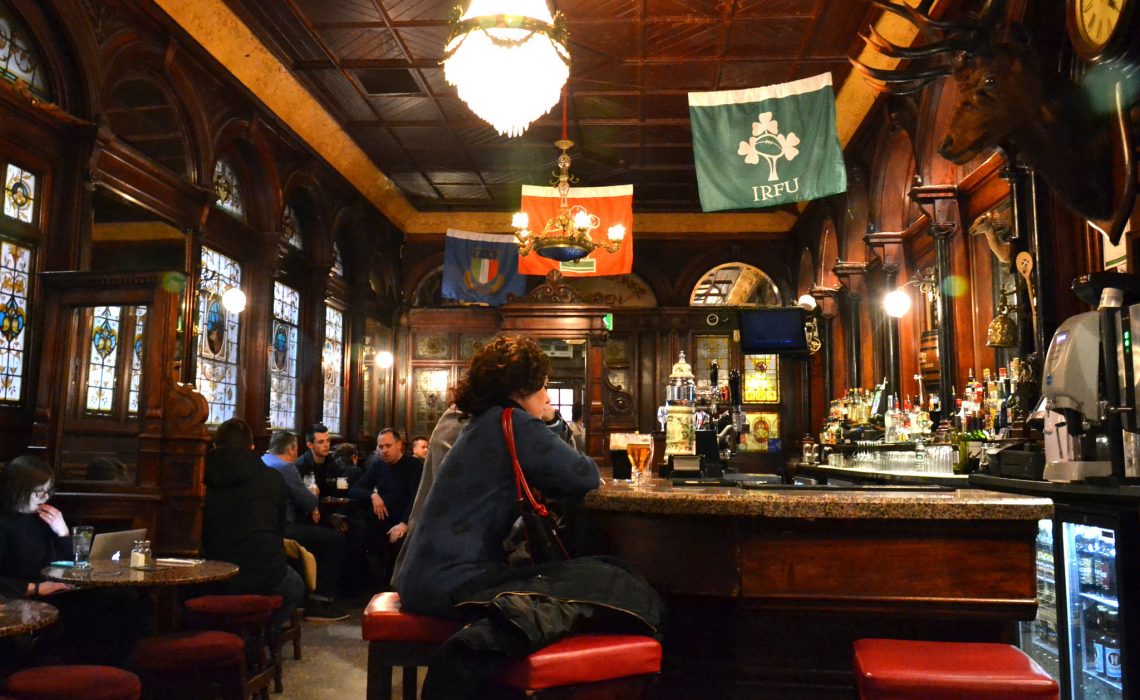 If you are in Dublin, Ireland and want to have fun, a beer can do the trick. We will let you know more about some beers that can make your day at all times while in this amazing city. Ireland is truly awesome, and an ale will make your visit even better.
Ginger Porter – Rascal's Brewing Co.
The Ginger Porter is an amazing beverage that you need to try out right away. If you love beers, you have to try this beer out right now while in Dublin. These beers are delightfully sweet, and you will love them right away. Some of these beers also have a citrus flavor that you will love right away. With a punchy bitter finish and fantastic aroma, the ginger porter is here to stay for a long time.
Metalman Pale Ale
The Metalman Pale Ale will give you the floral and citrus aromas that you have been waiting for. This beverage also has a dry, bitter finish that will make you have fun right away. You will love the Metalman Pale Ale`s mandarin and grapefruit flavors in no time too. The fruity flavor of the Metalman Pale Ale is something to talk about these days too. The item is good and easy to drink at all times.
Dungarvan Coffee and Oatmeal Stout
The Dungarvan Coffee and Oatmeal Stout has oatmeal, which gives the beverage its rich smoothness. This will balance the roasted flavors of the beer right away. You will also love the Dungarvan Coffee and Oatmeal Stout`s hint of amazing espresso flavors in no time. The roasted flavor comes from the barley of this beer too. You will love the Dungarvan Coffee and Oatmeal Stout`s slight aroma of coffee and malts.
Bo Bristle IPA
The Bo Bristle IPA is an amazing blend of tropical fruit hops and passionfruit. Though you will feel that the Bo Bristle IPA has some bitterness, the beverage is also awesome. You will have a lot of fun with this beverage in no time, and that's not an exaggeration at all. This is not a boring substance that you will want to throw away, as the Bo Bristle IPA has been made with the right amount of fruits.
Kinnegar Devil's Backbone
The Devil's Backbone by Kinnegar Brewing Company has the amazing flavor of a mellow autumnal day. You will love the hint of chocolate that this fantastic beverage has. Though the Devil's Backbone is a little bit bitter, you will love it right away. This beer might have a hazy appearance, but you will love it anyway. The oily texture of the Devil's Backbone is truly amazing. This is the nice ale that you have been seeking for a long time.
If you have been worrying about getting the right Dublin car rental, a beer can keep you calm (just keep sober while driving). This will allow you to have fun while you wait for the service to do what you want. Now that you know more about some of the most amazing beers out there, you should take action and do what you have to do: have fun in Dublin as soon as you can these days as well.