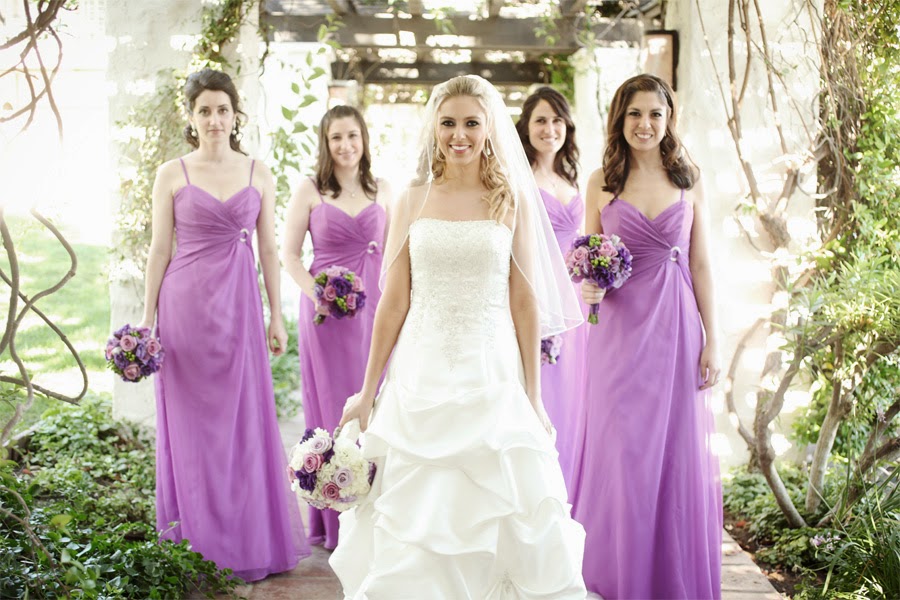 Choosing the color scheme for your summer wedding doesn't have to be overwhelming. There are options open to you, and at least one of them is likely the ideal choice for you and your partner.
One color scheme that lends itself well to a summer wedding is pink and green. Since there are so many shades of both colors to choose from you have a lot of flexibility when it comes to deciding on color scheme options. If you want to make a bold statement lime green and bright pink are often paired up. When planning an outdoor wedding choosing green as part of your color scheme makes decorating easier because you can use your surroundings. Green bushes look great with the appropriate colored lights strung on them. You can also choose to have a green arch created for your outdoor altar and hang pink lanterns from them. An indoor wedding is often darker than an outdoor wedding so your best color scheme would be forest green and pale pink.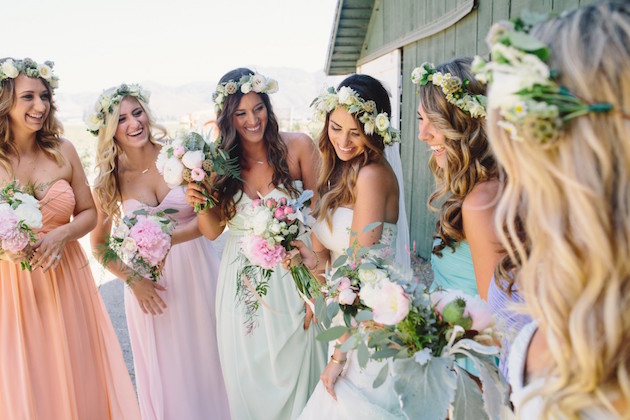 Since pink is such a popular wedding color it is used in many color schemes. Aside from being paired with green pink can also be paired with yellow, which is perfect for a summer wedding. Pink can be incorporated into your wedding by choosing it as the color of your bridesmaids' dresses. Yellow then makes a great accent color when combined with pink. When thinking about the plates for your wedding reception one way to incorporate this color scheme is to use place settings that are yellow and pink. You can even choose to use colored tablecloths and runners for your wedding reception tables.
If green or yellow aren't appealing to you but you like the idea of incorporating pink into your wedding you can pair it with light gray. This will give your wedding an extra touch of elegance. Gray is often chosen as part of a wedding color scheme because it is very versatile. When you use this color scheme you have the option of making light gray the primary color and pink the accent color or vice versa. This color scheme can be incorporated into everything from the bridesmaids' dresses to the invitations and RSVP and thank you cards. As an added bonus, most sparklers for weddings burn gold in color which will match nicely with the green and gray combination. Though wedding sparklers aren't the first thing that pops into your head when thinking about color schemes, paying attention to what color your sparklers burn will make your theme complete.
To get away from pink altogether you could choose blue and white as the color scheme for your summer wedding. Since blue is a calming color it can be perfect to help you relax and enjoy the day. Finding blue bridesmaids' dresses is easy to do and blue shades often pair well with one's skin tone. Adding in some delicate white flowers in your bouquets and your wedding décor will help tie together the blue and white color scheme. A blue vase against a crisp white tablecloth makes quite a vivid visual impression on your guests.
These are just a few of the many color schemes that are appropriate for a summer wedding. It is up to you to decide which color scheme you like.