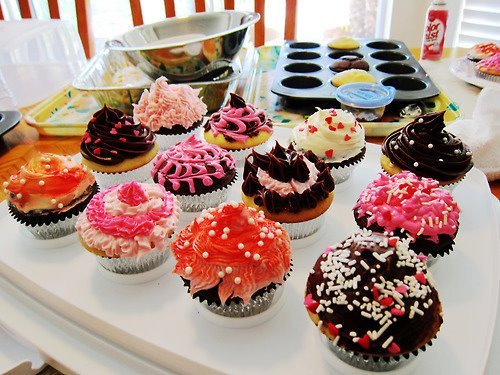 When it comes to baking, the majority of people think it looks really simple. Just put all of those ingredients together and let it sit in the oven, right? Unfortunately, baking is a trifle more challenging than this and to do it right, you need to learn from someone with the skills and the ability to help you out – and this infographic from Plyvine Catering can give you all the details needed to make a change to your prowess, or lack of, in the kitchen area. With what you learn here you'll never need to buy out the kid's birthday cake ever again!
It's a comprehensive learning plan for helping you get to grips with how to manage your cake baking and how to give yourself the perfect way forward in terms of overall design, style and format. Baking is about far more than just making some basic shape and hoping it works out; it's about making something far more exciting and far more engaging in terms of the overall shape and style of the cake. This will help you be more unique and more creative with your baking skills, as well as ensure that you can start to improve as quickly as possible when it comes to making a cool and exciting looking cake.
The main thing that you should be looking for in this infographic, though, are the tips that will help you from making mistakes – success is the most important thing so let this guide help you avoid the most common mistakes people when trying to achieve cake baking success.