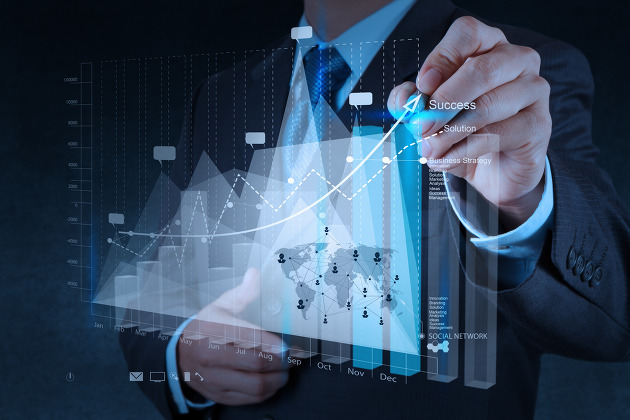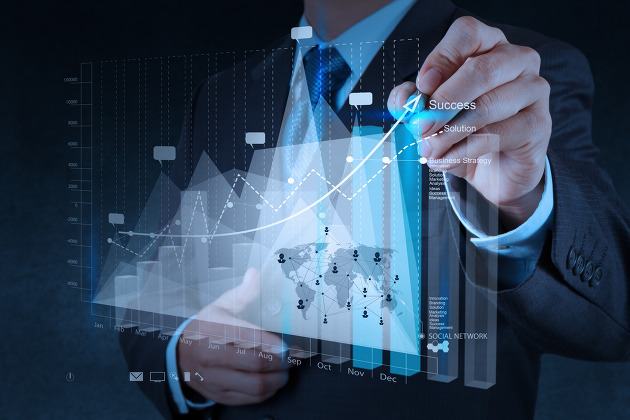 While the amount of money that a Singapore billionaire's son spent in order to grab a chunk of Rolling Stone Magazine for himself hasn't been released to the general public and press, it's safe to say that the son of agri-business mogul, Kuok Khoon Hong, splashed out a decent chunk of change in order to grab his forty-nine percent share of this legendary rock and roll magazine.
The purchase was made via the billionaire son's company, which is known as BandLab Technologies. This is the only time that an outside buyer has been allowed to purchase part of the magazine, which publishes in print and online. BandLab is a new company which has only been around for twelve months or so.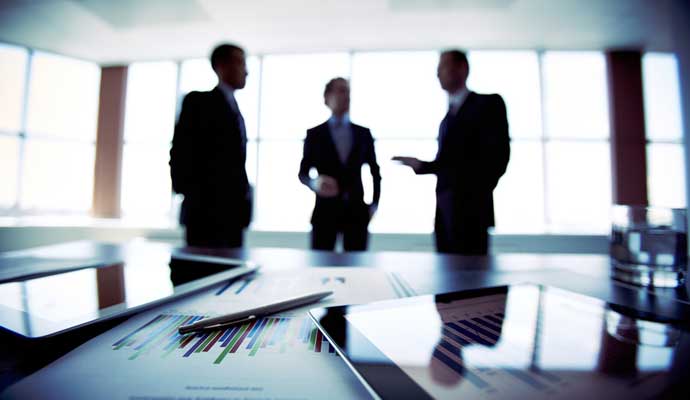 It's a social media platform which is a hub for those who make music and for those who love listening to it. It was financed by Kuok's super-rich Dad, as well as others, and the JamHub Empire also invests in the company.
While a lot of people feel that print is dying, online media content is stronger than ever, so it's safe to say that Rolling Stone will always have its place on the Web. The magazine is known for its in-depth and compelling interviews, as well as its record reviews, which a lot of music fans utilize in order to make decisions about which tunes or albums to download next.
Obviously, the billionaire's son has more investment options that the rest of us. It's hard to say whether this new purchase was based on crunching the numbers and anticipating big profits, or on a dream of owning part of the world's most renowned music magazine (or both).
It's also hard to say what role Kuok's company will play in the future of the magazine. It's likely that the magazine's tone and format will remain the same. However, there is always the chance that BandLab's aesthetics and style will have an impact on Rolling Stone Magazine.
Business in Singapore is Booming
Singapore is a great place to use as a base for international business. It's also a great place to do business domestically. When you choose Singapore, you'll find that it's a hub for entrepreneurs of all stripes, all well as a wonderful place to bring a startup to fruition. In particular, Singapore is known for its fintech focus. Fintech is all about apps and other digital services which help people and businesses to handle finances more effectively.
Now that you know more about this new initiative, you're right on the cutting edge of Singapore business news. Singapore is getting lots of press these days, with good reason. It's progressive government, low crime rate and business-friendly laws and incentive programs are designed to give businesses the right atmosphere for success and continued growth and profitability.
Basically, you don't need to be the child of a billionaire in order to make it big in this island city-state. It's a place where anyone with drive, vision and talent has the chance to succeed.