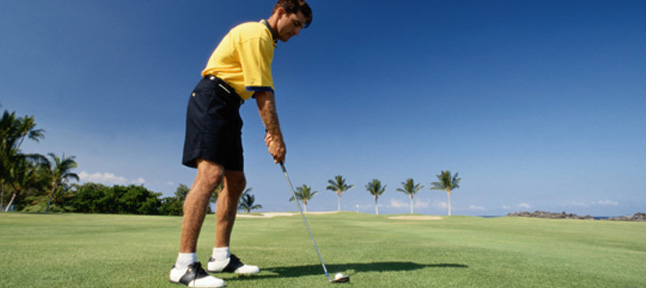 As a golfing enthusiast with a sense of travelling adventure, you're ready to experience the courses you've only dreamed about. Now, experience them with a vacation that allows you to play where the pros go to relax and unwind. All you need to get started is your passion to play and a sense of adventure.
Follow In The Footsteps Of The Pros
Choosing your destination will be the biggest challenge in planning this one of a kind vacation. If you're looking for a golf holiday, there are countless choices of venues that are as unique as they are breathtaking. Stunning courses await you in many locals, from Australia to South Africa, the USA and beyond. If you've ever dreamed of seeing the many greens just waiting for you to tee off, find your perfect luxury travel package today.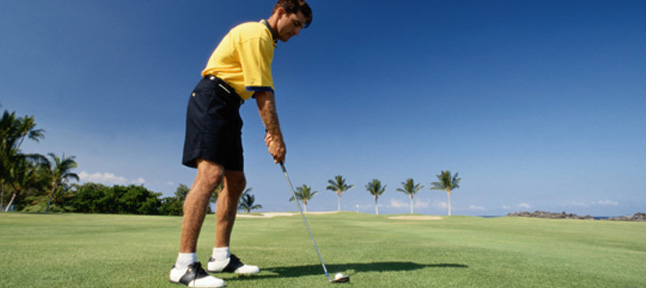 Explore the very roots of the sport itself by travelling to Old Course in St. Andrews. You'll be making your mark among what most believe is the very origin of the sport itself. Perhaps you've always wanted to take in the greens at Pebble Beach? If the U.S. Open chooses this course for its own events, you can be assured it will be a memorable game! Experience the exotic beaches of Fiji between rounds or take in a sightseeing tour of breathtaking stops in Vietnam.
If you prefer to play on native soil, you're in luck. Choose from several packages that combine your love of the game with your desire to travel. Book an exciting tour of the Bay of Islands and enjoy helicopter transfer from ship to shore and take in the sights from above on your way to tee off. Take in the breathtaking vistas of North Island between games. Do you prefer the city life? Stay in Auckland and explore the vibrant city life and the many sightseeing destinations in the area. If you've always wanted to explore the wineries tucked away in the Barossa Valley, consider booking an Adelaide tour. There are so many places to visit and attractions to take in during your stays at these exclusive locations.
All Inclusive Packages
When you book a complete holiday, you'll want for nothing. Your course time is built in, your accommodations pre-arranged. Enjoy private transportation in the air, on the ground and on the water. Relax at the top of your game with delicious meals built into your package at hand-picked restaurants throughout your stay. If you don't find exactly what you're looking for, there is always an opportunity to create a bespoke vacation package.
The Perfect Gift
If you're looking to reward a top selling employee or to give your spouse a gift they'll remember for years to come, consider purchasing a gift voucher. Make birthdays, anniversaries or any day special with this unique gift. If you are looking for a last minute gift, you can arrange to have the voucher sent directly to their email. Share your love of the game with someone special in your life.